Volunteers needed for tree planting
NORTH FERRISBURGH — Lewis Creek Association is looking forward to planting trees on about 3.5 acres of land along Lewis Creek in Ferrisburgh. This collaboration between Central Vermont Trout Unlimited, Vermont River Conservancy, LCA, and Vermont Department of Environmental Conservation, will provide shading and a woody buffer along the creek. In turn, this will improve water quality and in-stream habitat for fish and other aquatic animals.  
A volunteer day to help plant trees is coming right up, on Sunday, May 8, from 9 a.m. to noon, or noon to 3 p.m.  Please sign up for planting by filling out the form at forms.gle/RfdWJ1m9f1eJnxKm8 or by emailing Kate Kelly at [email protected]. 
More News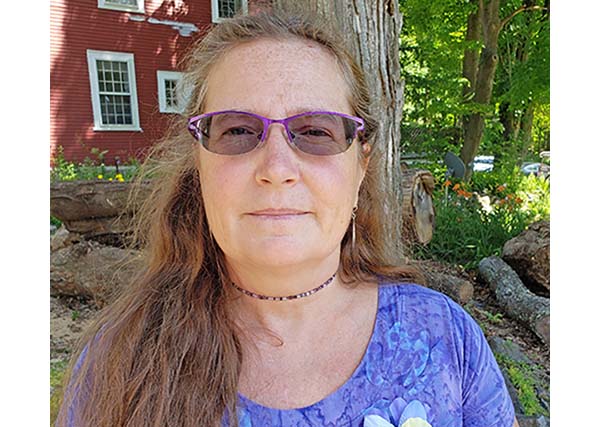 Learn about the disease in a documentary film by a local woman who knows first hand. Plus … (read more)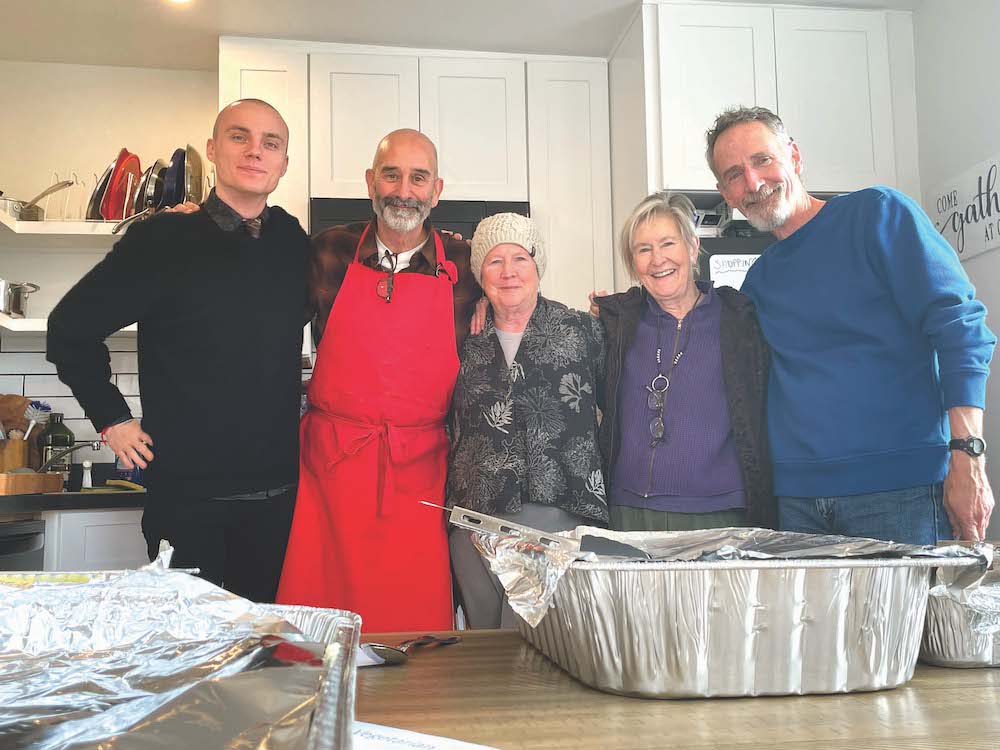 This past Thanksgiving, Nov. 23, saw almost 60 people converge upon the 1,400-square-foot … (read more)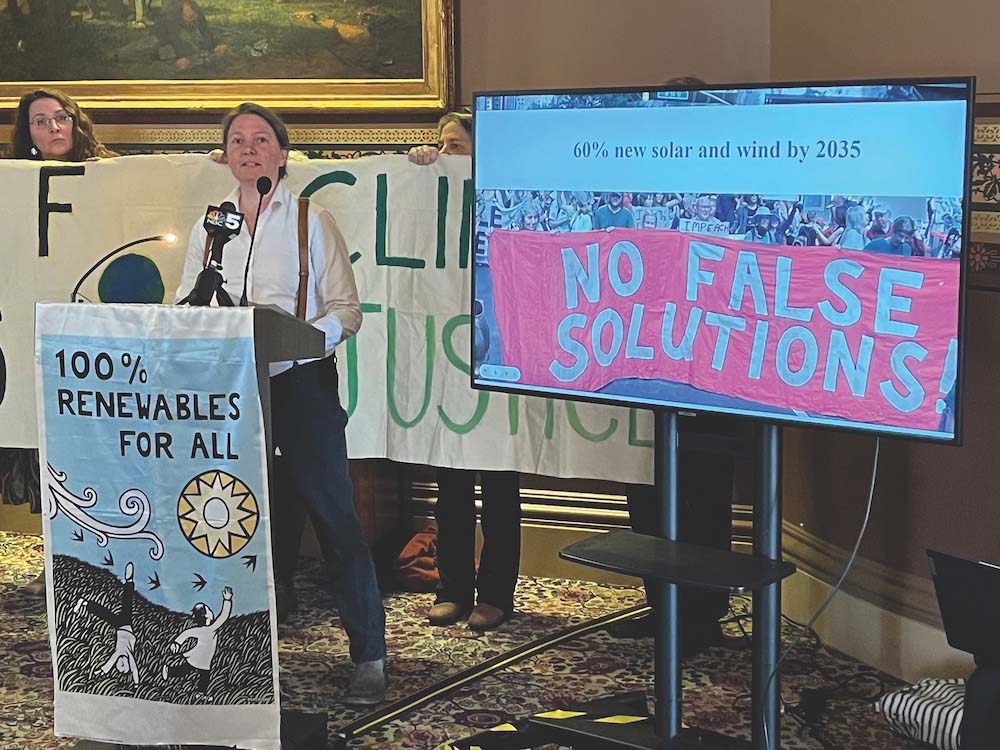 Two state lawmakers are urging Addison County folks not to ease up on efforts to battle cl … (read more)