Diane Joyce LaDuc, 79, former Addison County resident
ROCKINGHAM — Diane Joyce LaDuc, age 79, passed away Friday, April 8, 2022, with family by her side, at Springfield Rivers Nursing Facility.
Mrs. LaDuc was born in Sudbury on March 7, 1943. She was the daughter of Arthur and Mildred (Disorda) Aines. She grew up in Sudbury and graduated from Otter Valley Union High School, class of 1963. On July 5, 1963, she married Elroy Francis LaDuc in St. Paul's Catholic Church in Orwell. In her earlier years, she worked at Topps Restaurant in Middlebury and later at Country Girl in Chester. She cooked at various ski areas over the years. She was forced to retire from The Gill Home in Ludlow because of a disability. She enjoyed cooking and going to the stock car races with her husband.
Surviving are two sons: Michael F. LaDuc of Knoxville, Tenn., and Patrick J. LaDuc of Rockingham; and one daughter, Suzanne Lynn LaDuc of Colchester. Seven grandchildren, five great-grandchildren and several nieces, nephews and cousins also survive her. She was predeceased by her husband, Elroy, in January 2022. Three brothers, Donald Aines, Arthur "Bud" Aines Jr., and Kenneth Aines, and two sisters, Pauline Kearney and Helen Angel also predeceased her.
The graveside committal service and burial will take place at a later date in St. Genevieve Cemetery in Shoreham.
Memorial gifts in lieu of flowers may be made in her memory to; Rutland Ambulance Service, 275 Stratton Road, Rutland, Vt., 05701.
Arrangements are under the direction of the Miller & Ketcham Funeral Home in Brandon.◊
More News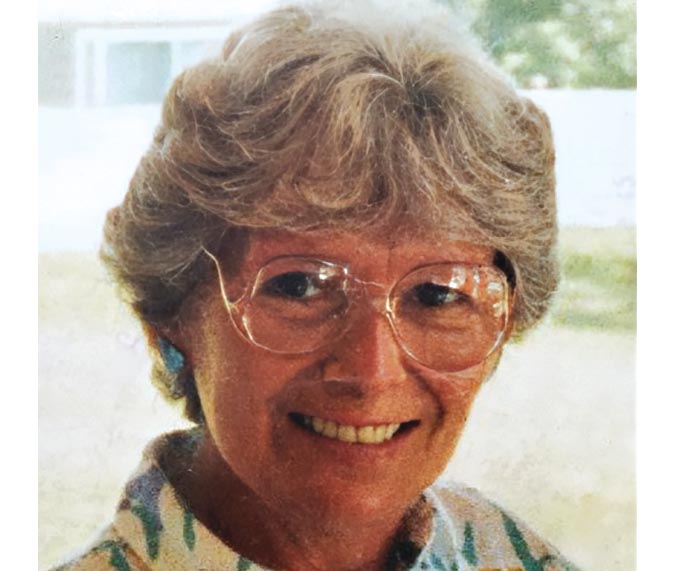 MARY LEW COLLINS MIDDLEBURY — Mary Lew Collins passed away peacefully on Sept. 13, 2023, a … (read more)
EAGAN, Minn. — Wayne Franklin Foster, age 72, of Eagan, Minn., sadly passed away on Sept. … (read more)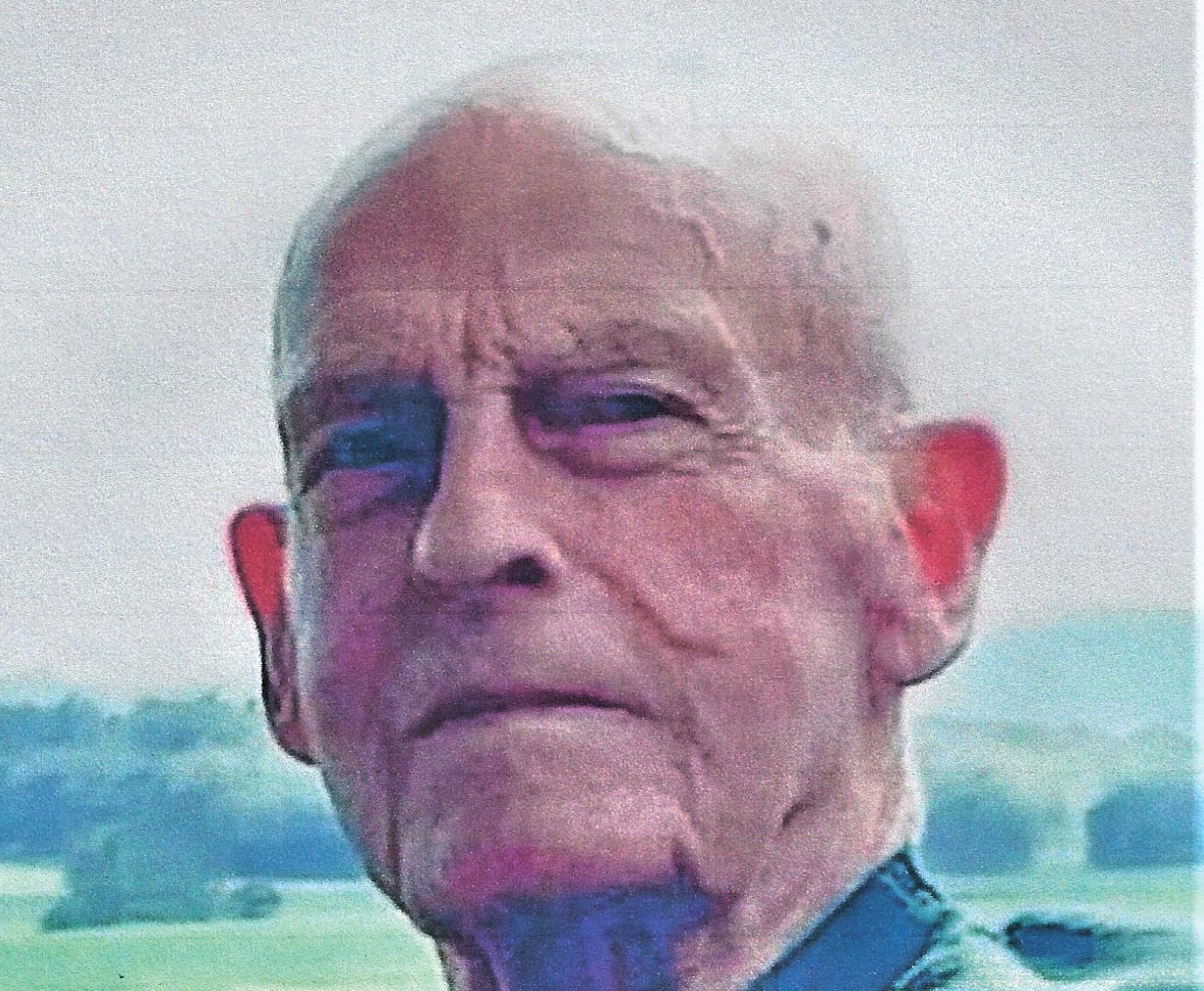 WALKER EARL JAMES ORWELL — Walker Earl James, age 90, passed away peacefully Thursday, Sep … (read more)