U16 Nordic skiers excel in NE races
JACKSON, N.H. — Addison County skiers Ava Schneider, Baxter Harrington and Lorenzo Atocha helped Vermont finish second in New England in the Under-16 New England Nordic Ski Association Championship, held in Jackson, N.H., on March 12 and 13.
Schneider, who recently helped the Middlebury Union High School girls' team win the Division II state title, won the girls' freestyle 5-kilometer in 19:58.7 to highlight their efforts.
Schneider also took fifth in Sunday's sprint in 3:18.6 and was one of four Vermonters chosen for the co-ed relay team that finished second to winning New Hampshire in 40:20.03. She finished a close second in the combined individual girls' standings to Nyla Scott of Maine among 80 competitors.
The New Hampshire team's victory in the relay, the final event, in 39:41.8 allowed them to edge Vermont by just nine points, 10,221-10,212, once all the results from the two boys' and two girls' races and the relays were factored in. Maine (10,015), Massachusetts (8,814) and New York (883) trailed.
In the boys' 5K freestyle Harrington was 10th in 15:09.1, and Atocha took 18th in 15:44.1.
In the boys' sprint Harrington finished 11th in 2:52.9, with Atocha right behind in a tie for 12th at 2:55.6
Harrington, who skied for the MUHS boys' third-place D-II team, was 10th overall in the boys' individual standings. Atocha, a Mount Abraham independent who typically trains with the Tigers, took 15th overall among the 84 competitors.
The three local skiers qualified for the Vermont team by virtue of establishing themselves as being among the top 24 U16s Nordic competitors from Vermont this winter.
More News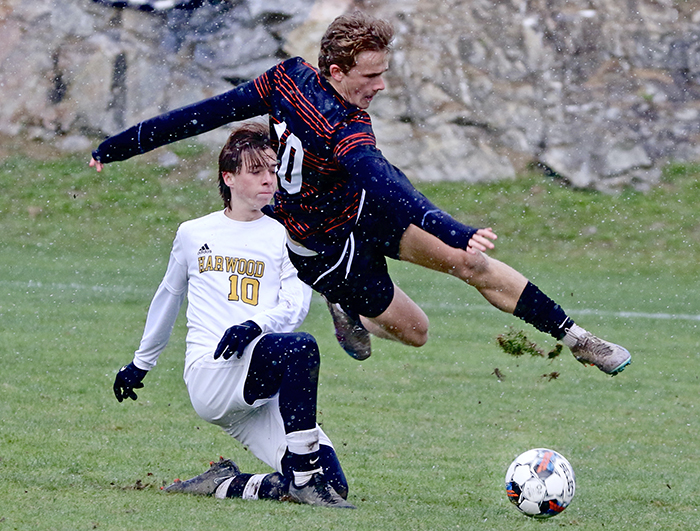 Seven local high school boys' soccer players were named to the Division II or III All-Stat … (read more)
Five area high school girls' soccer players were named either Division I or D-II All-State … (read more)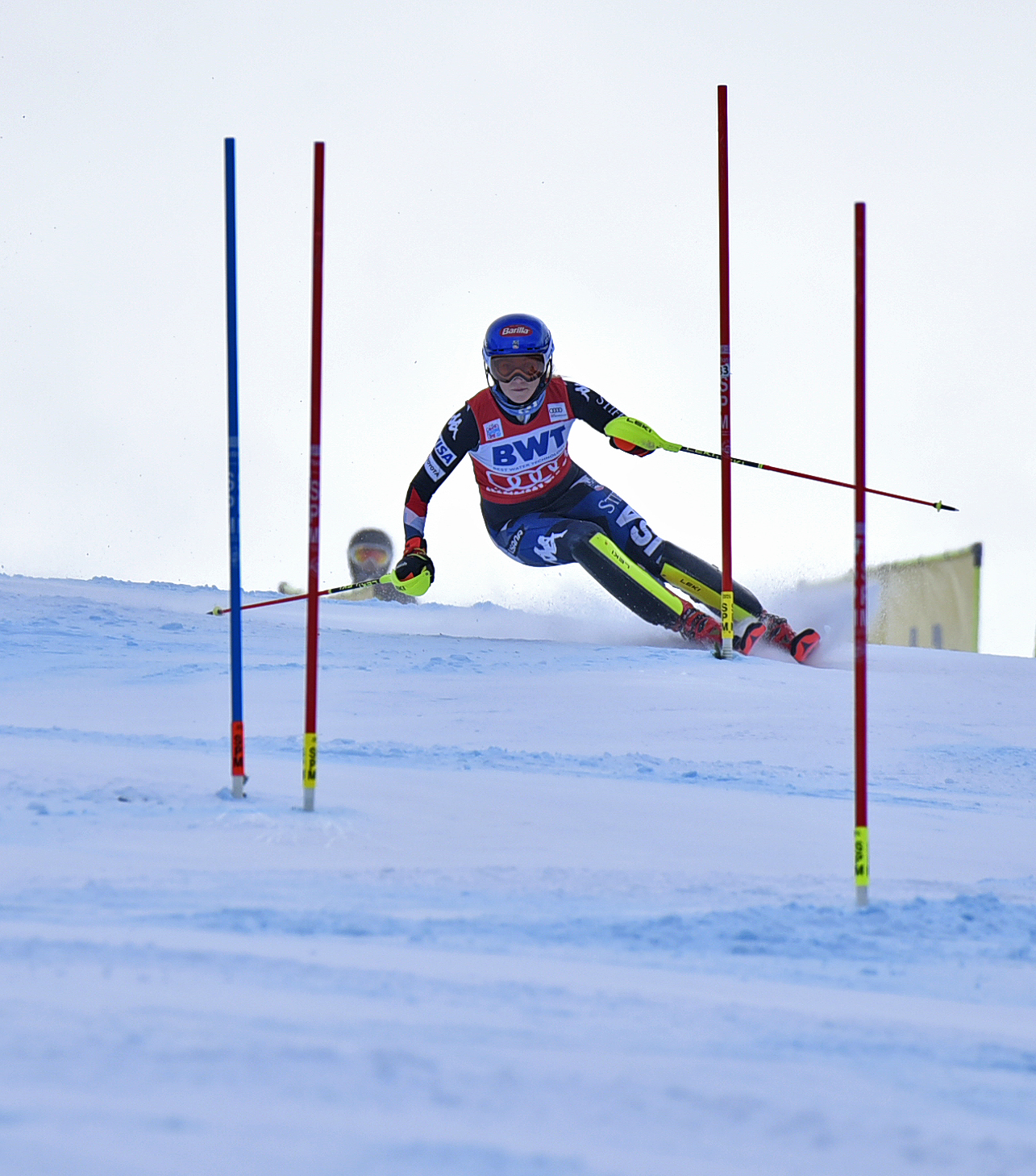 "To be perfectly frank, I'm not sure I'm in a position to win either of these races," Mika … (read more)