Sandra Lee (Rule Carr) Jago, 69, formerly of Middlebury
MARION, Mont. — Sandra Lee (Rule Carr) Jago passed away unexpectedly, March 13, 2022, in Marion Montana.
She was born in Middlebury, Vt., Jan. 3, 1953, to Robert and Sylvia Rule.
Sandy was married to Greg Carr for 38 years until he passed. She was also known as "Ralph." Sandy spent her early career both as a nurse and helper to Greg in their electrical business, then continued her career as a visiting nurse doing what she loved the most — helping others — before she settled in Montana. She enjoyed sewing, baking, traveling and crafting. She also loved visiting all the National Parks in the U.S.
She is survived by her four children, Robin Bushey, of Phoenix, Ariz.; Tammie Lumbra (Cory) of Vergennes, Vt.; Janelle Phillips (Anthony) of Addison, Vt.; and Andy Carr (Jessica) of Port Henry N.Y.: 10 grandchildren and one great-granddaughter; brother Jerry Rule (Joyce) of Panton, Vt.; sister Sharon Whitney of Proctor, Vt.; and sister Jodi Obrien, of Mineville, N.Y. Sandy also had many nieces and nephews.
She will be greatly missed by her family.
A celebration of life will be held at a later point with family. As an alternative to flowers, memorials may be made in her name to the Cystic Fibrosis Foundation.◊
More News
FRANK S. EMANUEL KAHANA, Hawaii — Frank S. Emanuel, 88, of Kahana, Maui, passed away peace … (read more)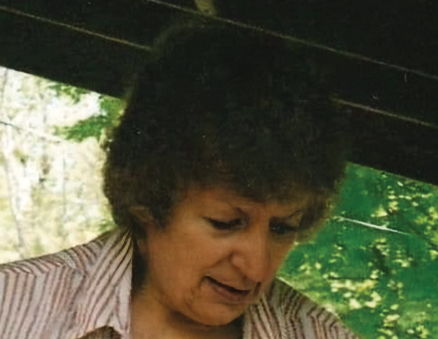 ROBERTA C. (LADIK) HATCH WHITING — Roberta C. (Ladik) Hatch, age 84, of Whiting, died peac … (read more)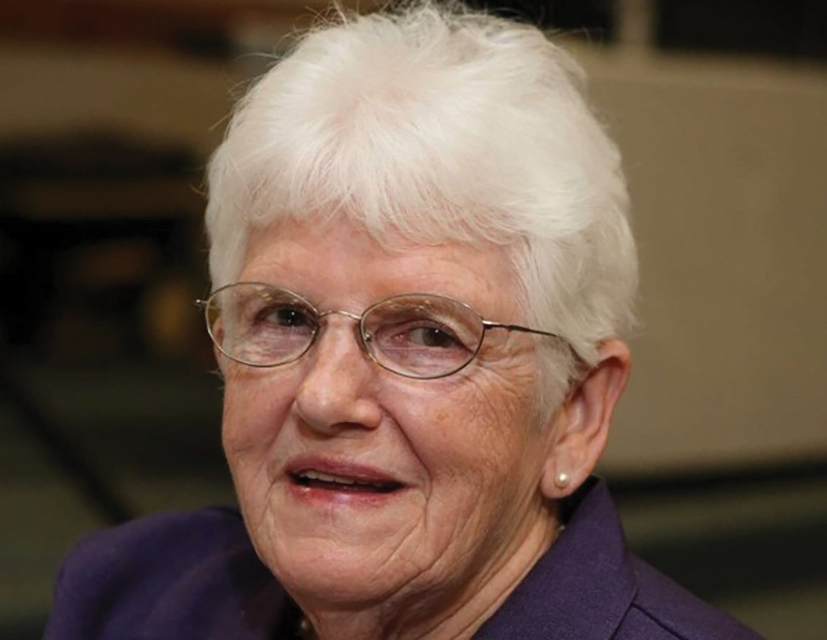 ROSAMOND HAY (SMITH) SHEPARD BRISTOL — Rosamond Hay (Smith) Shepard passed away peacefully … (read more)