Va-et-vient broadcasts live on NEAT TV
5 Town Friends of the Arts in collaboration with The Lawrence Memorial Library and NEAT TV present Va-et-vient in concert Thursday, March 24, at 7:30 p.m.
The concert will be at the Lincoln library, however, there will be no in-person audience. Instead the show will be broadcast live on NEAT TV — Comcast Cable channel 1080 or  through the NEAT TV website neatbristol.com. For those unable to see the original broadcast, the show can be seen afterwards on the NEAT website at videos on demand. The series has been made possible by a Spark grant from the Vermont Community Foundation.
About the musicians
Vermont's Addison County group Va-et-vient (Come & Go) celebrates the many colors found in music from several French cultures.
These musicians will take you through the centuries from France to Quebec and New Orleans with lively dance numbers, touching love songs, kickin' Cajun and Créole tunes, and rollicking Québecois favorites. From our neighbors to the north, they bring back traditional tunes learned from Québecois elders (and youngsters!), reweave them into their own arrangements, and have been spreading them throughout New England and Québec since 2001. The group includes Carol Reed from Leicester (voice, guitar and mandolin), Suzanne Germain from Lincoln (voice and percussion), and Lausanne Allen from South Starksboro (voice, fiddles, flute, penny whistles, harmonica and mandolins).
More News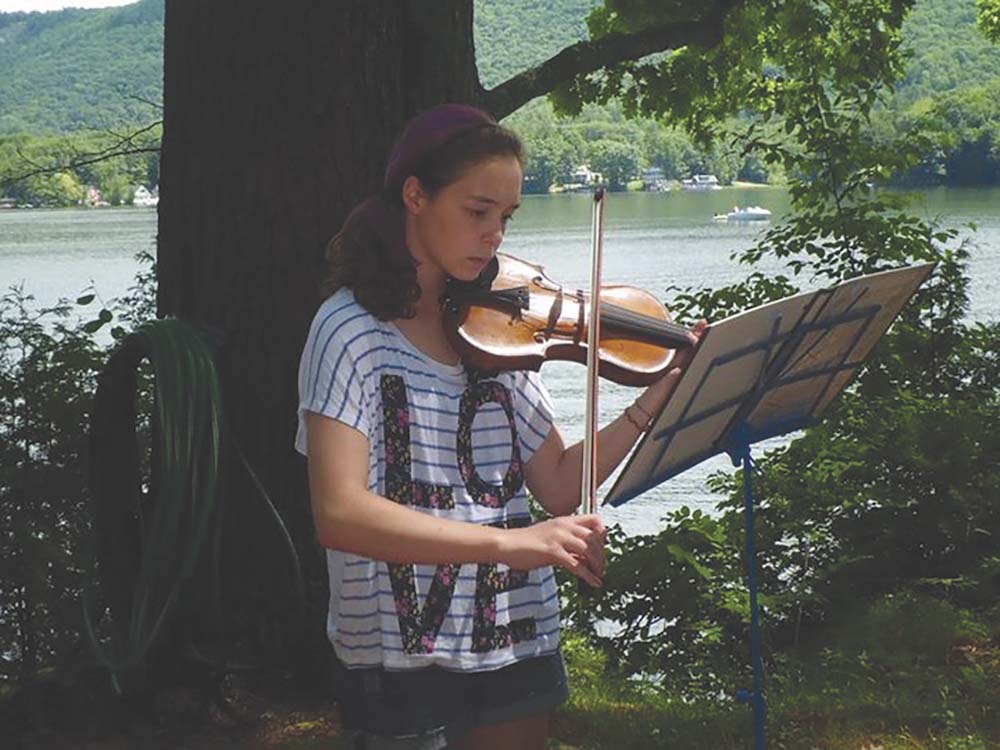 It's more than just band camp… it's Point CounterPoint. And this very special place, nestl … (read more)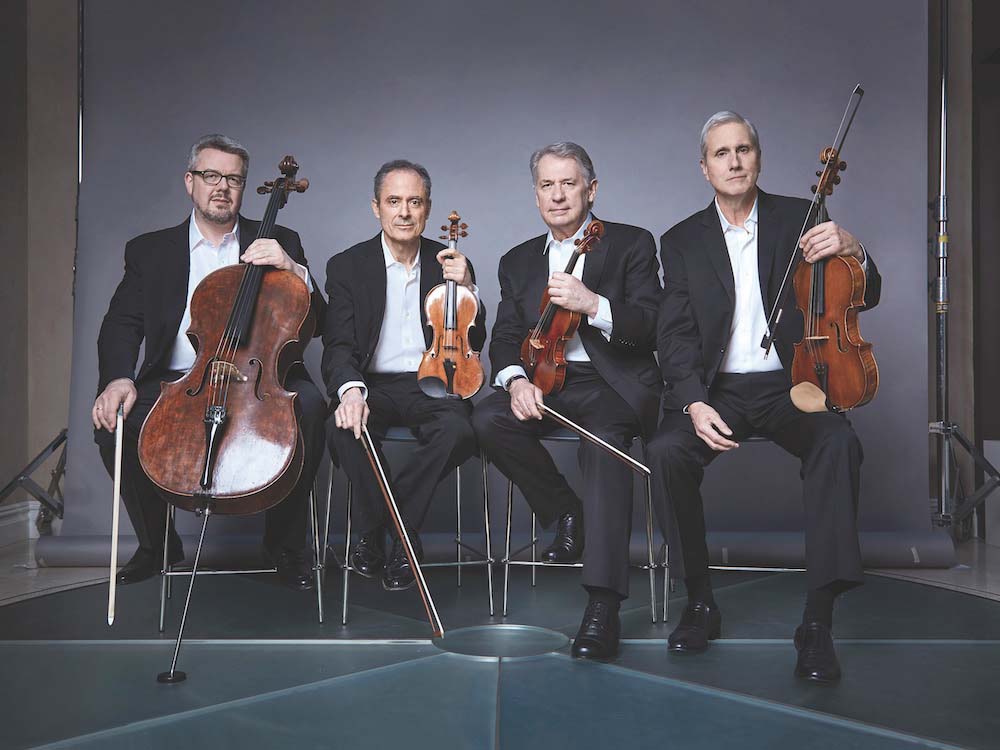 The Middlebury Performing Arts Series proudly opens its season with the legendary Emerson … (read more)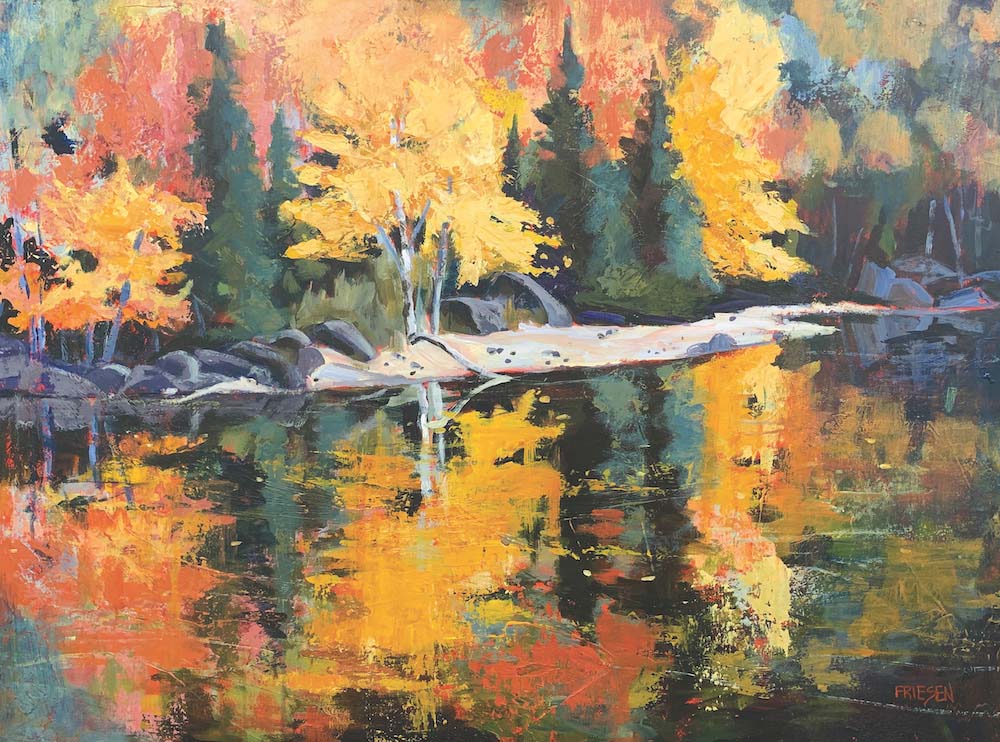 "Nature's Inner Light," a two-person exhibition featuring new work by Penny Billings and H … (read more)