Book review: Booth — by Karen Joy Fowler
(G.P. Putnam's Sons)
In Karen Joy Fowler's telling, the epic story of how John Wilkes Booth came to be the infamous historical figure that he is, began before he was even born. Fowler, Man Booker finalist and bestselling author, introduces the reader to a family of theater performers headed up by their father, Junius Brutus Booth, an English stage actor whom Walt Whitman himself will mourn 36 years after his death. In chronological order, with coinciding interspersed chapters of Abraham Lincoln's march to his own destiny, we are presented with a bold tableau of characters — his father, as mentioned, his mother, siblings Edwin, the foremost tragedian of the latter 19th century, Junius Brutus Booth Jr., also an accomplished actor, Asia, a poet and writer, and John, the assassin of U.S. President Lincoln — all set against the backdrop of an American landscape in the midst of great social, cultural and political change. As the fascinating tales of this saga unfold, the reader finally feels vindicated when, as an older teen, the titular Booth accelerates his life's trajectory with the wanton killing of a neighbor's livestock and pets and begins espousing a general sense of superiority to all others. All in all, this is a meticulously researched and lively rendering of a seemingly inevitable and shockingly tragic final encounter.
— Reviewed by Jenny Lyons. Connect with her on Instagram @jennysbookshop to find more great book reviews and recommendations. Look for these titles and more at your local bookstore.
8 Historical Fiction of the Civil War Era
Moon and the Mars, by Kia Corthron
Simon the Fiddler, by Paulette Jiles
Carolina Built, by Kianna Alexander
The Sweetness of Water, by Nathan Harris
Libertie, by Kaitlyn Greenidge
Horse, by Geraldine Brooks
Black Cloud Rising, by David Wright Falade
All Other Nights, by Dara Horn
More News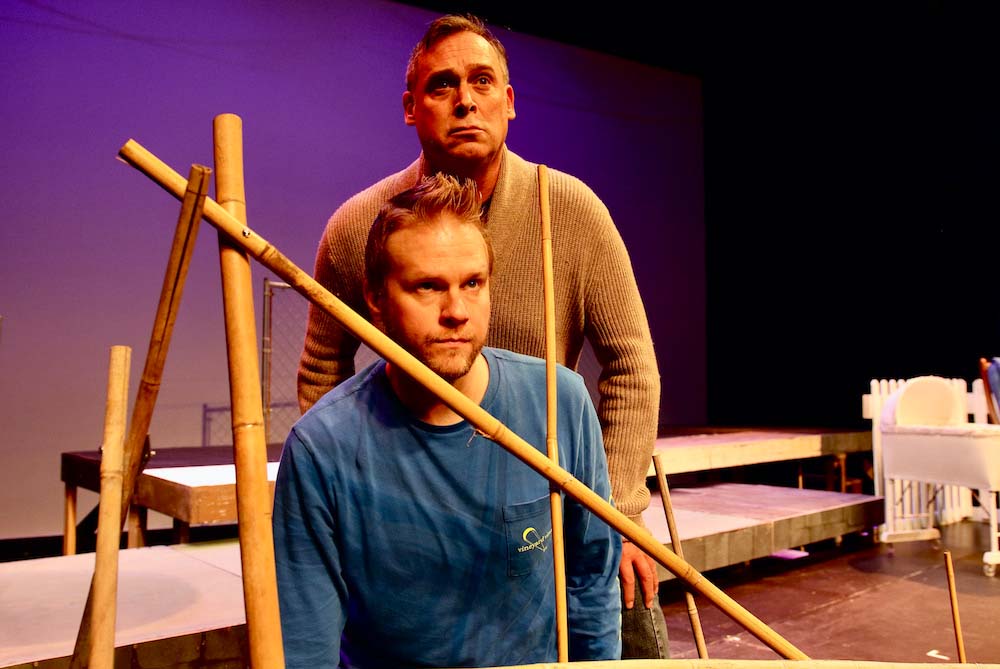 Great opera doesn't need to be about anything — sometimes all we crave is unforgettable mu … (read more)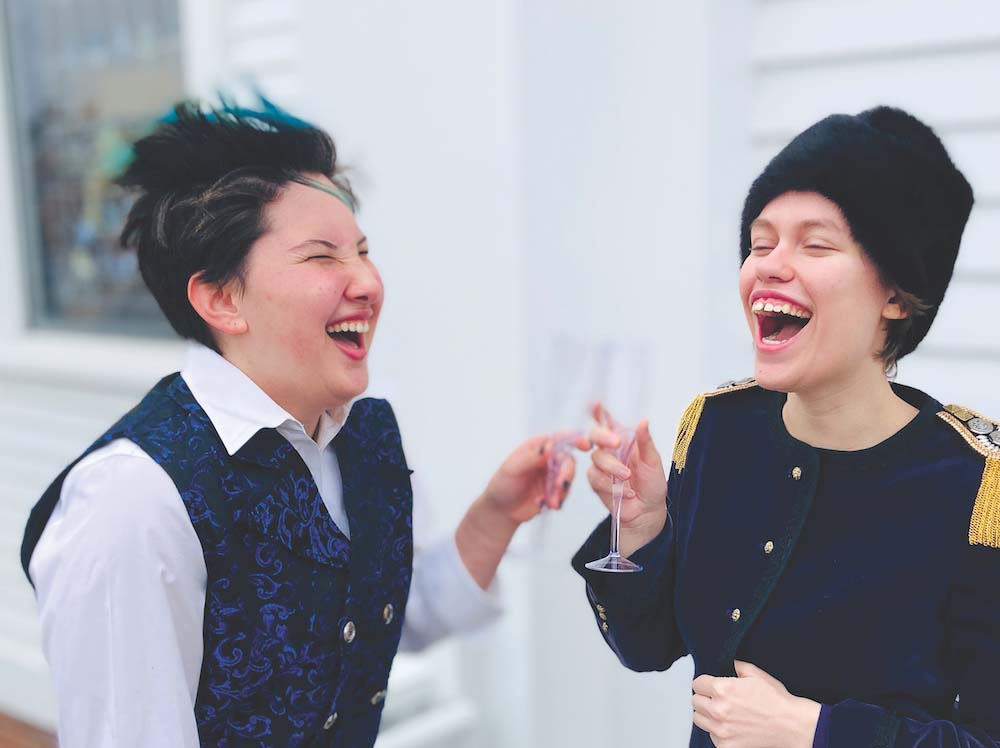 Going forward, the program will now be known as the Youth Opera Company of OCM.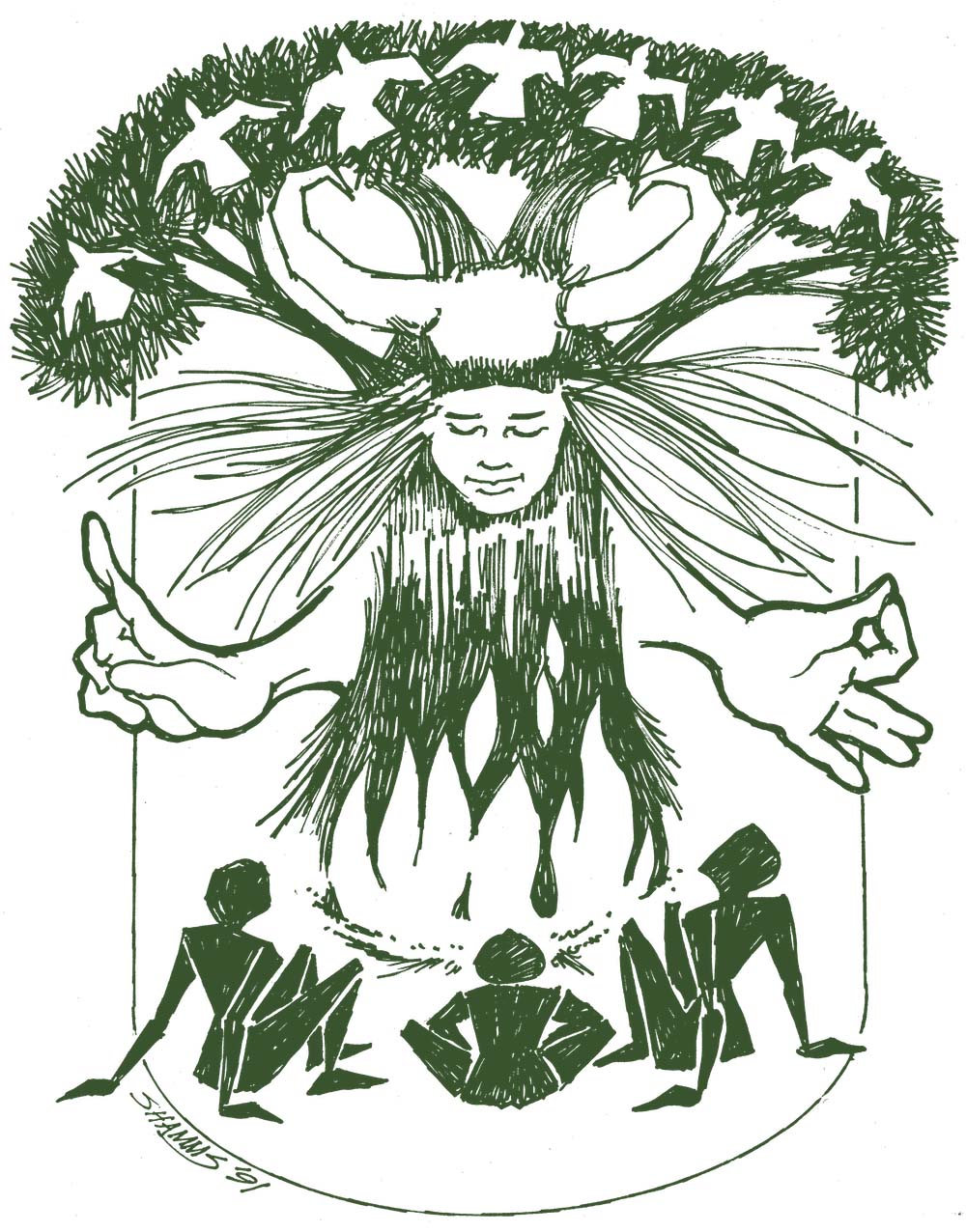 This will be Marianne Lust's final year as creator of Marrowbone, having mounted it over 2 … (read more)