Joan M. Charbonneau, 88, formerly of North Ferrisbrugh
BURLINGTON — Joan M. Charbonneau (née Beecher), 88, died Feb. 25, 2022, surrounded by loved ones.
Joan was a native of Bennington, Vt., daughter of the late Jennie (Finlan) Beecher and William Henry Beecher. Joan graduated from Mount St Joseph Academy in Pennsylvania. A resident of North Ferrisburgh, where she and the late Edward G. Charbonneau raised 11 children, she is survived by their eight daughters and three sons: G. Patricia Duffy, Jackie Christie, Jill Charbonneau, Jocelyn Barton (John), Mary Griffin (James), Susan Cullen, Colleen Millstone (Bob), Julie Elitzer (Hank), Edward G.M. Charbonneau, Paul M. C. Charbonneau and Thornton D.J. Charbonneau. She was blessed with 20 grandchildren and nine great-grandchildren.
Our mother's clarity of thought and expression, coupled with her lively sense of humor, created a loving environment where family and friends thrived. A lifelong Democrat and fervent practicing Catholic, Joan lived her ideals, and practiced her faith and convictions every day. She kept her religious belief and voting record separate, reminding her children that "there but for the grace of God, go I" and "you can't legislate morality."
Originally a Brooklyn Dodgers fan, Joan quickly adapted to changing times and 2004 found her at Busch Stadium in St. Louis, clutching her Sacred Heart medal, praying, and cheering on the Red Sox to a World Series win. A vibrant personality and lovingly devoted mother, she committed energy to Habitat for Humanity (Bennington chapter), served as Addison County Democratic Committee chairperson, belonged to The Altar Society (Sacred Heart, St Francis de Sales Catholic Church, Bennington) and The Sisters of St. Joseph Association, and with the late Edward G Charbonneau was an enthusiastic square dancer in the 1970s Small City Steppers Club (Vergennes).
A truly smart and vivacious female, her legacy will live on for generations.
Due to COVID-19, at this time a family-only mass will be held to celebrate Joan's life. An open celebration of Joan's life for family and friends will be held when she is laid to rest. In lieu of flowers, contributions in Joan's memory may be made to the University of Vermont Foundation, the Charbonneau Family Scholarship Fund, 411 Main Street, Burlington, VT 05401 (go.uvm.edu/charbonneau) or the League of Women Voters, PO BOX 1391, Montpelier, VT 05601 (lwvofvt.org/donate). Arrangements are in care of the Ready Funeral & Cremation Service. To send online condolences to her family please visit www.readyfuneral.com.◊
More News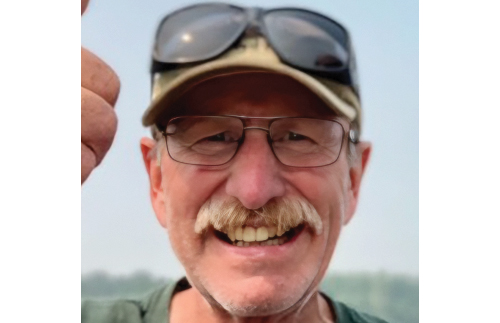 TIMOTHY P. BARROWS FERRISBURGH — Timothy P Barrows, 67, passed away on Sunday, Dec. 3, 202 … (read more)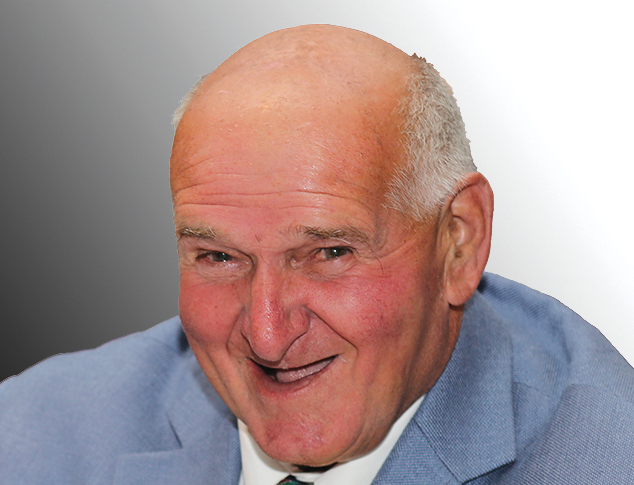 CHARLES "JOE" BEAN JR. CHARLOTTE — Charles "Joe" Bean Jr., 82, of Charlotte, Vt., beloved … (read more)
DONALD MICHAEL CASTONGUAY BRANDON — Donald Michael Castonguay, age 65, passed away Monday, … (read more)