Yvonne Mary Louise Farnsworth, 80, of New Haven
NEW HAVEN — Yvonne Mary Louise Farnsworth, 80, died Wednesday, Feb. 9, at Addison County Hospice and Home Health after a short illness. 
Yvonne was born Aug. 25, 1941, in Underhill, Vt., the daughter of Omer and Rosale Simard. She graduated from Jericho High School, class of 1959. She met Ralph Farnsworth in the summer of 1959 at the dances; he was one year out of high school. They continued to go to many dances. Ralph volunteered for the military in 1962 to get that behind them before he and Yvonne married. They did merry on Oct. 10, 1964. Their son Mike was born nine months later.
Yvonne worked at the box factory in Bristol for a short while and at Simmonds Precision in Vergennes in the stockroom for over 22 years. 
Yvonne and Ralph traveled a lot in the early years. They bought a time share near Walt Disney World in Florida in 1976 and went there every year. Their travels, including eight cruises, took them all around the U.S., including Alaska and Hawaii — twice. They had a great time and took lots of photos. Yvonne and Ralph were married 57 years and four months.
Yvonne is survived by her husband, Ralph, of New Haven; and one son, Michael, and his wife, Maria. She was predeceased by her parents, Omer and Rosale, and her sister, Susan Sherman of Bristol.
Arrangements are under the direction of Brown McClay Funeral Home of Vergennes, Vt. ◊
More News
FRANK S. EMANUEL KAHANA, Hawaii — Frank S. Emanuel, 88, of Kahana, Maui, passed away peace … (read more)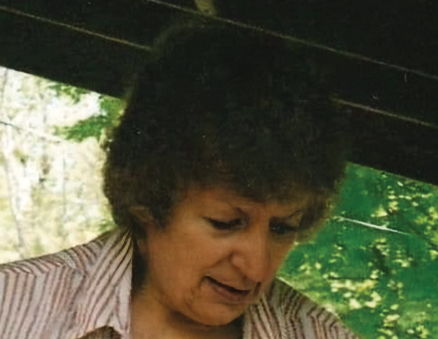 ROBERTA C. (LADIK) HATCH WHITING — Roberta C. (Ladik) Hatch, age 84, of Whiting, died peac … (read more)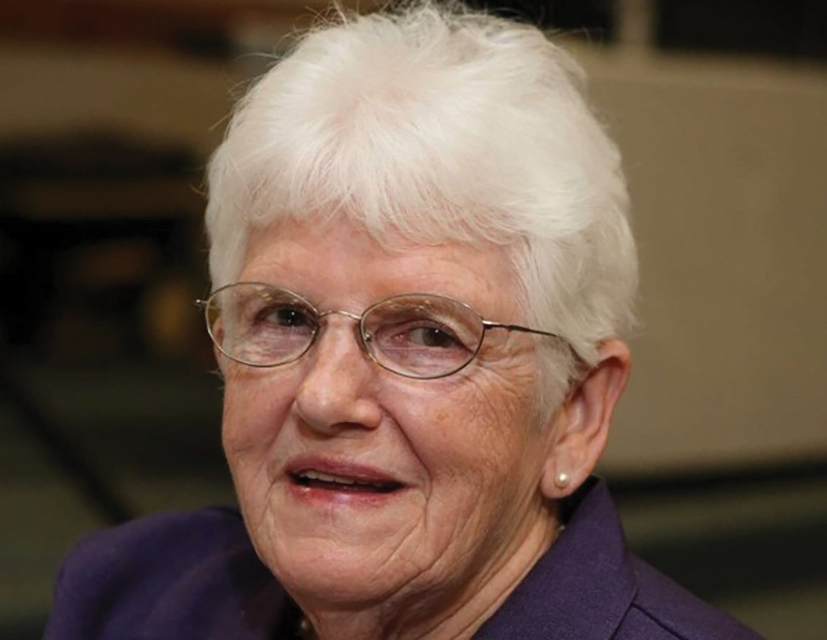 ROSAMOND HAY (SMITH) SHEPARD BRISTOL — Rosamond Hay (Smith) Shepard passed away peacefully … (read more)