William T. Durfee Jr., 84, of Middlebury
MIDDLEBURY — William "Bill" Durfee passed away on Feb. 15, 2022, in Burlington, Vt., after a brief illness. He was born in Providence, R.I., on May 21, 1937. As a child he enjoyed being on his grandparents' farm and playing CYO basketball throughout his youth. 
Bill graduated from the Rhode Island School of Design in 1959, where he met his wife of nearly 62 years, Patricia (Brooks) Durfee. Bill and Pat moved to Sudbury, Mass., and while he started his company, Durfee Advertising, in Boston, they started a family.
The proud father of five kids, Bill spent much of his free time coaching and umpiring the kids' little league teams. He was known to shock the family often when he would come home with a new television, car, or the family would wake up to walls being demolished for an unexpected addition to the house.
An avid golfer, Bill met many of his close friends on the golf course. He was a member of Brae Burn Country Club in Newton, Mass., and after retiring and moving to Vermont in 1996, joined the Manchester Country Club, where he enjoyed his weekly outings with his dear friends and trading bad jokes and playing not so good golf.
When advancing Parkinson's disease prevented him from enjoying the game himself, Bill could most often be found watching golf or his favorite teams, most notably the Boston Bruins and the New England Patriots. But those who knew him knew that he would watch just about any sport. Most recently he considered himself to be an expert on curling, much to his family's surprise.
Although he was not a musician himself, Bill loved almost all genres of music. While his all-time favorite was Mahler's Symphony No. 5, he was also known to blast Pink Floyd's "The Wall" and would absolutely swoon over Diana Krall.
Bill will be remembered for his quick wit, sometimes inappropriate jokes, and unsolicited suggestions on just about any subject. In his own words, it was "good to be seen." He held his family dearly in his heart and found his greatest joy in watching his grandchildren grow up.
Bill is survived by his beloved wife, Patricia, and their five children: Kathleen and her husband Edward of Kalkaska, Mich.; Peter and his wife Leslie of Framingham, Mass.; Kevin and his wife Susan of Mashpee, Mass.; Chris, proud bachelor, of Pagosa Springs, Colo.; and Amy and her husband Gregor of Lincoln, Vt. He leaves behind his grandchildren Samantha, Tabetha, Emily, Sam, Shahan, Ben, Thomas, Elsa, and Owen. He was predeceased by his parents, William and Arlene Durfee.
His family would like to extend heartfelt thanks to Addison County Health and Hospice, who helped support him and Patty during recent health challenges. We are incredibly grateful for the care he received at both Porter Hospital and UVM Medical Center. Donations in his name can be made to ACHHH or Middlebury Regional Emergency Medical Services. A spring memorial is planned.
Take that, Papa.◊
More News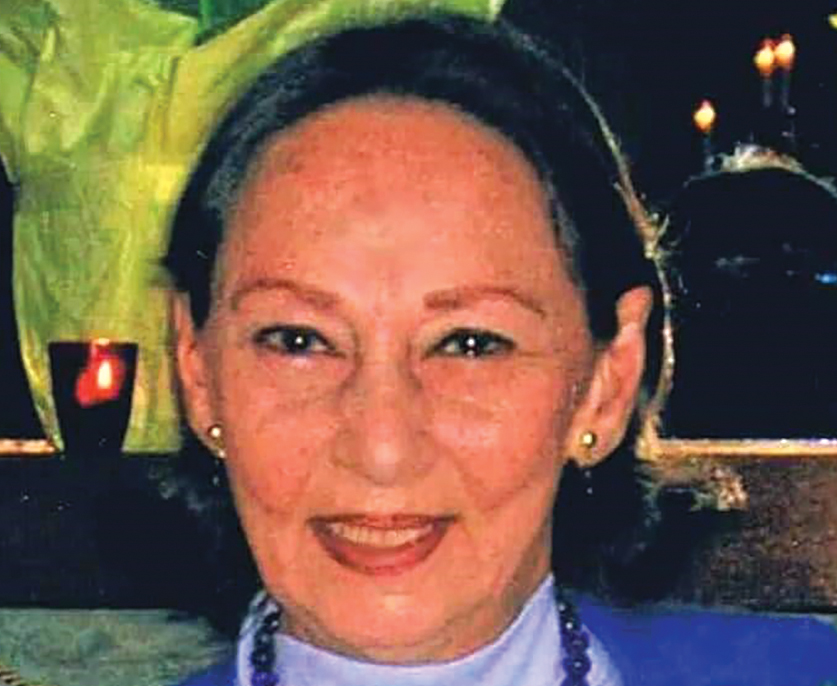 JOAN WILMA ALLEN KORDA BRIDPORT — Joan Wilma Allen was born May 8, 1937 in Cleveland, Ohio … (read more)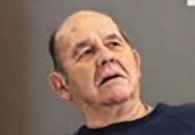 JAMES HOWARD MORSE SR. MIDDLEBURY — It is with heavy hearts that the family of James Howar … (read more)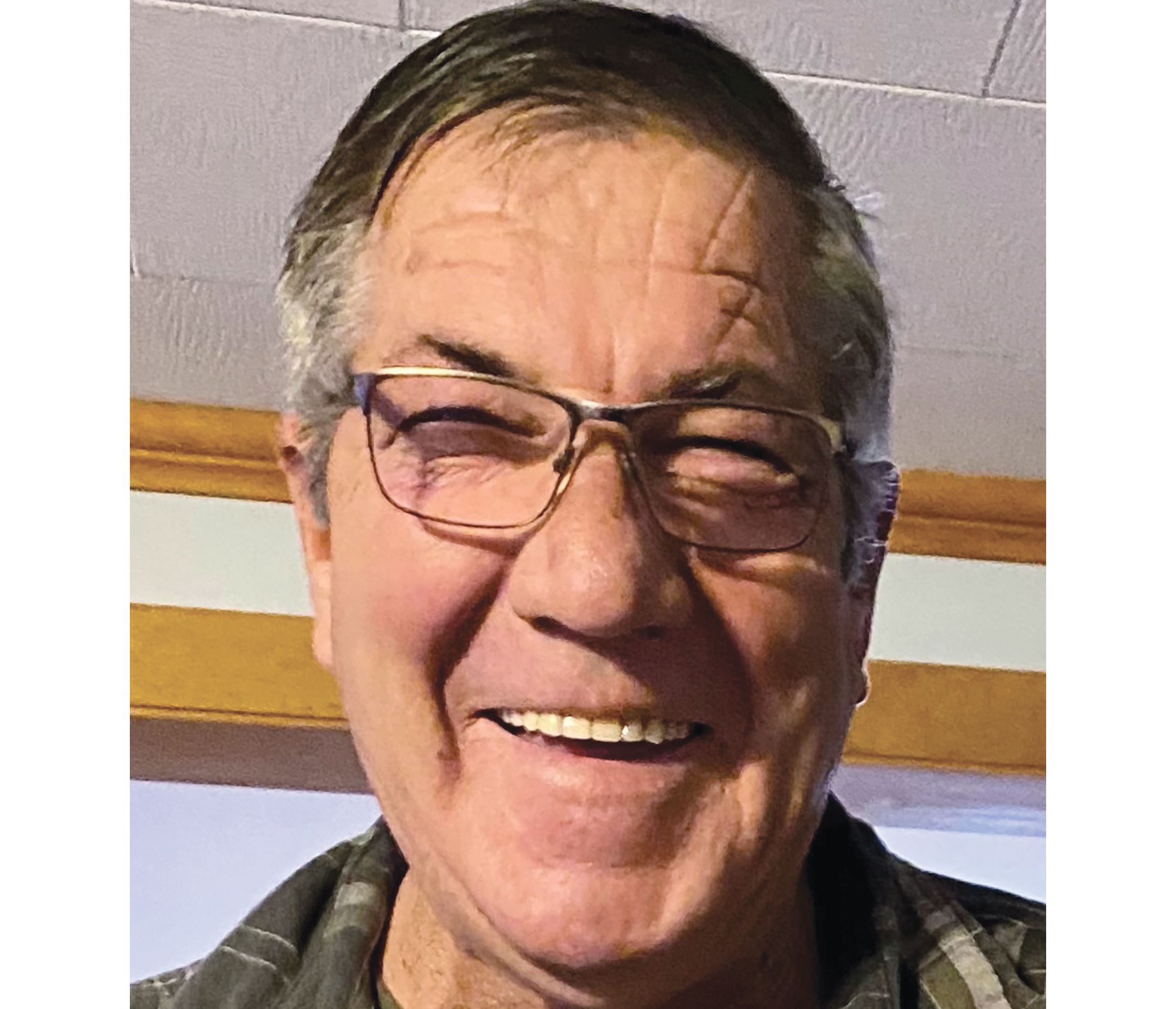 KENNETH L. MUNSON JR. MIDDLEBURY — Kenneth L. Munson Jr., of Middlebury, Vt., died on Nov. … (read more)