Pets of the Week: Jacks are Wild
This is my trio, also known as Jacks are Wild. They are my dearest pals, pets and show team.
Reggie's a four-year-old Border Collie/Aussie mix who loves to hike, swim, play frisbee, practice agility and can do lots of tricks.
Bella, at bottom, is a 20-year-old Jack Russell Terrier. She likes living in Vermont because it's quiet. She likes going for walks, especially when her Daddy carries her when she gets tired. She loves meeting new people and watching TV. She can do tricks, too, but says she's pretty much done doing shows. (Maybe a few more…)
Mario is Bella's brother, he's a 10-year-old Jack Russell Terrier. He loves to play, play, play. He's curious and must stick his nose in boxes or bags to see if there's anything inside for him. Mario is also known as Super Mario for his ability to do various tricks including the balancing kind.
Marian DeAngelo
Middlebury
More News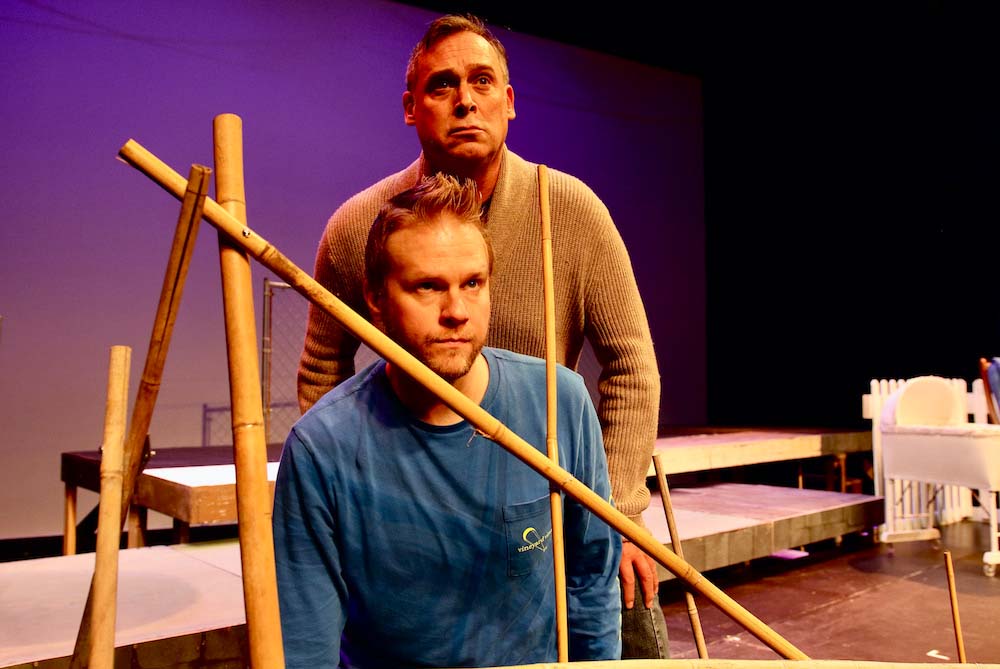 Great opera doesn't need to be about anything — sometimes all we crave is unforgettable mu … (read more)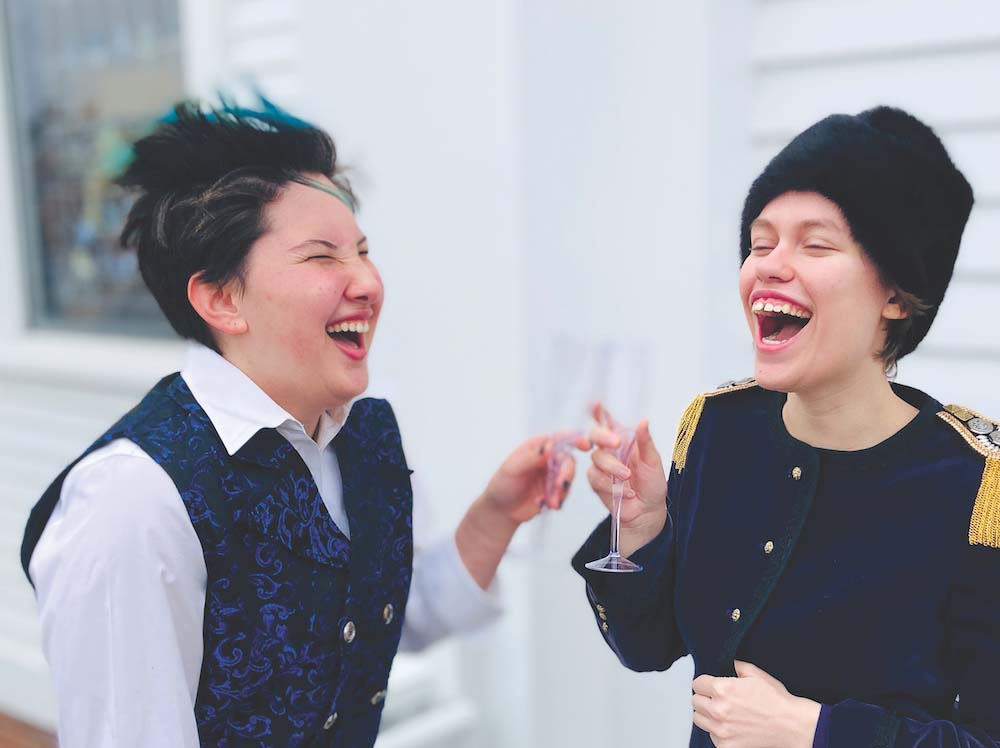 Going forward, the program will now be known as the Youth Opera Company of OCM.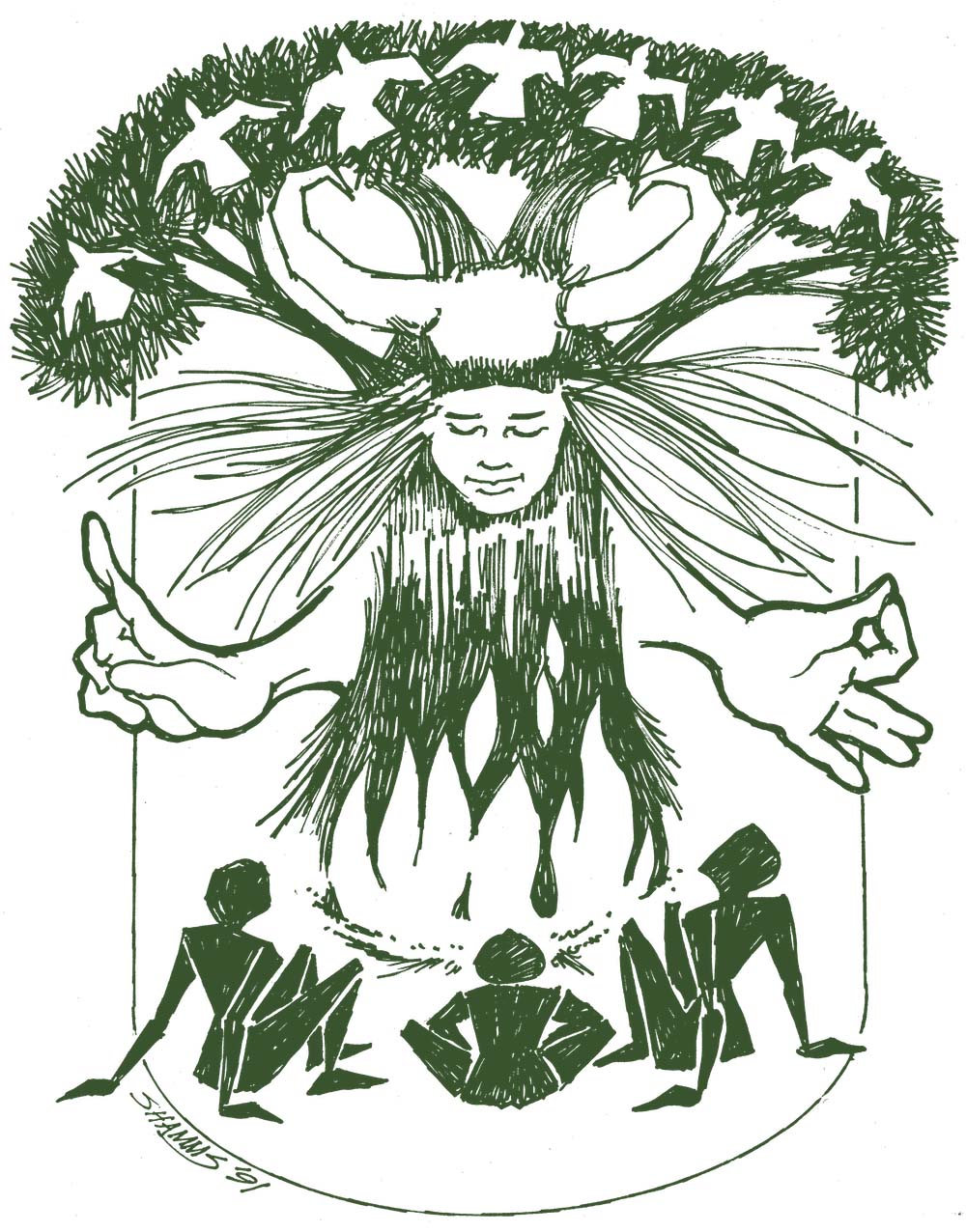 This will be Marianne Lust's final year as creator of Marrowbone, having mounted it over 2 … (read more)