Letter to the editor: Investing in Career Center now will pay off in future
I encourage the voters in the 17 towns served by the Hannaford Career Center to support the request for funding for renovations and energy upgrades. The planned energy efficiency measures and the addition of solar panels give the center the potential to be net-zero, cutting its energy-related carbon footprint to zero. This will also save taxpayers $48,000 annually in energy bills. Improvements in HVAC, electrical, and security and safety equipment will provide a safe and healthy learning  environment for its over 400 students.
The Hannaford Career Center provides critically important services to our county. These improvements will position it to continue its important role well into the future.
Spencer Putnam
Weybridge
More News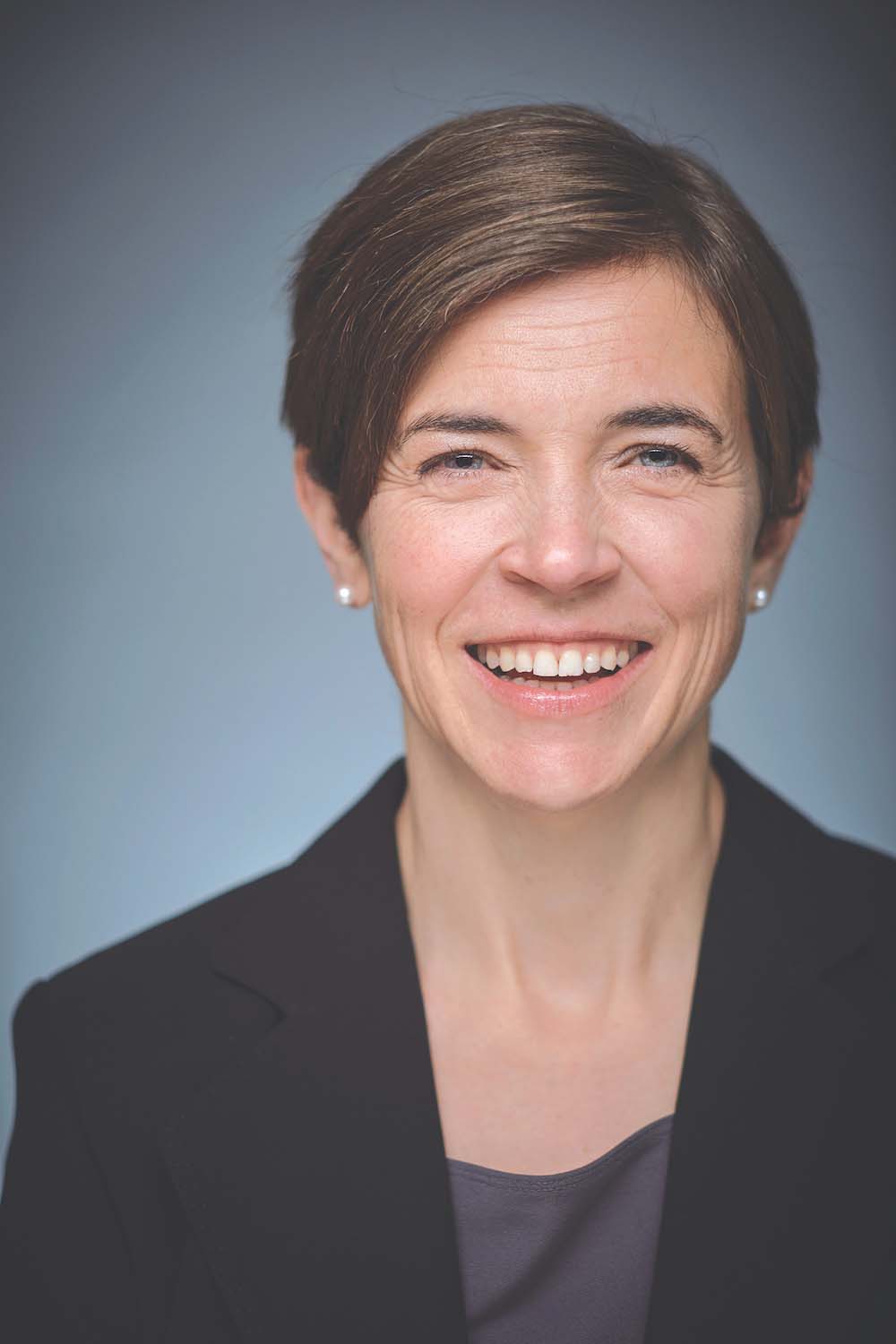 This fall, programming connected with the college's conflict transformation collaborative … (read more)
The major issue here is that democracies, where they exist, are open to every conceivable … (read more)
It's no surprise that the latest educational report of the widening gap in student perform … (read more)