Elinor Helene Belanus, 96, formerly of Bridport
HILTON HEAD, S.C. — Beloved mother and grandmother Elinor Helene Belanus, 96, died Monday, Feb. 7, 2022.
She was born and raised in and around New York City and retained traces of her accent her whole life. She married Albert James Belanus Jr. on Dec. 10, 1949, and they moved from suburban Northern New Jersey to rural Bridport, Vt. in 1965. She became a widow and single mom to daughters Betty Jane Belanus and Barbara Jean Belanus McFadden at age 42.
She is survived by her daughters, son-in-law Stephen J. Francis, and granddaughter Mary Elinor Francis, as well as her stepsister, Mary Louise Carroll, and grandnephew Robby Carroll.
A lifelong learner, she earned her Associates Degree from Castleton College in 1970, partially through receiving credits for life experience, including gardening and serving on the local school board in Addison County, Vt., and on the board of directors of her local credit union in Vermont. After her move to Hilton Head she also served as treasurer and secretary of the local AARP chapter.
She was step-great-grandmother ("GG") to Myles and Luke McFadden and Kelly and Sean Feibusch.
Elinor retired from Vermont to Hilton Head Island in 1988. She loved shopping, gardening, dogs, holiday celebrations, and flowers (especially carnations). She was a great cook, passing on culinary skills to her daughters and granddaughter, and enjoyed dining out.
Funeral mass will be held on Tuesday, Feb. 15, at St. Francis by the Sea Catholic Church at 10 a.m. In lieu of sending flowers, donations may be made to Hospice of Low Country.◊
More News
FRANK S. EMANUEL KAHANA, Hawaii — Frank S. Emanuel, 88, of Kahana, Maui, passed away peace … (read more)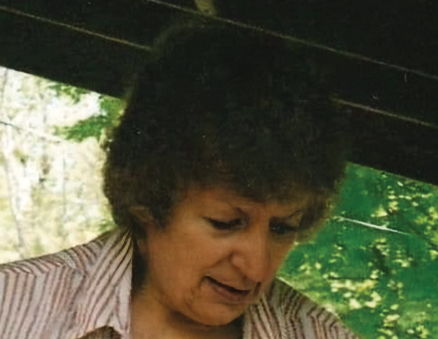 ROBERTA C. (LADIK) HATCH WHITING — Roberta C. (Ladik) Hatch, age 84, of Whiting, died peac … (read more)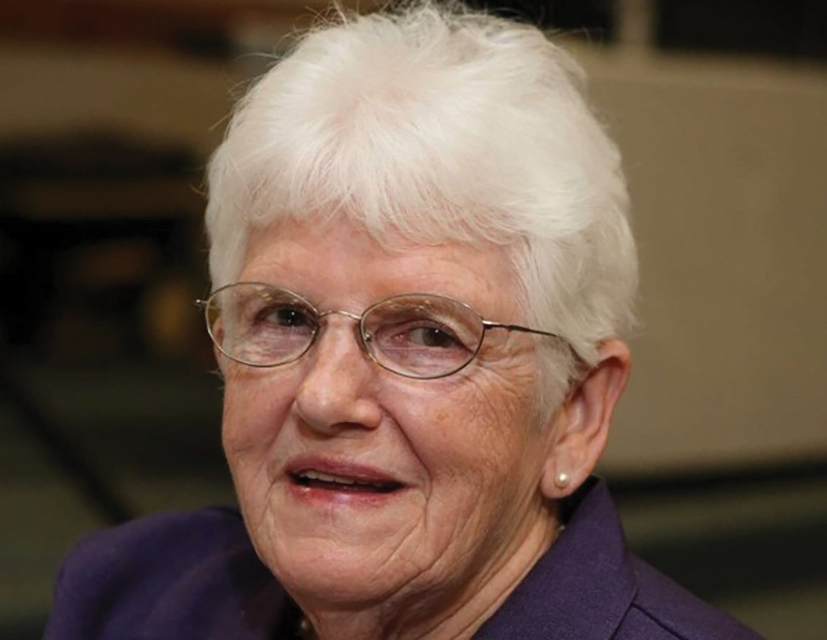 ROSAMOND HAY (SMITH) SHEPARD BRISTOL — Rosamond Hay (Smith) Shepard passed away peacefully … (read more)