Shirley Sherwreath (Bagley) Dwire, 81, formerly of Middlebury
UPATOI, Ga. — Shirley Sherwreath (Bagley) Dwire, Sissy or Nana to those that loved her most, 81, died Jan. 28, 2022, at the Columbus Hospice House in Georgia.
She was born in Charlotte, Vt., on June 21, 1940, the daughter of Burnham and Cleo (Delong) Bagley. Shirley dropped out of high school as a junior to help raise her younger siblings. She married the boy next door, Vernon "Butch" Dwire and they had four children Mark, Sherry, Israel and Sarah. In addition to raising a family, Shirley also worked alongside Butch to build a business, Dwire Construction, and tend to a small hobby farm and garden.
When Shirley's children were young, the phrase "stay-at-home-mom" did not exist. It was usual for women to stay home with the children while their husbands worked. But even by the standards of the time, Shirley was an exceptional wife and mother. Shirley was more than happy to be the central figure in the lives of her children. Anyone who knew them knew that she was a star in their eyes, and that's all that mattered to her.
Shirley is survived by her children, grandchildren, great-grandchildren as well as a large and loving extended family. She is predeceased by her parents, sister Anne, brother Harvey and her husband Butch, who passed just five days prior to her.
Shirley was a devoted wife and mother; however, she took the most joy from her title of Nana, which she earned in 1990.
Shirley, was an amazing cook, crafter, and dog trainer. She loved horse pulls, and in younger years would travel the east with her husband and a pair of pulling horses, Bud and Weiser, competing at local competitions.
She moved to Georgia 10 years ago because of her and Butch's declining health.◊
More News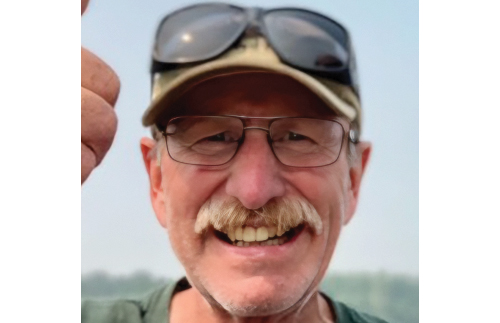 TIMOTHY P. BARROWS FERRISBURGH — Timothy P Barrows, 67, passed away on Sunday, Dec. 3, 202 … (read more)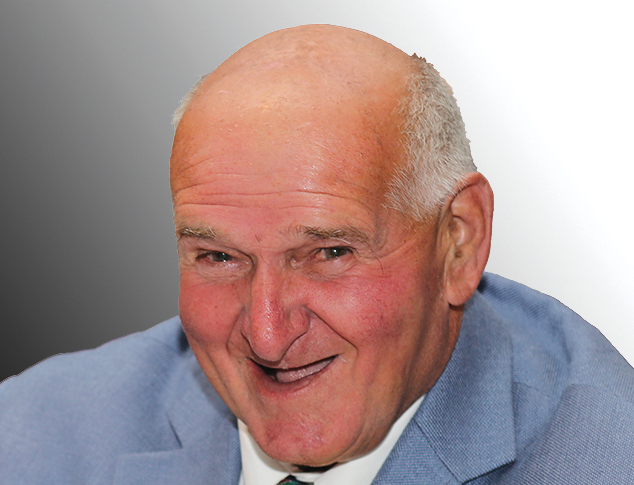 CHARLES "JOE" BEAN JR. CHARLOTTE — Charles "Joe" Bean Jr., 82, of Charlotte, Vt., beloved … (read more)
DONALD MICHAEL CASTONGUAY BRANDON — Donald Michael Castonguay, age 65, passed away Monday, … (read more)