Dennis John Jackman, 70, of Vergennes
VERGENNES — Dennis John Jackman 70, died Thursday evening, Jan. 20, 2022, at Porter Medical Center after a lengthy illness.
He was born Feb. 24, 1951, in Burlington, Vt., the son of Glenn and Barbara (Lavoie) Jackman. Dennis was a graduate of Mount Abe High School class of 1969. He married Patricia Benjamin on Nov. 3, 1972.
Dennis was an avid golfer, reader and skier and enjoyed spending time with his family.
He is survived by his wife, Patricia Jackman of Vergennes; by his two sons, Cam Jackman, of Lincoln
and Chad Jackman (Ashley), of Starksboro; by his two grandchildren, Ashley and McLayla Jackman, both of Las Vegas, Nev.; by his brother-in-law, Stephen Halnon, of Lincoln; and several nieces, nephews and cousins.
He was predeceased by his parents and by his sister Andrea Halnon, who died in 2020.
A memorial reading will be celebrated at St. Ambrose Catholic Church in Bristol on Jan. 30, at 4 p.m.
Memorial contributions may be made to the Homeward Bound Addison County Humane Society at 236 Boardman Street, Middlebury, VT 05753.
Arrangements are under the direction of the Sanderson-Ducharme Funeral Home. Online condolences at www.sandersonfuneralservice.com.◊
More News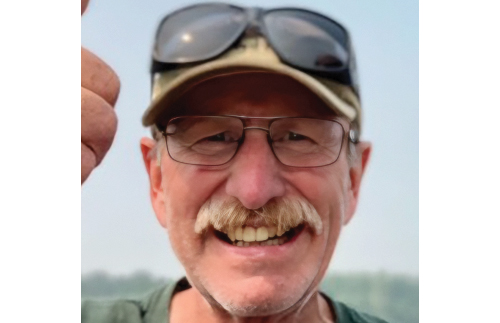 TIMOTHY P. BARROWS FERRISBURGH — Timothy P Barrows, 67, passed away on Sunday, Dec. 3, 202 … (read more)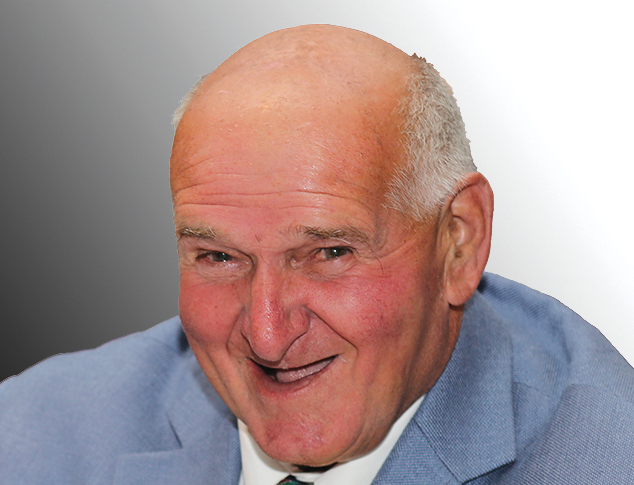 CHARLES "JOE" BEAN JR. CHARLOTTE — Charles "Joe" Bean Jr., 82, of Charlotte, Vt., beloved … (read more)
DONALD MICHAEL CASTONGUAY BRANDON — Donald Michael Castonguay, age 65, passed away Monday, … (read more)