Candace Vincent, 80, of Ferrisburgh
FERRISBURGH — Candace (Candy) Keith Vincent, loving wife and mother, passed away in the presence of her family on Sunday, Jan. 23, 2022. She was 80 years old.
Candy was born in Torrington, Conn. As an adult, she lived in many different places, including Massachusetts, New York, Indiana, Michigan, Ohio and Pennsylvania. Candy raised her family in Trumbull and Shelton, Conn., until she retired to Ferrisburgh, Vt., in 2006.
Candy loved life and was friendly and kind to everyone she met. Always looking for ways to help others, she was an avid volunteer for various community, church, and school causes. Most recently, Candy volunteered donating food and writing supportive postcards for the Vergennes Food Shelf. She won a statewide volunteer of the year award given by the United Way in Connecticut. Candy was proud to be a lifelong member of the Girl Scouts of the USA.
Candy enjoyed flowers, gardening, animals, and bird-watching. She had a passion for water and swam whenever she could. In Vermont, she enjoyed swimming at the Clarendon Gorge, attending services at the Weston Priory, and eating maple coffee twist creemees. She loved traveling and had fond memories of childhood trips to Rhode Island and Cape Cod. As an adult, Candy toured cathedrals in England, rafted down the Colorado River in the Grand Canyon, and cruised in Alaska.
She was very engaged and active in St. Paul's Episcopal Church in Huntington, Conn., serving on the vestry, outreach, and hospitality committees. Wanting to learn more about her religious tradition and deepen her spirituality, Candy earned a Leadership Certificate in Theology from the Hartford Seminary and a Certificate in Education for Ministry from the University of the South.
Candy was preceded in death by her father, Henry, mother, Ethel, and sister, Carolyn.
She is survived by her husband, Timothy Vincent; her son, Jeffrey Doolittle; and daughters, Deborah Day, Susan Gausepohl, Michelle Villeneuve and stepdaughter, Pamela Bosch and their spouses — Elizabeth, Steven, Steven, Wayne, and Gareth. Candy loved being a grandmother and was devoted to her eleven grandchildren including, Benjamin, Sean, Claire, Elijah, Rebecca, Annabeth, Andrew, Jacob, Catherine, Alexander, and Elowyn. Also surviving her are nephews, George Baldwin, Guy Baldwin and niece Cindy Blazek.
A gathering to remember and honor Candy will be held on Saturday, Jan. 29, at 1 p.m. at The Strong House Inn at 94 W Main Street in Vergennes, Vt.
In lieu of flowers, donations may be made in Candy's name to the Vergennes Community Foodshelf.◊
More News
FRANK S. EMANUEL KAHANA, Hawaii — Frank S. Emanuel, 88, of Kahana, Maui, passed away peace … (read more)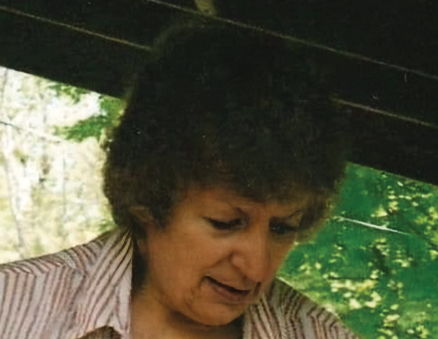 ROBERTA C. (LADIK) HATCH WHITING — Roberta C. (Ladik) Hatch, age 84, of Whiting, died peac … (read more)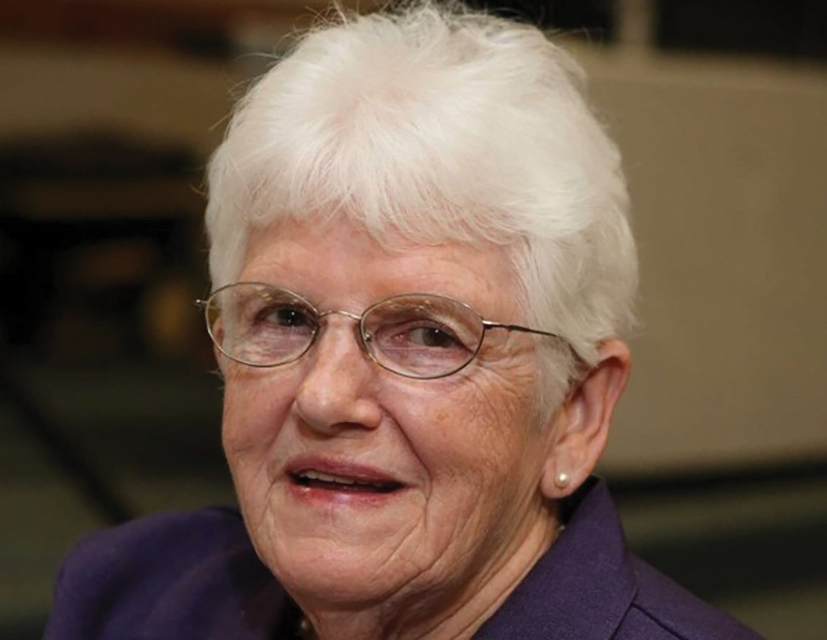 ROSAMOND HAY (SMITH) SHEPARD BRISTOL — Rosamond Hay (Smith) Shepard passed away peacefully … (read more)