GOP gun rights meeting to be held at Ilsley
MIDDLEBURY — The Addison County Republicans next week will host an event promoted as the "Gun Rights in Vermont" briefing in Middlebury. The briefing will take place at 7 p.m. in the wheelchair-accessible Community Room at Ilsley Public Library on Tuesday, Jan. 25.
The event in the library at 75 Main St. will feature expert speakers Evan Hughes of Barre and Terry Williams of Poultney. Hughes is a registered lobbyist for the Vermont Federation of Sportsmen's Clubs, and Williams retired as a lieutenant colonel from the U.S. Army with 34 years of service and is the southern vice president of the Vermont Federation of Sportsmen's Clubs.
Parking is behind the library, as is the ramped entrance to the Community Room. The best vehicular approach to the back of the library is to drive west on Cross Street and take the right turn into the parking area just before the traffic circle.
More News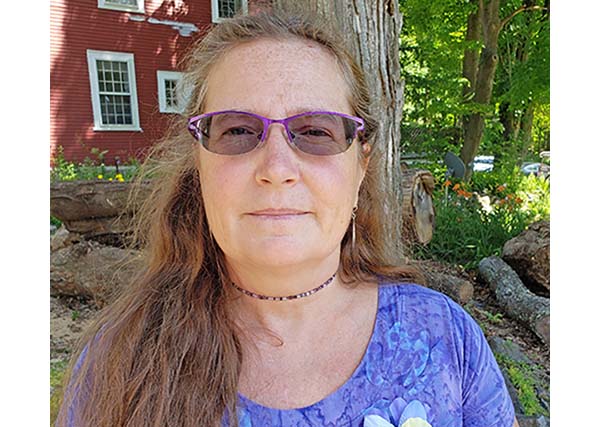 Learn about the disease in a documentary film by a local woman who knows first hand. Plus … (read more)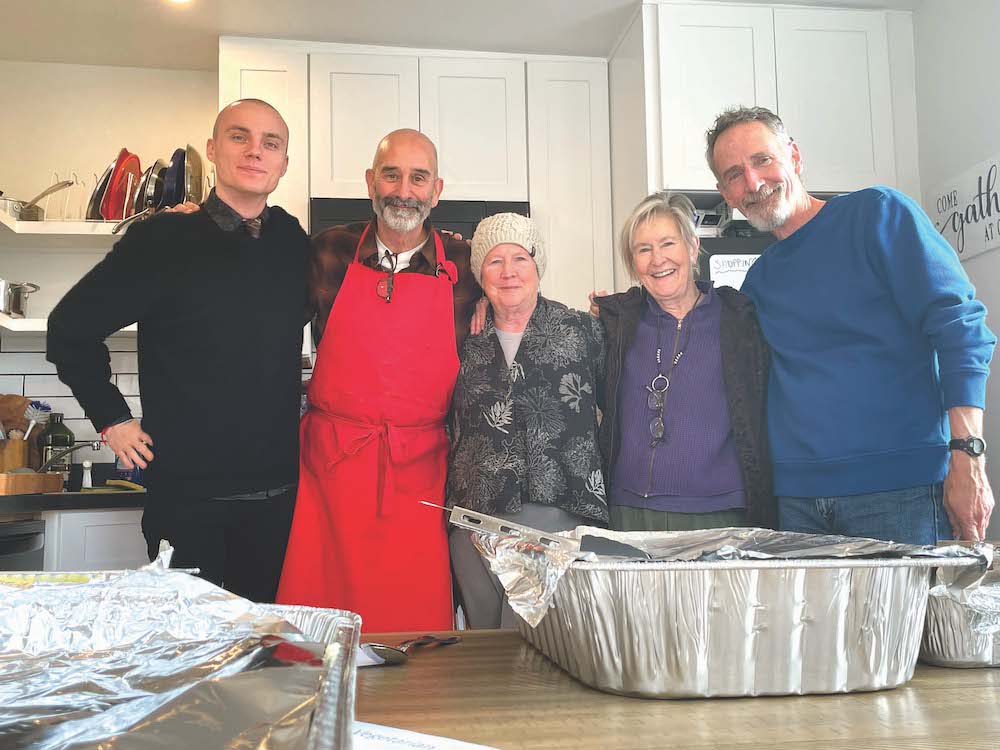 This past Thanksgiving, Nov. 23, saw almost 60 people converge upon the 1,400-square-foot … (read more)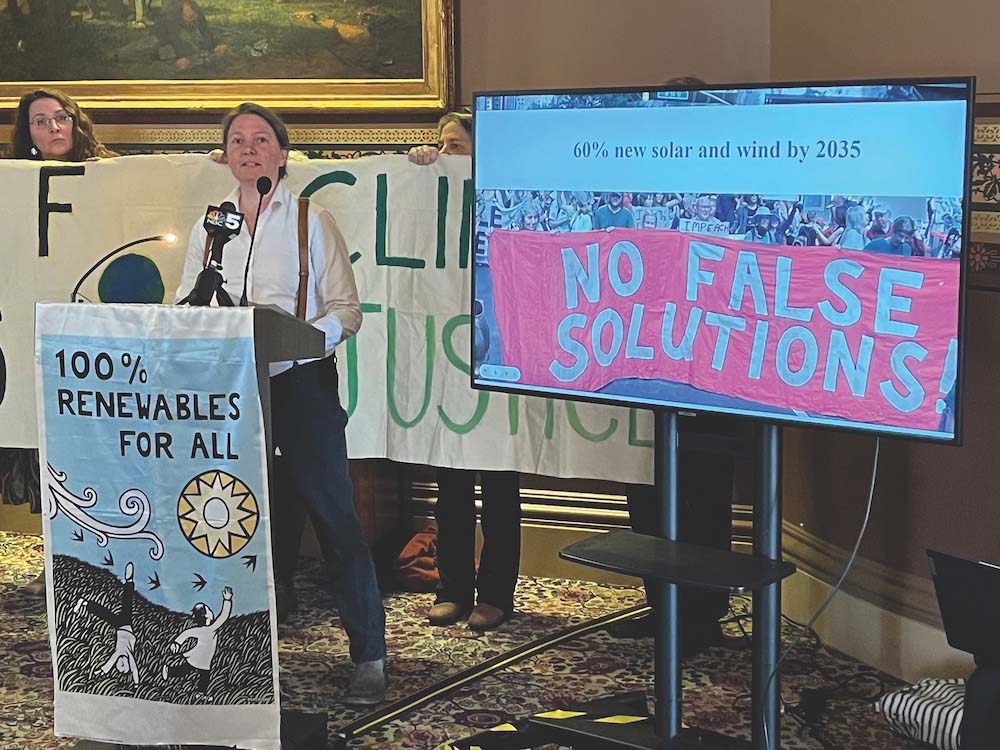 Two state lawmakers are urging Addison County folks not to ease up on efforts to battle cl … (read more)