GMP seeking nominations for environmental award
COLCHESTER — Seeking to honor a leading Vermont environmentalist and the legacy of a legendary wildlife advocate, Green Mountain Power (GMP) is calling for nominations for the 13th annual GMP-Zetterstrom Environmental Award.
Named for famed osprey advocate Meeri Zetterstrom, the award is given to one person, business, group, or nonprofit that has made a significant contribution to Vermont's environment. The award includes a $2,500 donation to the winner's environmental cause.
"Meeri's legacy can be seen throughout Vermont each spring, as ospreys, once virtually extinct here, raise young on some of the most beautiful waterways in the country," said GMP Vice President Steve Costello, who worked closely with Zetterstrom for years. "Every osprey in Vermont is a reminder that one person or organization can have an outsized impact on the environment and inspire others to protect it."
Thanks in part to Zetterstrom's leadership, ospreys were removed from the endangered species list in 2005, and the Zetterstrom Award was created shortly before she died in 2010.
Nominations for the GMP-Zetterstrom Environmental Award will be accepted through Feb. 28, and the winner will be announced in early spring. Find the nomination application and more information on GMP's website at greenmountainpower.com/2022-zetterstrom-award.
Past GMP-Zetterstrom award winners have included Marty Illick of the Lewis Creek Association in 2017; Steve Parren, a biologist for the Vermont Department of Fish & Wildlife in 2018; and Eric Hanson, a biologist at the Vermont Center for Ecostudies, who helped save endangered loons in Vermont in 2019.
More News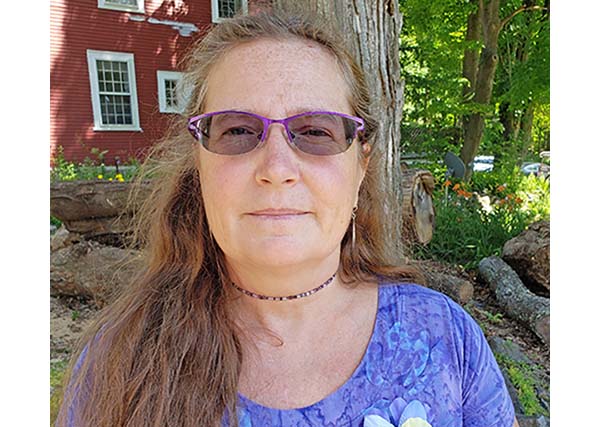 Learn about the disease in a documentary film by a local woman who knows first hand. Plus … (read more)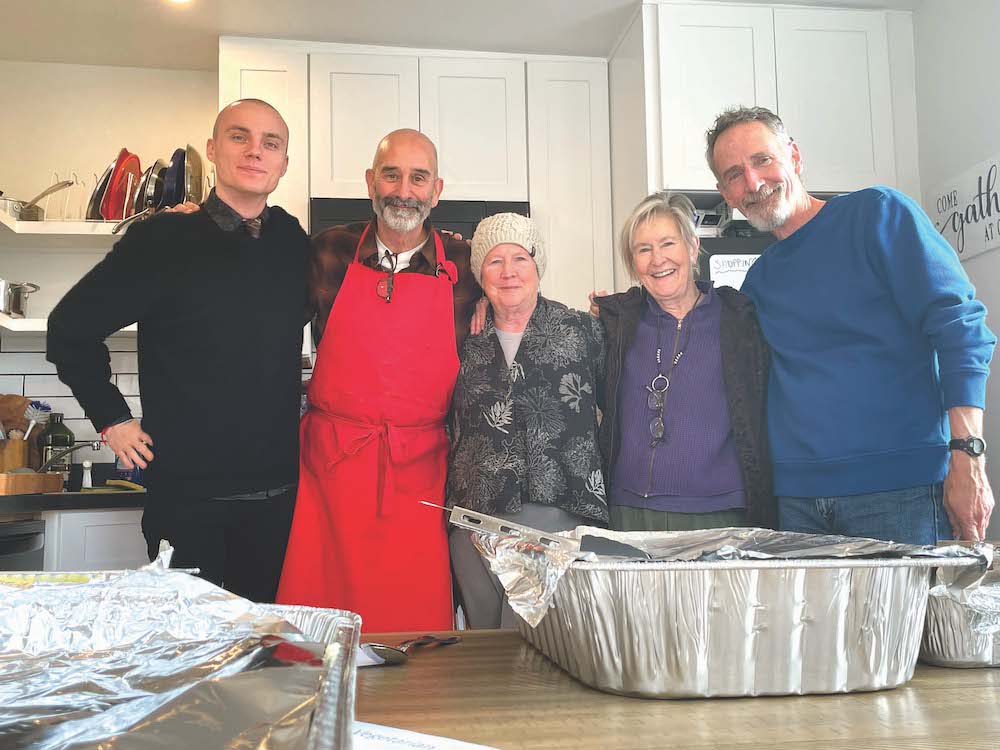 This past Thanksgiving, Nov. 23, saw almost 60 people converge upon the 1,400-square-foot … (read more)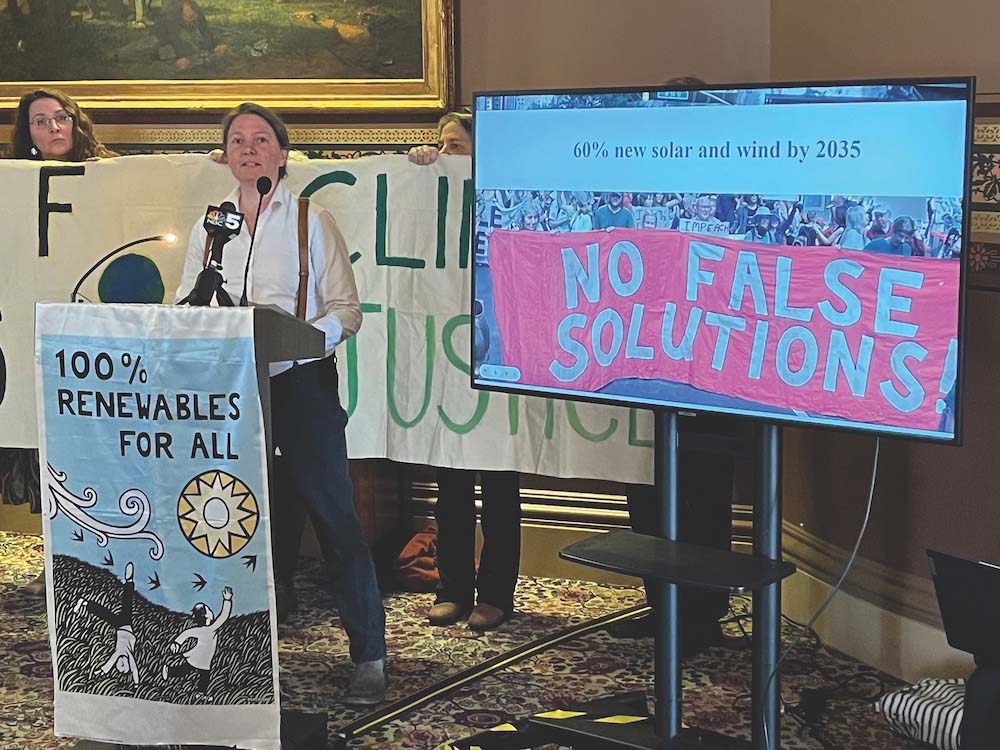 Two state lawmakers are urging Addison County folks not to ease up on efforts to battle cl … (read more)