Yannick Sebastian Gomes, 31, of Salisbury
SALISBURY — Yannick Sebastian Gomes, age 31, passed away in his home in Salisbury, Vt., on Wednesday, Dec. 8, 2021.
Yannick, the beloved son of Delphin Gomes and Tone Bratland, was born in Beverly, Mass., on Sept. 27, 1990. He grew up in Marblehead, Mass., where he received his early education and graduated from Marblehead High School, Class of 2008. He earned his bachelor's degree at the Killington School of Resort Management in 2013. He spent his years in Killington supervising the Front Desk of the Killington Grand Resort Hotel, and recently found his passion for grooming ski trails in a snow cat. He loved Killington, snowboarding, skateboarding and his dog/best friend Dino. Family and friends were a great comfort for him.
Yannick is survived by his mother, Tone Bratland (Salisbury, Vt.); his father, Delphin Gomes (Marblehead, Mass.); his sister, Fiona Gomes (Pittsfield, Vt.); and his grandfather, Per Bratland (Salisbury, Vt).
A private celebration of his life will be held at a later date.
In lieu of flowers, consider making a donation in his memory to an organization of your choice that focuses on suicide prevention and/or raises awareness about mental health.
Arrangements are under the direction of the Miller & Ketcham Funeral Home in Brandon, Vt.◊
More News
FRANK S. EMANUEL KAHANA, Hawaii — Frank S. Emanuel, 88, of Kahana, Maui, passed away peace … (read more)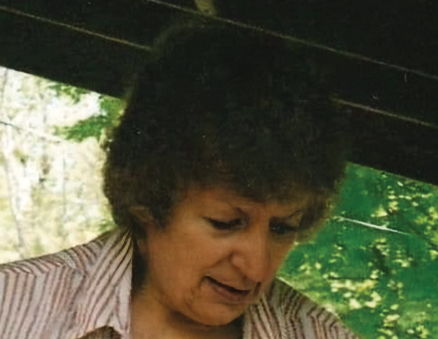 ROBERTA C. (LADIK) HATCH WHITING — Roberta C. (Ladik) Hatch, age 84, of Whiting, died peac … (read more)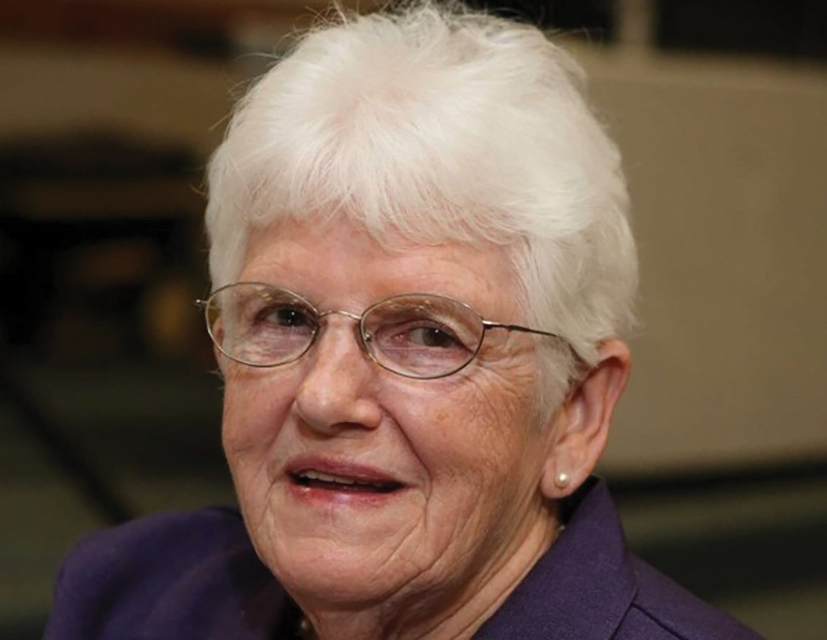 ROSAMOND HAY (SMITH) SHEPARD BRISTOL — Rosamond Hay (Smith) Shepard passed away peacefully … (read more)