Sally S. Levy, 91, of Middlebury
MIDDLEBURY, — Sally Smith Levy, age 91, of Middlebury, passed away peacefully on Nov. 29, 2021. Sally was born May 8, 1930, in Saranac Lake, N.Y., daughter of Sarah A. and Elmer W. Smith.
Sally grew up in Saranac Lake and attended Saranac Lake High School. She received her Bachelor of Science in Education from Plattsburgh State University of New York, her Certification in Teaching English as a Second Language from Columbia University Teachers' College in New York City., and her Master's degree in T.E.S.L. from St. Michael's College in Colchester, Vt.
Early in her teaching career, Sally was a Kindergarten and First Grade teacher in New York City and Long Island, N.Y. Later she consulted and taught English as a Second Language at H.O. Wheeler School, Essex Junction Public Schools and the Vermont Refugee Resettlement Program. She was a private tutor for elementary, high school and post-graduate students and worked as an English and Math tutor with the Vermont Adult Education Center, where she taught the G.E.D. curriculum. Sally was also a member of the League of Women Voters, serving as Chair of International Relations for many years.
Sally loved the world of people, ideas and exchanges. She and her husband, Art, took great joy in raising their children, spending time with friends and family and traveling. Sally and Art lived in Okinawa, Japan, and London, England, and traveled extensively throughout Europe. Sally and Art spent their summers on Saranac Lake and Lake Champlain.
Sally was a wonderful conversationalist and listener and an avid reader, writer, painter and photographer. She had a strong connection to nature and the Adirondack and Green Mountains —lakes and wetlands were often the inspiration for her work. Sally enjoyed Nordic and alpine skiing, canoeing, boating, and hiking throughout New York and Vermont.
Sally was predeceased by her husband, Dr. Arthur M. Levy. She is survived by her her sister, Sandra Smith; and her brothers, David Smith and Robert Shelley; her daughters, Susan Guran and Lynn Bosworth (David); and her son, Alan Levy (Deana); her grandchildren, Andie Guran, Burt Guran, Aileen Bosworth, Trey Bosworth, Tucker Levy and Emma Levy; her nieces, Debbie Volusher, Lisa Wells and Katie Smith-Barry and her nephew, David Smith.
The family extends their heartfelt gratitude to Addison County Home Health and Hospice, Stephani Stoddard, Dr. Diana Barnard and the staff at the Residence at Otter Creek for their attentive and supportive care. The family will hold a private celebration of Sally's life.◊
More News
FRANK S. EMANUEL KAHANA, Hawaii — Frank S. Emanuel, 88, of Kahana, Maui, passed away peace … (read more)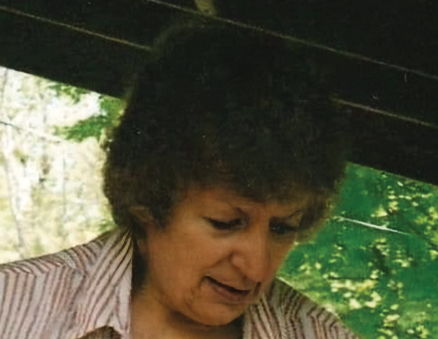 ROBERTA C. (LADIK) HATCH WHITING — Roberta C. (Ladik) Hatch, age 84, of Whiting, died peac … (read more)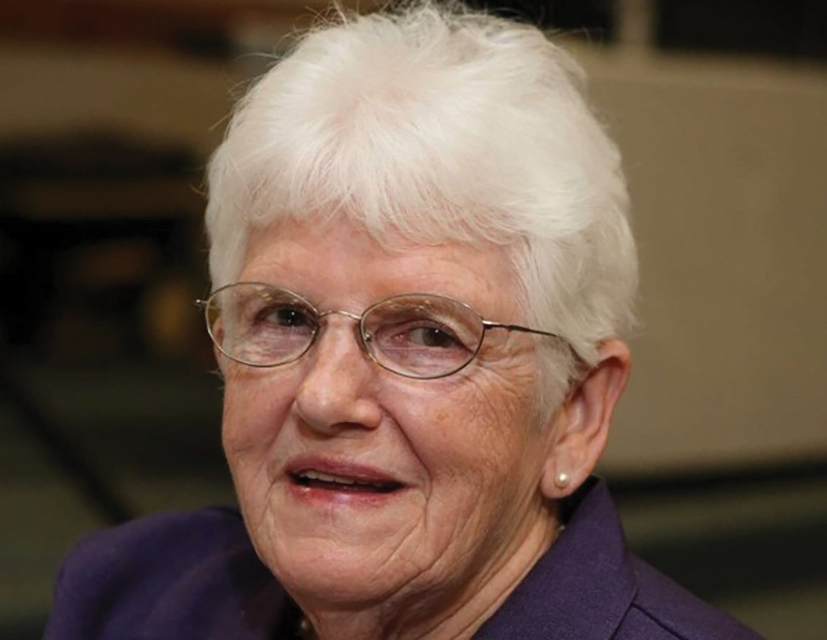 ROSAMOND HAY (SMITH) SHEPARD BRISTOL — Rosamond Hay (Smith) Shepard passed away peacefully … (read more)