Vt. is getting millions for water infrastructure
Water projects in Vermont are set to receive a significant funding boost.
Vermont will receive $63 million in the 2022 fiscal year from the Bipartisan Infrastructure Law for water infrastructure, the federal Environmental Protection Agency announced Dec. 2.
"$63 million — that's the first year," said Neil Kamman, director of the state's Water Investment Division. "The bill has five years of appropriations, and they grow over time. It is a major big deal."
In using the water-related money, which totals $50 billion across the country, the EPA is urging states to "address disproportionate environmental burdens in historically underserved communities across the country," according to an announcement from the agency.
"As leaders, we must seize this moment," said Michael Regan, EPA administrator. "Billions of dollars are about to start flowing to states and it is critical that EPA partners with states, tribes and territories to ensure the benefits of these investments are delivered in the most equitable way."
While Vermont is still waiting on some EPA guidance to prop up guardrails for the funding, Kamman said it will be funneled into several state programs.
There are two parts to Vermont's Revolving Loan Fund program — one for projects such as sewage treatment and pollution prevention, and another for drinking water, Kamman said. Every year, the EPA makes grants available to states for those two purposes.
"We pull down, let's say, $10 million into the Clean Water Revolving Loan Fund," he said. "Then we loan those dollars out to eligible borrowers at subsidized rates for them to build water infrastructure. The borrowers pay those dollars back over a period of time, the money comes back into the fund, and the fund revolves."
But this time, borrowers — municipalities and organizations who will be designing the projects — won't have to pay all of that money back.
"They're making it so that the state is authorized to essentially give away at least 50%, if not 100%, of those dollars, depending on the specific programs for the money," Kamman said.
The three programs include a general boost in the amount of money available for water projects through the revolving funds, financing for projects that reduce lead contamination in drinking water and funding for programs that address contaminants of emerging concern, such as perfluoroalkyl and polyfluoroalkyl substances, or PFAS.
The lead-focused program would use $30 million per year to remove lead service lines, which lead from the street to a home, and distribution lines, which are pipes in the street. That's valuable, Kamman said, because it's expensive for a municipality to investigate each individual line. A recent project in Bennington cost $11 million.
Over those five years, $8 million per year will be allocated to prevent contaminants — with an emphasis on PFAS — from polluting drinking water supplies. Exposure to the toxic chemical group is known to cause an array of harmful health effects.
"There's a growing set of communities whose water supplies have PFAS contamination that either need to move the wells, replace the wells, or install treatment," Kamman said. "And these dollars are going to give us a lot of flexibility and leeway to do that work."
PRIORITIZING FRONTLINE COMMUNITIES
In using the money, state officials should assign priority to vulnerable groups who are most at risk of being harmed by pollution, according to both the EPA and advocates from state groups.
Bindu Panikkar, who focuses on environmental justice issues as an assistant professor at the Rubenstein School for Environment and Natural Resources at University of Vermont, said she's seen concerns pop up about water pollution throughout the state.
Through her work with a group called Rural Environmental Justice Opportunities Informed by Community Expertise, or REJOICE, she's learned that some mobile home communities are relying on bottled water, she said.
"I would love to see the state prioritize infrastructure spending in the most vulnerable communities, and to engage them in identifying the local concerns in planning these steps," she said. "The flood mitigation planning in these communities, pollution mitigation, better sewage infrastructure in these communities are all things that come to mind."
Jon Groveman, policy and water program director for the Natural Resources Council, said it could be a good time to upgrade Vermont's aging sewage treatment facilities — particularly those that treat wastewater and stormwater together in a single system. The problem often results in overflows that spill into local waterways, but it often costs tens of millions of dollars to fix the systems.
The funding also could be used to create centralized wastewater systems in Vermont's smaller villages, Groveman said.
The infrastructure bill is part of a suite of federal funds coming to Vermont. Of the $1.02 billion allocated to Vermont through the American Rescue Plan Act, the Legislature has indicated a desire to allocate $200 million for water infrastructure projects.
Another concern, Groveman said, is Vermont's ability to efficiently distribute all of the federal money. He suggested that some of the money could be used, both at the state level and on a regional and local level, to hire staff who could review permits and implement the projects.
The projects are particularly important in historically underserved communities in Vermont, he said, such as mobile home parks, where residents often have failing water and septic systems.
Using American Rescue Plan Act funds, the state is creating a program that will specifically help residents of mobile home communities take on water infrastructure projects. Kamman said the EPA has guided the state to target these investments to vulnerable communities, and they've already had conversations with housing advocates.
"The area where I look forward to our folks doing more," he said, is outreach to vulnerable and historically marginalized communities to "make sure that we have a robust conversation across Vermont."
More News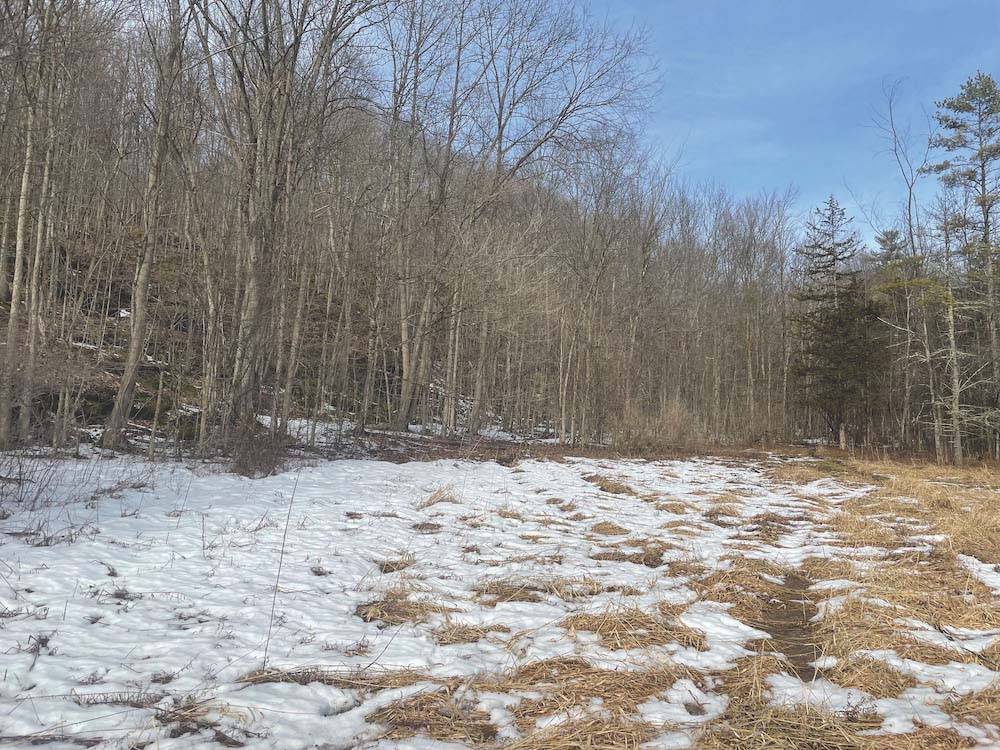 The Vermont Fish and Wildlife Department is putting $566,667 in grant money toward conserv … (read more)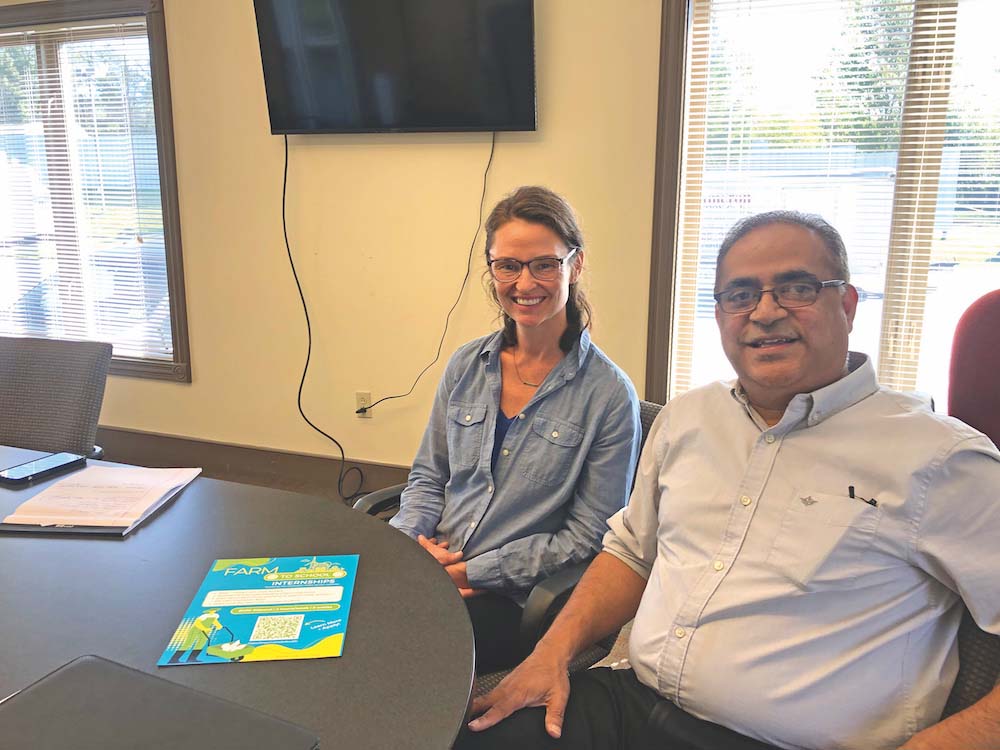 Like most things, the future of agriculture in Vermont lies in the hands of younger genera … (read more)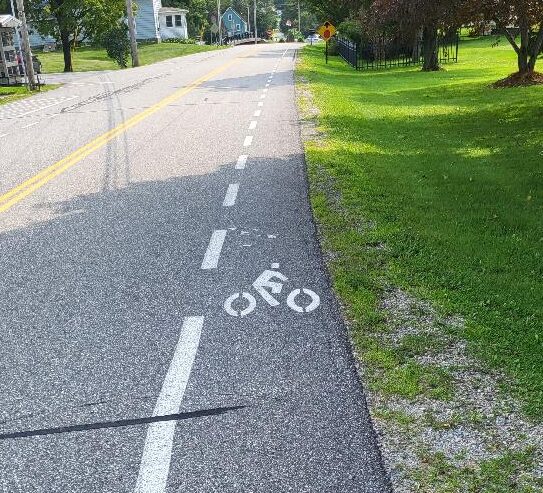 Local planners and a hired consultant this week unfurled Middlebury's first-ever "Bicycle … (read more)