Gloria Jean Flemings, 72 of Lincoln
LINCOLN — Gloria Jean Flemings, 72, passed away in Lincoln peacefully with her family by her side on Saturday, Dec. 4, 2021.
She was born on Sept. 27, 1949, in Danby, Vt., the daughter of Arthur Deo and Gladys Bertrand (Rivett).
Gloria is survived by her daughters, Veronica Sargent and Leslie, Jessie Flemings and partner Shawn, and Rosie Hardy; sons Robert Cox and Audrey, and Keith Milhottee; and daughter-in-law Tammy Flemings. Gloria is also survived by her siblings Linda Gemmell and Emma Bergeron.
Gloria was predeceased by the love of her life, Arthur Flemings; her son Arthur Jr.; granddaughter Merissa; and sisters Martha and Rose. Gloria leaves behind 14 grandchildren, 13 great-grandchildren, and one great-great granddaughter.
Gloria was an avid bingo player and enjoyed going with her best bingo buddy Sheila. She could be found at the ball fields every Sunday supporting her family. Gloria enjoyed puzzles and diamond art.
Visiting hours will be held on Saturday, Dec. 11, at Brown-McClay Funeral Home in Bristol from 10 to 11 a.m., with a funeral following at 11 a.m. at the funeral home. Interment will be at Maple Cemetery in Lincoln. In lieu of flowers contributions may be made to Addison County Home Health or Addison County Humane Society.
To send online condolences to her family please visit brownmcclayfuneralhomes.com. A video of the service for those who can't attend will be located on the bottom of the obituary. ◊
More News
FRANK S. EMANUEL KAHANA, Hawaii — Frank S. Emanuel, 88, of Kahana, Maui, passed away peace … (read more)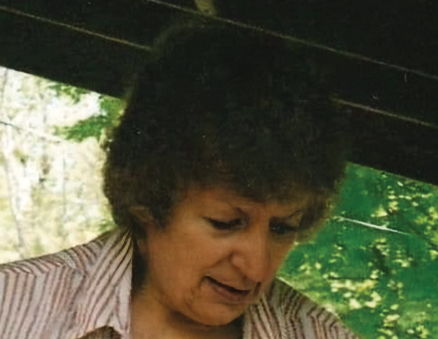 ROBERTA C. (LADIK) HATCH WHITING — Roberta C. (Ladik) Hatch, age 84, of Whiting, died peac … (read more)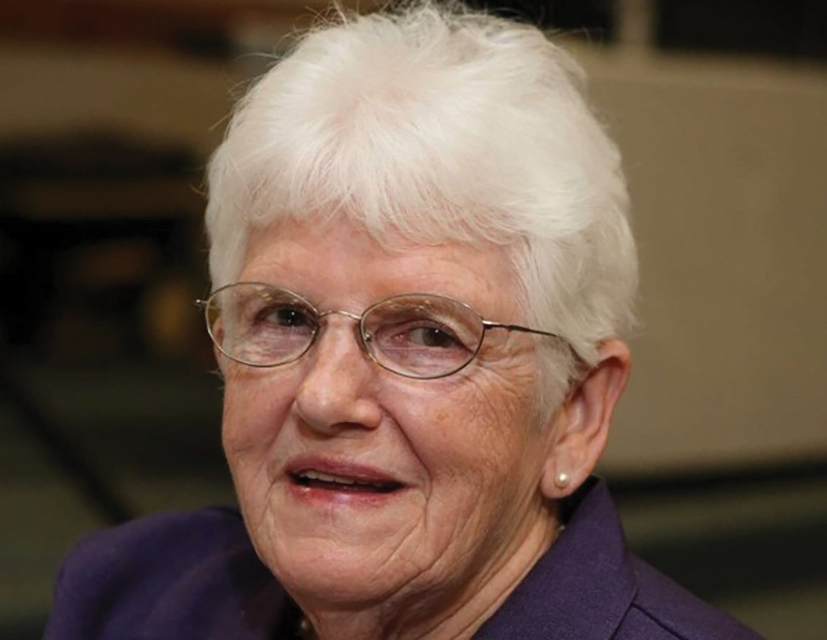 ROSAMOND HAY (SMITH) SHEPARD BRISTOL — Rosamond Hay (Smith) Shepard passed away peacefully … (read more)