Allen W. Shackett, 87, former Addison County resident
BURLINGTON — Allen William Shackett of Burlington, Vt., passed away Nov. 27, 2021, at the University of Vermont Medical Center following a brief illness. He was 87.
Allen, known by everyone as Bill, was born June 14, 1934, in Benson, Vt., to parents Quentin and Clarice (Couture) Shackett. He was raised alongside his siblings, Robert Shackett, Brenda LaDuke and Tom Shackett. Bill attended Shoreham High School, noting how proud he was to be a member of his high school basketball team.
During his high school years, Bill met and eventually married Marlene Carl. Following high school, Bill enlisted in the United States Marine Corps and was stationed at Paris Island, S.C. It is there that Bill and Marlene soon welcomed their first child, Stephanee.
Upon Bill's honorable discharge on Jan. 25, 1956, he began his career as an electronics technician. His career kept him at the forefront of the office automation industry. Bill received numerous technical training certificates and awards. Bill's career began with the G.B. Rood Company, where he earned the title of service manager. Many years later he left to continue at McAuliffe Inc., which today is known as SymQuest. Bill eventually retired from SymQuest in 2004.
After taking some much needed time off and traveling with Marlene, Bill discovered he missed working and helping people. Bill found a new passion, working for the local Aubuchon Hardware Store in Shelburne, Vt. Bill was a known problem solver, and it was at Aubuchon's that he could really put this talent to use. Many people would come to Aubuchon's simply to have Bill work on their antique lamps. There are no words that can express what this job meant to him.
Bill had a passion for woodworking, where he was extremely talented with finish carpentry. Bill was very proud of the workshop he had assembled in his basement over the years.
Many who knew Bill know that he and Marlene had a passion for dancing. Just up until this year they would travel every Saturday night to either Rutland, Brandon, or Barre to dance with their friends at the local American Legion Clubs, of which Bill was a proud member.
Bill and Marlene also enjoyed traveling around Vermont in search of its covered bridges and general stores.
Bill is survived by his wife Marlene (Burlington, Vt.) of 68 years; his three children, Penny Barron (Syracuse, N.Y.), Dennis and his wife Kathy (Shelburne, Vt.), and Melanie and her husband Chris Olio (Berwick, Maine); grandchildren Sarah (Shackett) Murphy and her husband Moses (Williston, Vt.), Chris Shackett and his wife Kerry (Williston, Vt.), Andrew Barron and his fiancé Michael O'Brien (Albany, N.Y.), and Emily Barron and her fiancé Andrew Falvey (Katy, Texas); and great-grandchildren Finnegan Murphy, Whitaker Murphy and Kenna Shackett. Bill was predeceased by his daughter, Stephanee Shackett, parents Quentin and Clarice, and his brother Robert.
The family wishes to send a special thank you to the staff at the University of Vermont Medical Center for their care of and compassion for Bill and Marlene during their stay.
A funeral service to celebrate Bill's life will take place on a later date with an announcement to follow.
Arrangements have been entrusted to the care of the Ready Funeral Home South Chapel, 261 Shelburne Road in Burlington. Please visit www.readyfuneral.com to place on-line condolences.◊
More News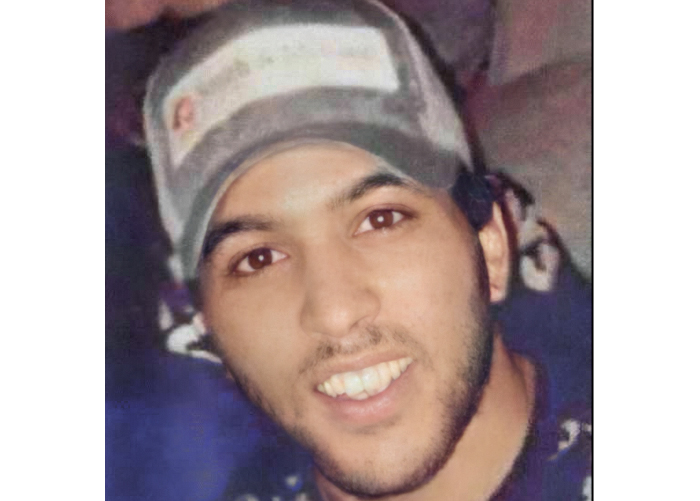 ANTHONY R. SMITH JR. VERGENNES — Anthony R. Smith, Jr. was born on Jan. 18, 1997, in Merid … (read more)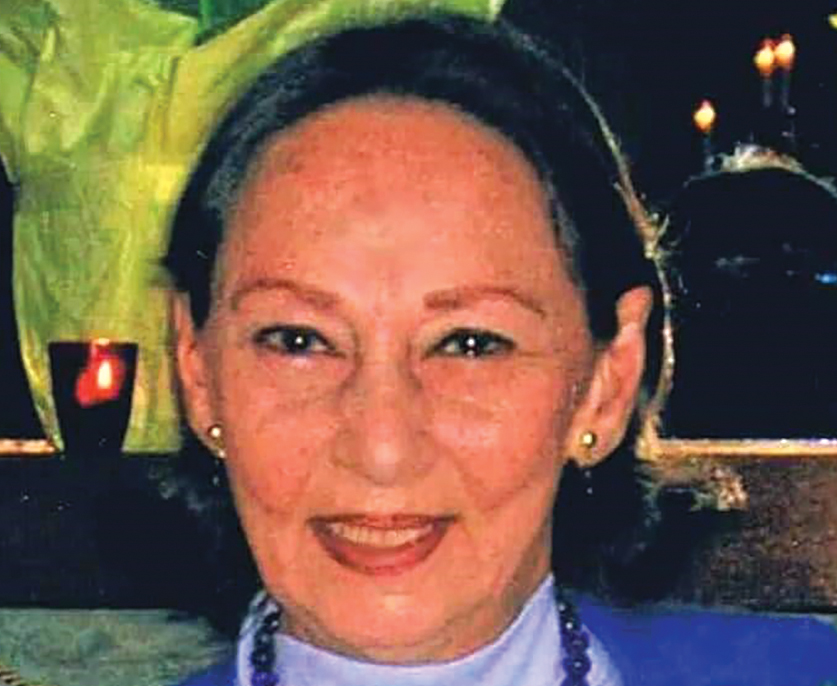 JOAN WILMA ALLEN KORDA BRIDPORT — Joan Wilma Allen was born May 8, 1937 in Cleveland, Ohio … (read more)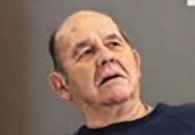 JAMES HOWARD MORSE SR. MIDDLEBURY — It is with heavy hearts that the family of James Howar … (read more)