Anne F. Masse, 89, Starksboro native
NEW MILFORD, Conn. — Anne F. Masse of Connecticut passed away Wednesday, Nov. 24, 2021, in New Milford at the age of 89.
She was born Oct. 5, 1932, in Staksboro, Vt., daughter of the late Kevin and Zita (Lafayette) Heffernan. Annie worked at Kimberly Clark in New Milford for many years before retiring in 1998. She was a member of St. Francis Xavier Church in New Milford, and she enjoyed playing cards, watching TV, baking, and enjoyed spending time with her grandchildren. Annie was very family-oriented.
Anne was predeceased by her husband, Hartland. She is survived by a daughter, Charlene Michalek and her husband Ron; two granddaughters, Rhonda Michalek and her wife Jennifer, and Stella Vochis and her husband Michael; two great-grandchildren, Alex and Nicholas Vochis; her brothers Gerald, Francis and Tim Heffernan; Dolores Duprey and Carol Kaufman, who were like second daughters; and several nieces and nephews.
She was also predeceased by her brothers John, Kevin and Vincent Heffernan; and Joseph Lafayette and Mary Ellen Duprey.
A Mass of Christian burial will take place on Saturday, Dec. 4, 2021, at St. Ambrose Church in Bristol, Vt., followed by interment in Greenwood Cemetery in Bristol. ◊
More News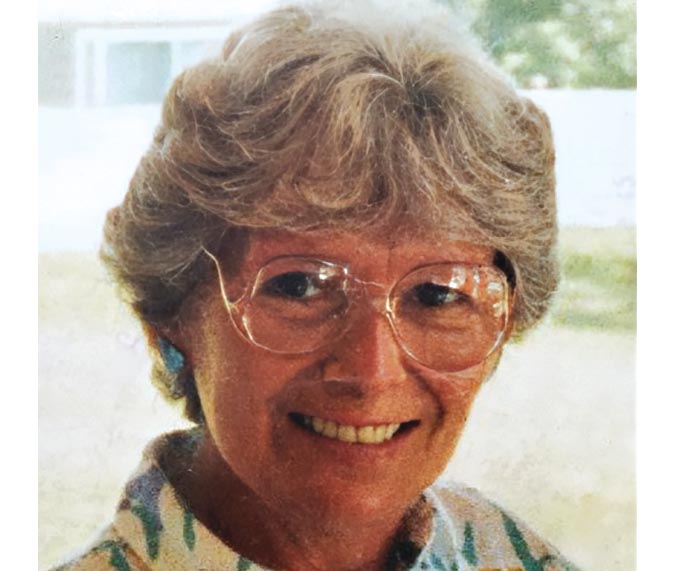 MARY LEW COLLINS MIDDLEBURY — Mary Lew Collins passed away peacefully on Sept. 13, 2023, a … (read more)
EAGAN, Minn. — Wayne Franklin Foster, age 72, of Eagan, Minn., sadly passed away on Sept. … (read more)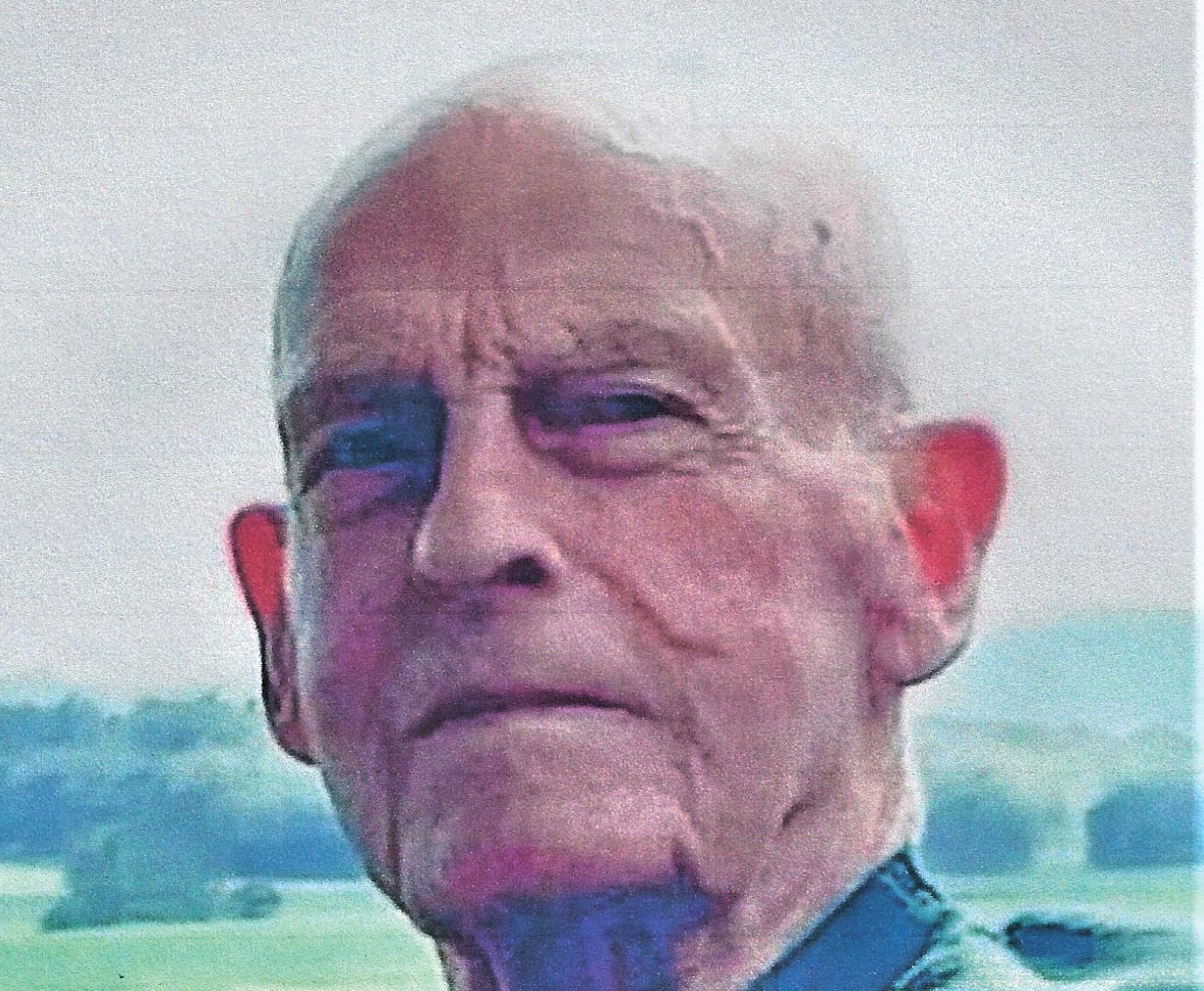 WALKER EARL JAMES ORWELL — Walker Earl James, age 90, passed away peacefully Thursday, Sep … (read more)