Migrant farmworker to be deported
PANTON — The United States Attorney's Office in Burlington says that a migrant farm laborer at a Panton farm will be sent home to Mexico after he pleaded guilty to domestic assault charges.
The U.S. Attorney's office this past Friday announced that Jorge Velazquez-Cordova, 33, a citizen of Mexico, was sentenced that day in U.S. District Court in Burlington for reentering the United States after having previously been removed from the country. U.S. District Court Judge Christina Reiss sentenced Velazquez-Cordova to time served.
Velazquez-Cordova was first arrested by Vermont State Police on Sept. 21 at the Allendale Farm in Panton and charged with felony domestic assault and related charges. He was reported to have threatened household members with a large machete and, according to the U.S. Attorney recently beat a woman unconscious. On Oct. 6 Velazquez-Cordova pleaded guilty to misdemeanor domestic assault in Addison County Superior Court, Criminal Division, and was sentenced to 6 to 7 days imprisonment.
After his sentencing in the Middlebury court, the U.S. Marshal Services arrested Velazquez-Cordova on the federal charge of illegal entry into the country.
Federal officials said Velazquez-Cordova will be transferred to custody of the Department of Homeland Security for removal proceedings.
More News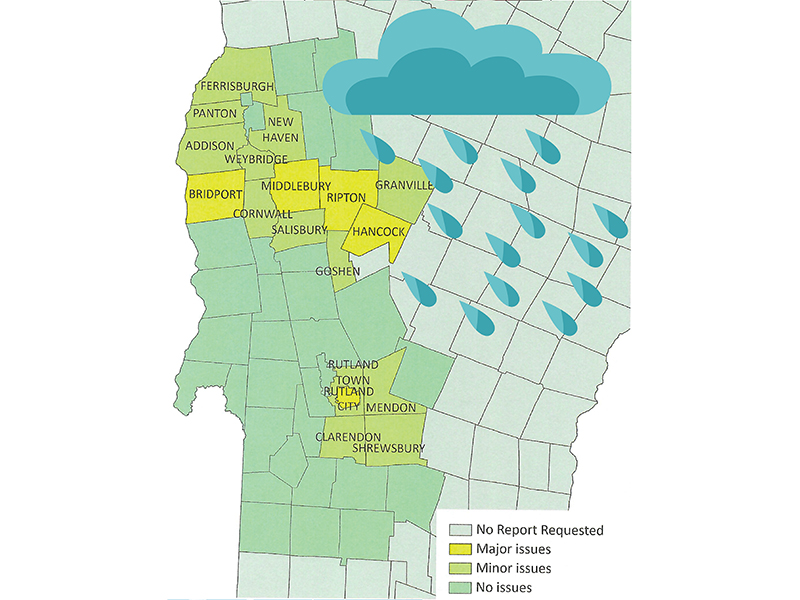 Local towns may get federal money to pay for more than a million dollars in cleanup and re … (read more)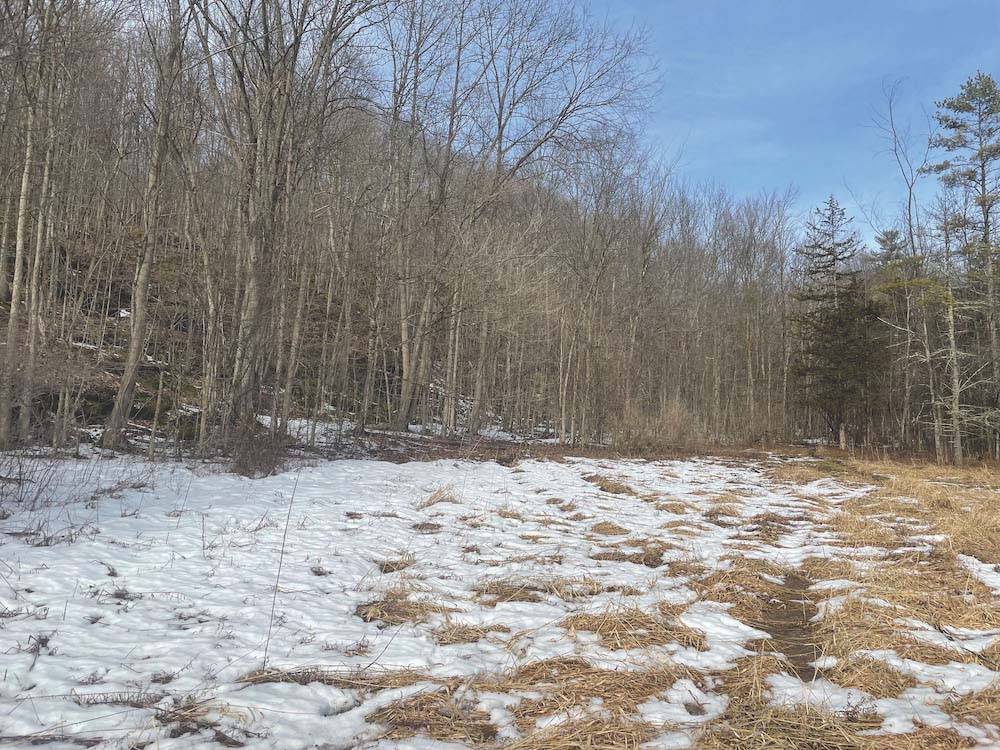 The Vermont Fish and Wildlife Department is putting $566,667 in grant money toward conserv … (read more)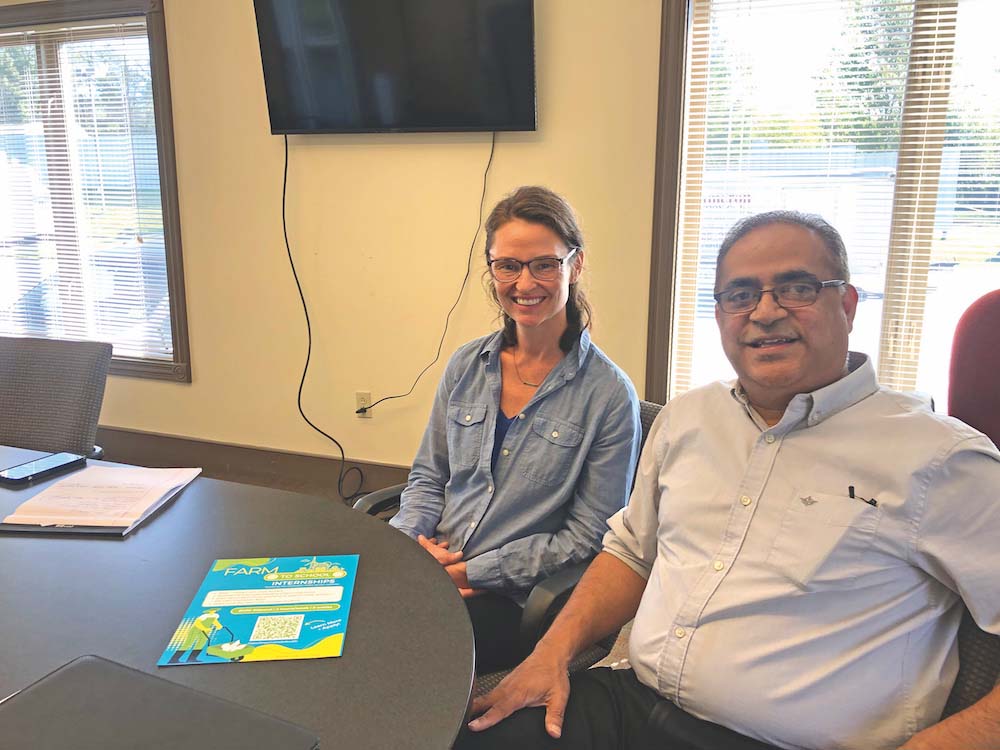 Like most things, the future of agriculture in Vermont lies in the hands of younger genera … (read more)