Learn about Afghan folk song, resistance
For the past 20 years, quite a few Middlebury residents' lives have been touched by encounters with Afghan nationals, be it in the country itself or through Middlebury College's outreach programs in town and on campus. When the Taliban violently seized power in Afghanistan in August 2021, many of us feared for our Afghan friends and their families. While the fear hasn't abated, we have thought about ways to help our friends.
One of these friends is Tabasum Wolayat Niroo, a 2012 Women's and Gender Studies major at Middlebury College. Niroo will be giving a virtual lecture, "Afghan Women's Song: Lament and Resistance" on Tuesday, Nov. 16, at 4:30 p.m., through Middlebury College's online streaming service.
The Taliban takeover didn't exactly catch her by surprise. "I saw that the Taliban were gaining more and more ground and decided not to return for last summer," she says. "Even though I had a job lined up as the director of research and evaluation of gender in higher education within the USAID Project." These days, Tabasum is a Ph.D. candidate in Higher Education at Old Dominion University with a dissertation entitled "'Quality-Less' Higher Education: Relationships and Neo-Colonialism in International Development," for which she has received Fulbright and International Peace Scholarships. She also gives talks attesting to the indomitable spirit of Afghan women, who have kept expressing themselves through folk songs throughout the centuries.
Her presentation on Nov. 16 is informed by research she conducted in Northeastern Afghanistan for her thesis, the capstone of her master's program in sociocultural anthropology at Oxford University in 2014. At the time, she was traveling with her mother and other family members to visit women who were both nurturing and resisting patriarchy through their songs. An Afghan of Uzbek origin, Tabasum had privileged access to these singers who also belong to the Uzbek minority.
And just like the singers, Tabasum herself has shown great resilience in the face of patriarchal, misogynist violence. In the late 1980s, she and her family were displaced from Kabul and had to move back to their ancestral province of Takhar. Her father had worked as a senator in the Russian-backed government and then became a cultural affairs specialist in Mazar-i-Sharif. When the Taliban seized power of the entire country in 1998, Tabasum had to quit school in ninth grade. After their ouster in 2001, she skipped a few grades and finished high school. At the time, the BBC was looking for a young woman to report on current affairs in Dari and Uzbek. She trained with them and remained in this position for 4.5 years. She started producing the BBC-backed "Afghan Women's Weekly Hour," where she also worked as a presenter. While pursuing a university education in Kabul, Tabasum also learned about academic opportunities in the U.S. and was able to obtain a scholarship from Middlebury College.
After earning a B.A. from Middlebury and then an M.A. from Oxford University, Tabasum decided to return to Afghanistan "to serve her country." She first got a job with the Ministry of Rehabilitation, in which she empowered female entrepreneurs in rural Afghanistan through a World Bank program. Tabasum and her team would travel to various Afghan provinces, provide training and supply women with a manual of how to best market their goods. Ever attentive to the needs of illiterate women, the manual featured easy-to-understand visual graphics.
She then joined the American University of Afghanistan as director of admission and again traveled to the provinces to administer enrollment tests to female high school students who were not allowed to travel from home. In 2017 and 2018, she worked as a commissioner to reform civil service and increase female participation in governmental positions — an effort that has come to naught under the renewed Taliban rule.
Even though the situation might seem bleak, we cannot stop highlighting the opposing voices inside and outside of the country. If you would like to host Tabasum as a speaker for your organization, please contact Karin Hanta: [email protected].
More News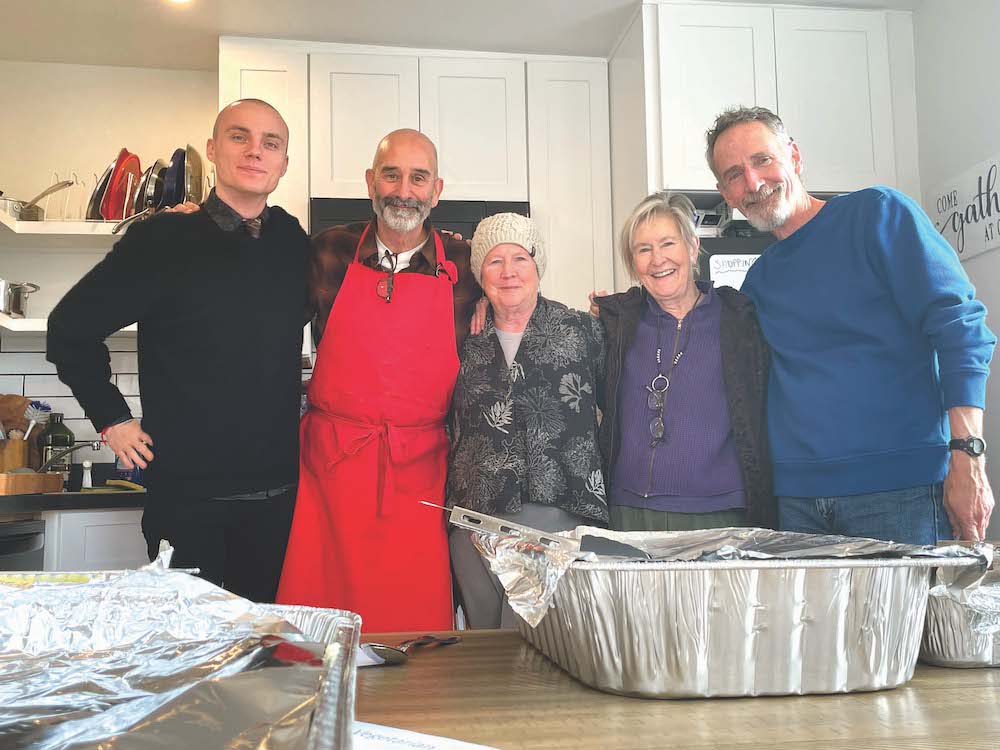 This past Thanksgiving, Nov. 23, saw almost 60 people converge upon the 1,400-square-foot … (read more)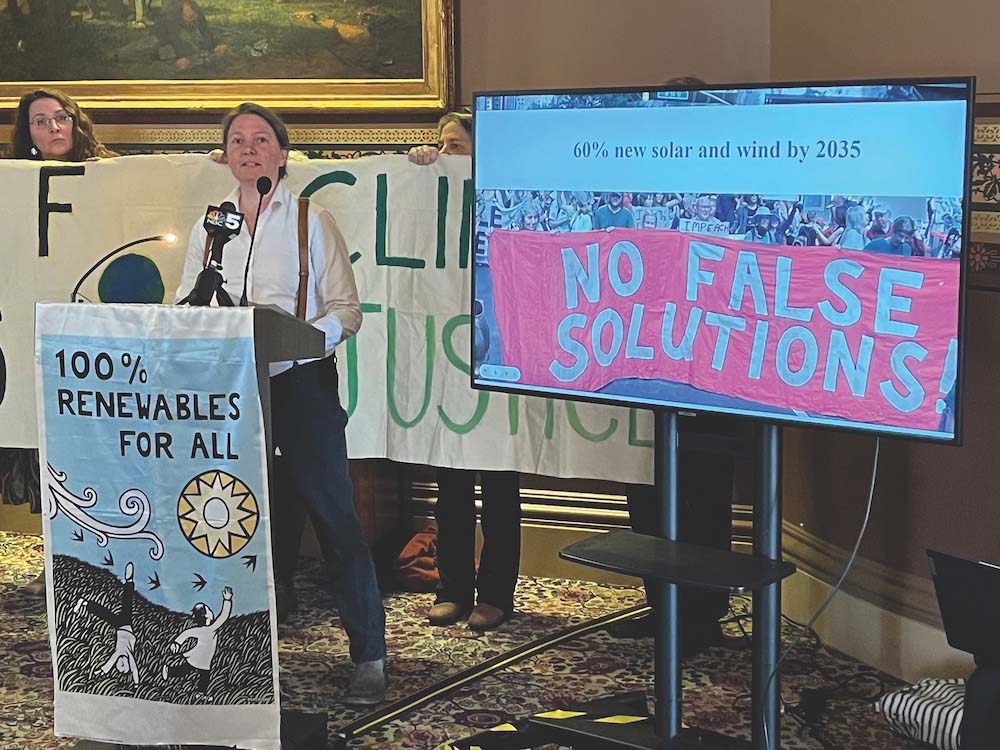 Two state lawmakers are urging Addison County folks not to ease up on efforts to battle cl … (read more)
Hunters during the 16-day deer rifle season that concluded on Sunday brought what was, acc … (read more)