Film club to discuss 'Kite Runner' in Middlebury
The Middlebury Classic Film Club will host its third film in the fall series on Nov. 18. The club will screen "Kite Runner" (2007) with a discussion to follow on Zoom or Ilsley Library  (depending on COVID conditions) from 6:30-7:30 p.m.
Set in Kabul, this is the story of two friends living in a turbulent neighborhood and world. Amir is the son of a well-off family and Hassan is the child of a servant. All goes well until one day tragedy strikes. Hassan is attacked by neighborhood boys. The damage is doubled because Amir does not come to his aid. The Soviets invade Afghanistan and are replaced by the Taliban. Amir and his family emigrate to America where they prosper. Yet the burden of that old wrong persists. Amir must return to Afghanistan. This film, based on the 2003 novel stars Khalid Abdalla, Zekeria Ebrahimi, Ahmed Khan Mahmoodzada, and Homayoun Ershadi.
The film is available on Kanopy. For help or more information visit ilsleypubliclibrary.org/middlebury-community-classic-films-club.
More News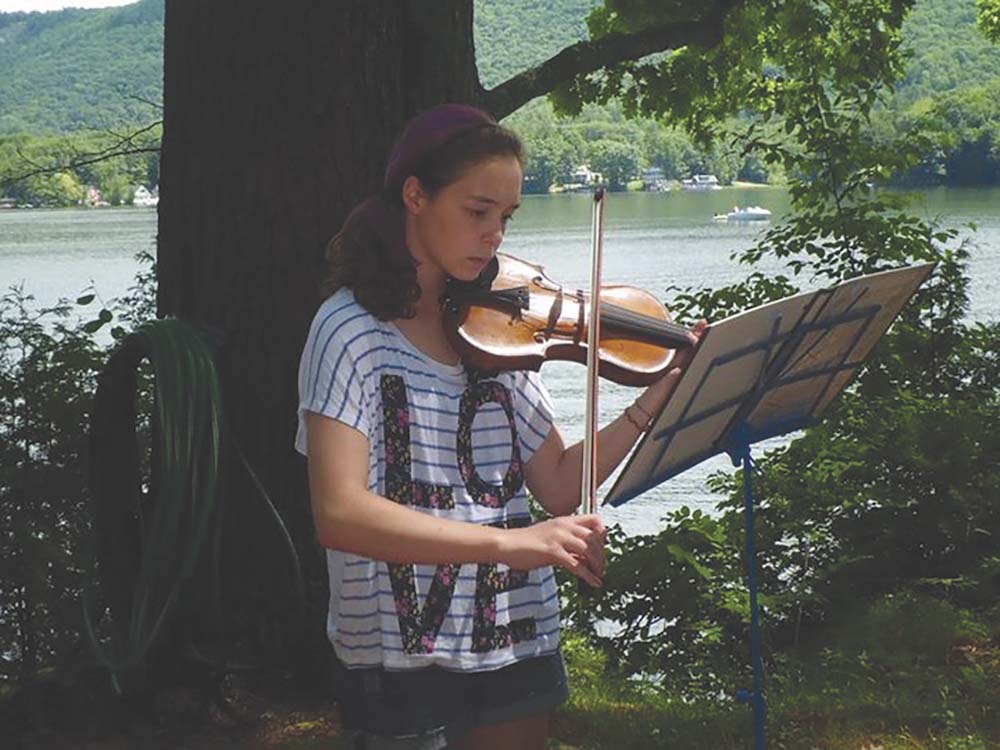 It's more than just band camp… it's Point CounterPoint. And this very special place, nestl … (read more)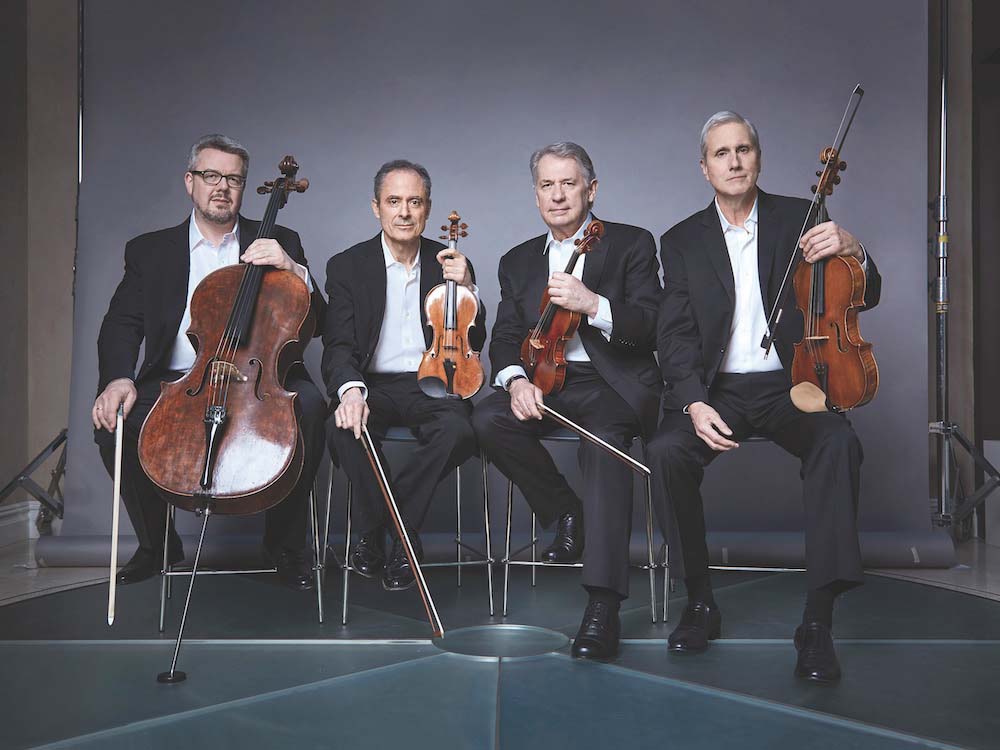 The Middlebury Performing Arts Series proudly opens its season with the legendary Emerson … (read more)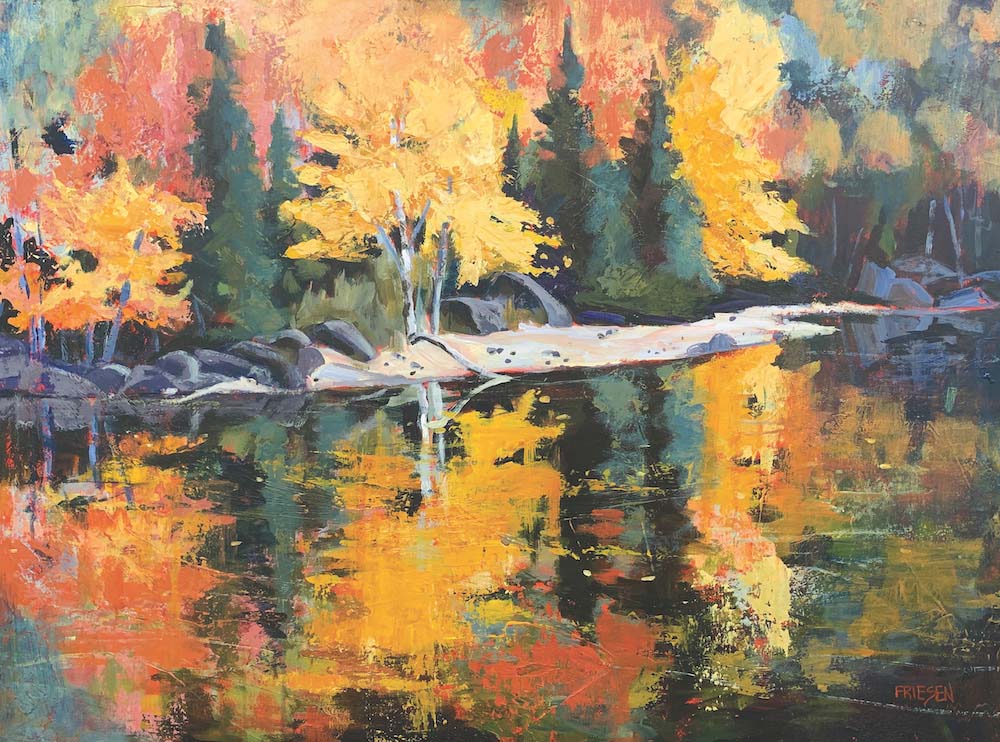 "Nature's Inner Light," a two-person exhibition featuring new work by Penny Billings and H … (read more)