Thomas A. McCormick, 85, of Bristol
BRISTOL — Thomas A. McCormick, 85, passed away on Friday, Oct. 29, 2021, at University of Vermont Medical Center in Burlington from complications after an accident.
Tom was born on Dec. 7, 1935, in Burlington, the son of Robert and Almora (Shanks) McCormick. As a teenager Tom spent time on his aunt's farm in Vergennes and graduated from Vergennes High School.
Tom was enlisted in the Navy from 1955-1959 and based on the submarine tender U.S.S. Fulton in New London, Conn., Philadelphia, Pa., and various ports worldwide. His aptitudes channeled him into pipe fitting, and he went on to additional plumbing and heating studies after the Navy and became an apprentice plumber.
Early in Tom's career he worked for Rossignol Ski Company as a facilities manager in their plant in Burlington, and worked his way up through journeyman to master plumber. He then ran his own plumbing and heating business, Mid State Plumbing, for thirty years. Tom loved plumbing, had many happy clients throughout his career, and was well-liked by his business associates.
Always one to embrace the outdoors, Tom loved deer hunting and the hikes and "drives" through the woods or the quiet of watching from a stand. He enjoyed the camaraderie of playing cribbage and King Pied at his own camp in Ripton and neighboring camps of family and friends. He loved taking care of his home and yard. He got things done, whether maintenance or varied projects. He and Jeanette were often lucky on their excursions to casinos. He enjoyed having family visit, playing card games at home, and watching college sports and westerns on TV.
Tom is survived by his wife and soulmate of 40 years, Jeanette (Faubert) McCormick of Bristol; his daughter, Darlene McCormick and husband Woody Dugan of Fayston; three sisters Shirley, Janet and Mary Lou; numerous nieces and nephews, many in the local area; Jeanette's son, John Chamberlain and partner Linda Barrows, and daughter, Susan and husband Mike Paquin; five step-grandchildren Kelly, Katie, Cody, JP, and Peyton; eight stepgreat- grandchildren Aurora, Wesley, Duncan, Brayden, Eleanor, Michaela, Brooke, and Waylan; and sister-in-law Madeline and husband Gary Barclay. Tom was predeceased by three brothers and a sister, Donald, Robert, James, and Betty.
Visiting hours will be held on Thursday, Nov. 11, from 5 to 8 p.m. at Brown-McClay Funeral Home in Bristol. A memorial service will be held at 11 a.m. on Friday, Nov. 12, at the Brown-McClay Funeral Home. (Masks will be required at both services regardless of vaccination status.) In lieu of flowers, contributions may be made to Bristol Area Rescue Squad, 45 Monkton Rd, Bristol, VT 05443.
To send online condolences to his family please visit www.brownmcclayfuneralhomes.com. For those who can't attend the funeral service, a video of the service will be available at the bottom of the obituary.◊
More News
FRANK S. EMANUEL KAHANA, Hawaii — Frank S. Emanuel, 88, of Kahana, Maui, passed away peace … (read more)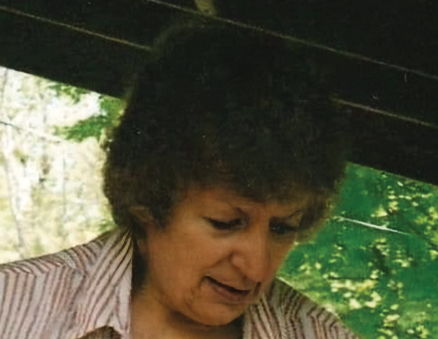 ROBERTA C. (LADIK) HATCH WHITING — Roberta C. (Ladik) Hatch, age 84, of Whiting, died peac … (read more)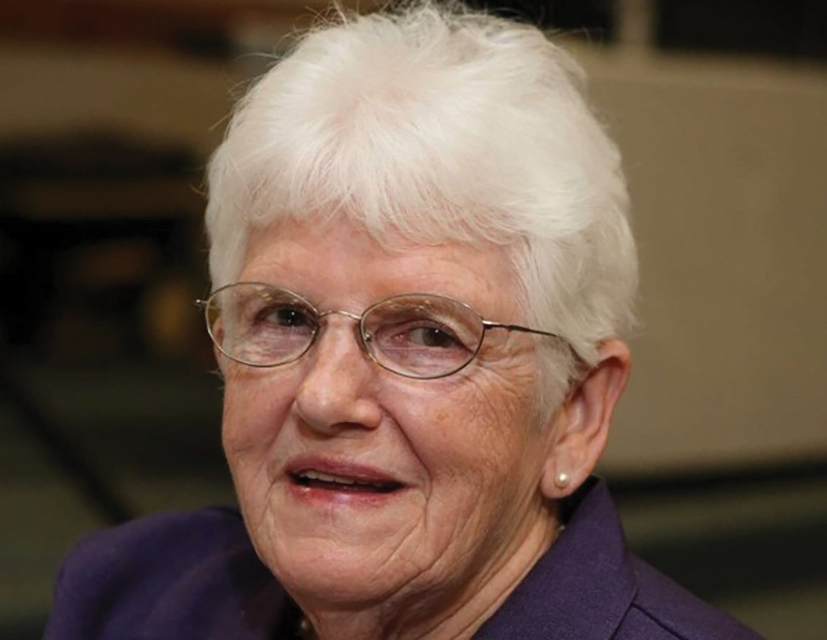 ROSAMOND HAY (SMITH) SHEPARD BRISTOL — Rosamond Hay (Smith) Shepard passed away peacefully … (read more)