Pumpkin Plunkin' sends gourds over the falls!
Ever since 2015 a group of Addison County parents have organized a fun Halloween activity for children that included the typical costumes and running around, but is quite different from traditional trick-or-treating. They call it Pumpkin Plunkin'!
What happens is that families decorate pumpkins, don their costumes and gather under the Cross Street Bridge in down Middlebury on the afternoon of Halloween. After a short build up to heighten the excitement, everyone chucks their pumpkins into Otter Creek so they can float with the current down the river and over the falls.
The families then rush up Bakery Lane, across Main Street (after looking both ways, of course), down Mill Street and onto the food bridge to see whose pumpkin is first under the footbridge — the finish line.
The event was staged as usual on Sunday — Halloween. It missed a year because of the COVID pandemic, but organizers were excited to revive the outdoor tradition this year for the 6th Annual Pumpkin Plunkin'. And the kids seemed pretty excited too. The Addison Independent's John S. McCright captured these images of the fun:
More News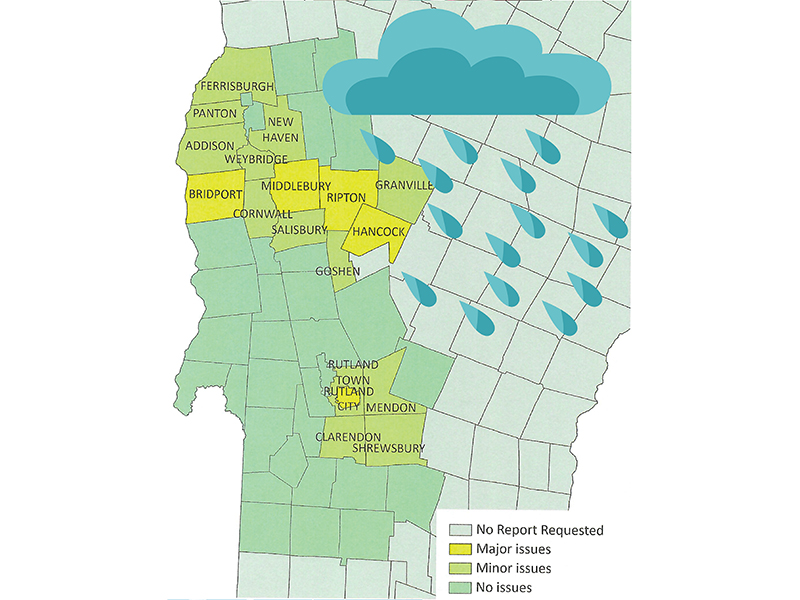 Local towns may get federal money to pay for more than a million dollars in cleanup and re … (read more)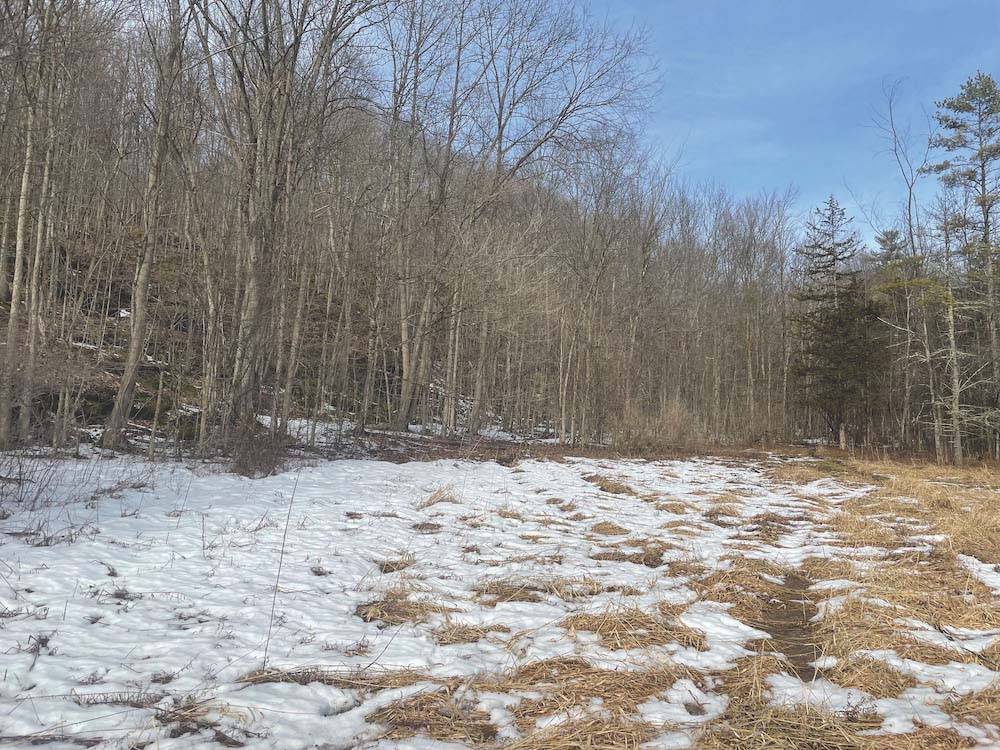 The Vermont Fish and Wildlife Department is putting $566,667 in grant money toward conserv … (read more)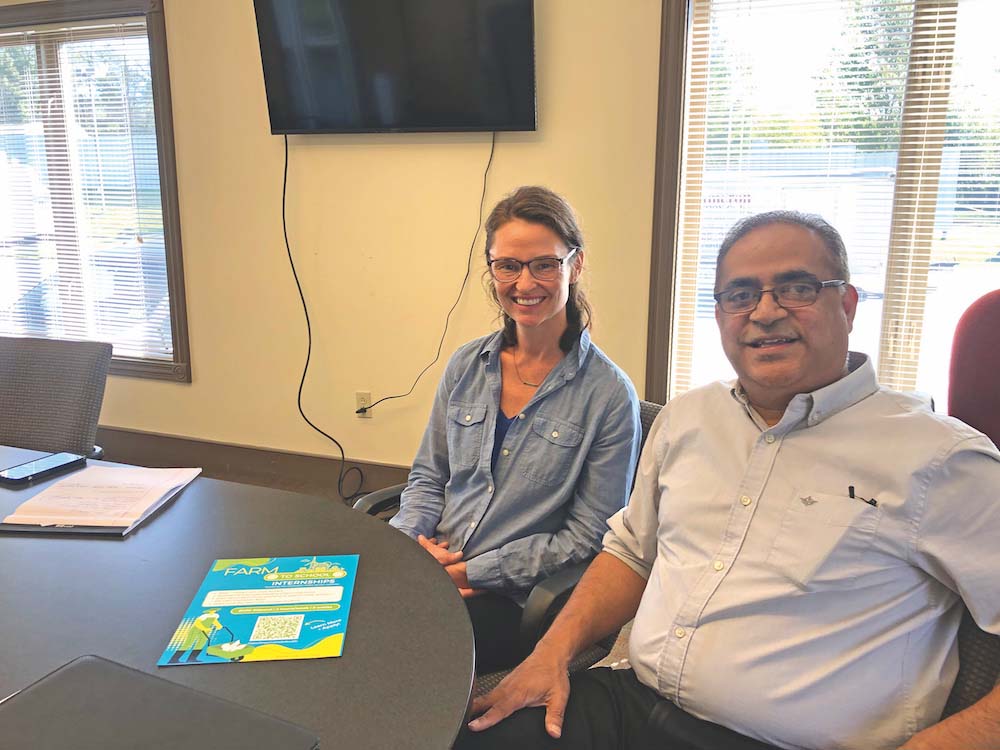 Like most things, the future of agriculture in Vermont lies in the hands of younger genera … (read more)