MAC hosts New England premiere of 'A Standing Witness'
The Middlebury Performing Arts Series will present a collaborative concert with the chamber music ensemble Music from Copland House and mezzo-soprano Susan Graham on Friday, Oct. 29, 7:30 p.m., at the Mahaney Arts Center's Robison Hall. This dynamic concert explores our national identity, with works by three American composers. Audiences from both on- and off-campus are welcome. Vaccinations (or valid medical or religious exemptions) and masks are required.
The all-American concert program opens with Vermont native Pierre Jalbert's "Crossings," followed by John Harbison's "Songs America Loves to Sing." Then comes the highlight of the evening: the New England premiere of "A Standing Witness," written by Grammy-winning composer Richard Danielpour and Pulitzer Prize-winning author and former U.S. Poet Laureate Rita Dove. Performed by acclaimed Music from Copland House ensemble and Susan Graham, this cycle of 13 songs is a sweeping retrospective on pivotal historical events and moments in the U.S. over the past half-century. This series of musical snapshots traces the trajectory of American civilization since 1968, and invites us to bring forth what Lincoln called "the better angels of our nature." The Middlebury Performing Arts Series co-commissioned the work through its membership in the national consortium Music Accord.
Tickets are $25 for the general public; $20 for Middlebury College ID card holders; $10 for youth; and $5 for Middlebury College students. For tickets, health and safety protocols, and information, call (802) 443-MIDD (6433) or visit middlebury.edu/arts.
More News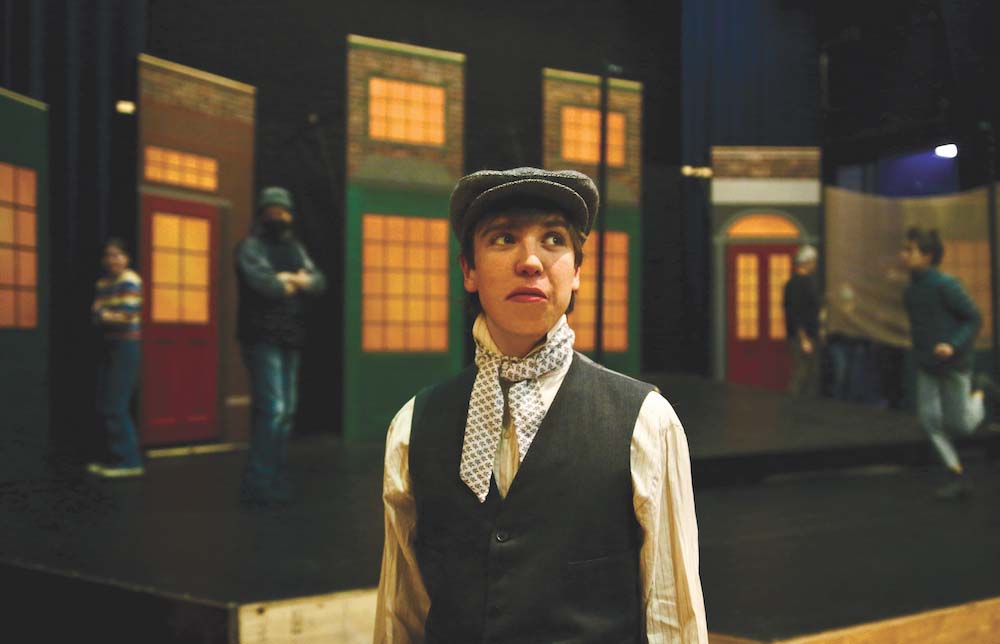 From the magical moment just before Christmas of 1843 when Charles Dickens released his no … (read more)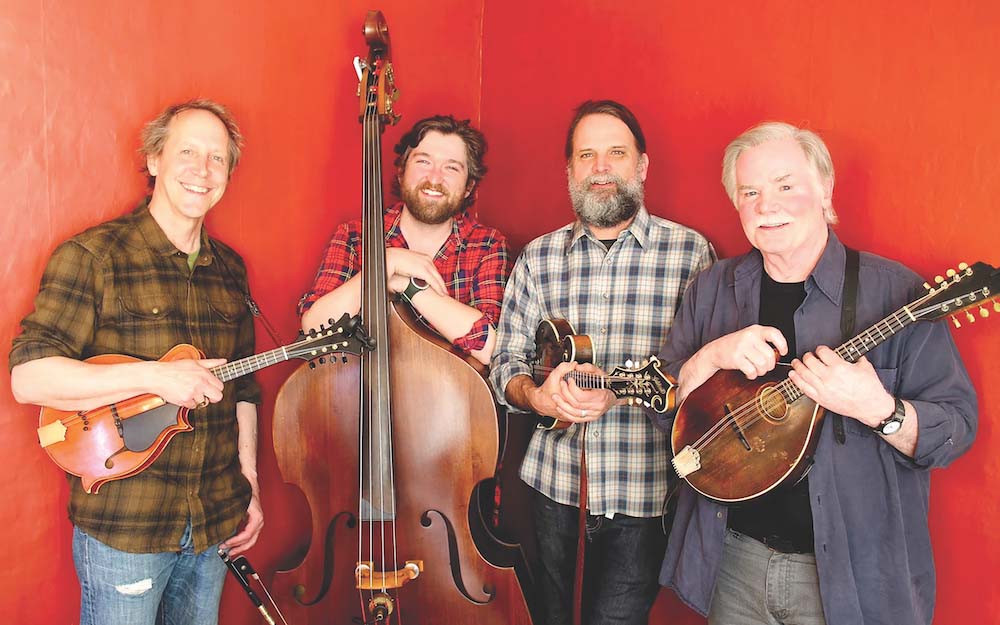 The trio of Jamie Masefield, Will Patton and Matt Flinner brings together three of Vermont … (read more)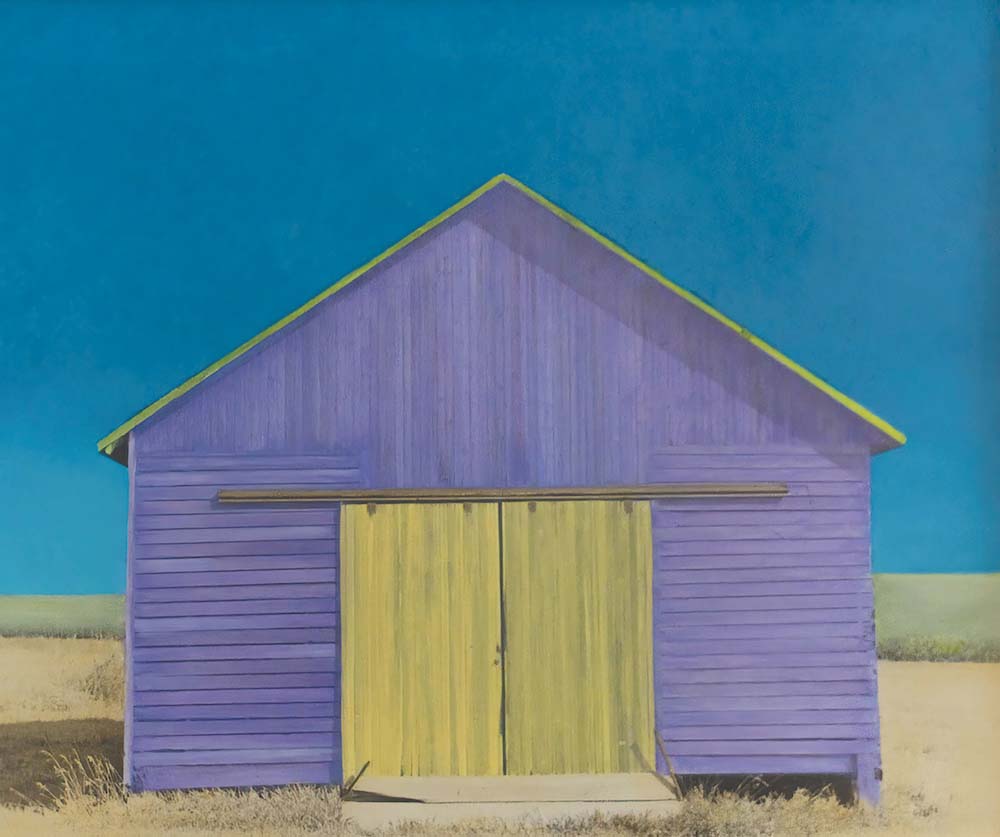 Edgewater's two galleries in downtown Middlebury will open two new exhibits for the holida … (read more)