College mourns the death of a student
MIDDLEBURY — The Middlebury College community is grieving the death of a college junior who apparently took her own life Wednesday.
Officers from the town of Middlebury Police Department were called to a dormitory at the college on Wednesday, Oct. 20, at around 4:30 p.m. to look into a report of a deceased student. The identified her as 20-year-old Yan Zhou of Beijing, China.
Middlebury Police Chief Tom Hanley said in a press release that officers' initial investigation indicated there was no foul play and there is no danger to the campus community. The police investigation is continuing.
The remains were transferred to the Office of the Chief Medical Examiner for final determination on cause and manner of death.
A Thursday message to the college community from President Laurie Patton and Smita Ruzicka, vice president for Student Affairs, called Yan Zhou's death an apparent suicide. Patton and Ruzicka said they had spoken with Yan's family, as had Hanley.
Patton and Ruzicka gave this background on who Yan Zhou was as a person:
"Yan was an independent study major and resident of Forest Hall. She was passionate about linguistics, held a leadership position in the Quidditch Club, and worked at Ross Dining Hall. Always curious, Yan loved finding patterns in her studies, ranging from language to coding. She had a fierce streak that came out on the Quidditch pitch. Everyone who knew Yan knew how much she loved her bird, Murphy, a green-cheeked conure who lived with her at Middlebury. Murphy is in the care of the Student Life team until we learn the family's wishes. Yan is survived by her parents."
College officials offered support to students and staff who needed help dealing with the news of the loss of this member of the class of 2023. Among the resources offered was the toll-free phone number for the National Suicide Prevention Lifeline: 800-273-8255.
More News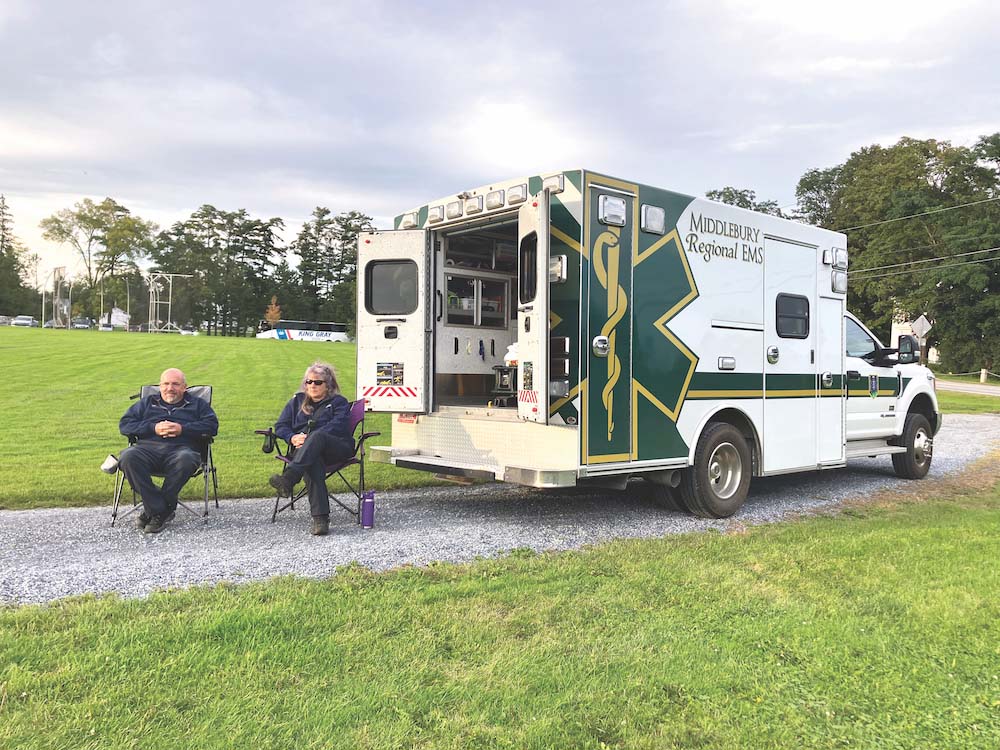 Middlebury Regional Emergency Medical Services wants to eliminate its annual Town Meeting … (read more)
Middlebury police are investigating the death of a Middlebury College junior and say the p … (read more)
Vergennes resident Margaret Clifford offers nearly a century of recollections, from losing … (read more)