VUHS leader resigns, cites family matter
VERGENNES — After eight-plus years at Vergennes Union High School, Principal Stephanie Taylor late last week chose to step down from her leadership post.
Taylor had been on leave to deal with a family issue that required her to travel out of state, according to Addison Northwest School District Superintendent Sheila Soule, and ultimately Taylor decided she could no longer handle both family and work commitments.
Taylor first came to VUHS as a co-principal with Ed Webbley in the fall of 2013, with her primary responsibility being the middle school. She had been serving as an assistant principal at U-32 in East Montpelier. When Webbley left a year later to take over The Danville School, Taylor assumed the full principalship.
Soule praised Taylor's leadership and dedication in an email to the Independent.
"Stephanie has demonstrated a strong commitment to the district and its students during her tenure," Soule wrote.
Soule also told the Independent the ANWSD is still working on long- and short-term plans to fill the leadership void, with Assistant Principal Ed Cook certain to figure prominently in the latter.
"We are working together to develop a plan for leadership by delegating roles and responsibilities among members of the central office administration and school-based leadership teams. It will be a week or two before we have this plan fully fleshed out," she wrote on Monday.
By Wednesday VUHS staff were informed Cook would be the interim principal and ANWSD would not launch a mid-year search for a permanent replacement for Taylor.
More News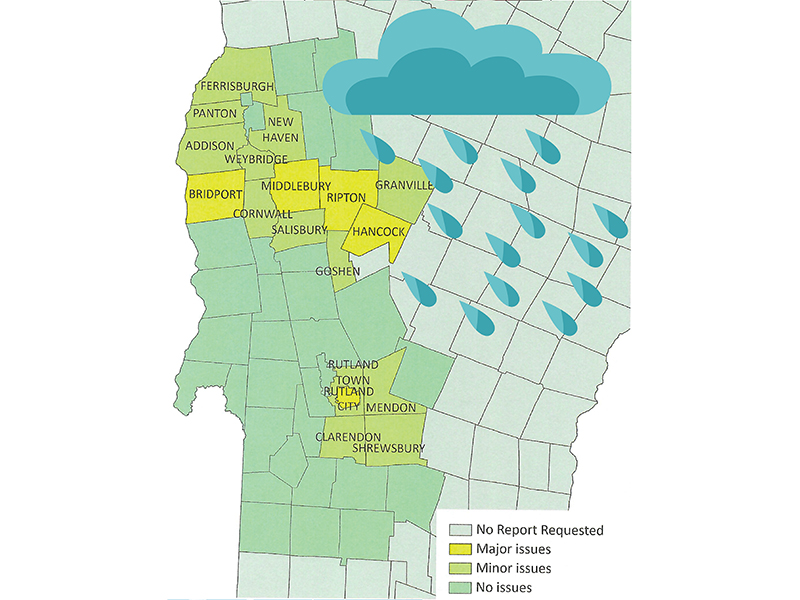 Local towns may get federal money to pay for more than a million dollars in cleanup and re … (read more)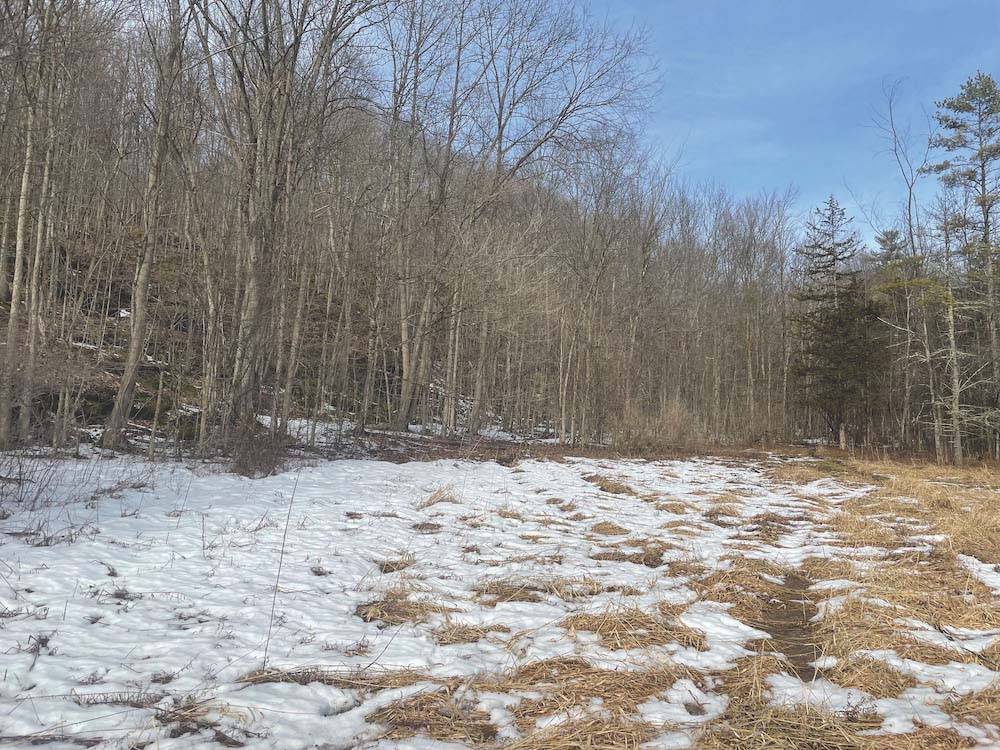 The Vermont Fish and Wildlife Department is putting $566,667 in grant money toward conserv … (read more)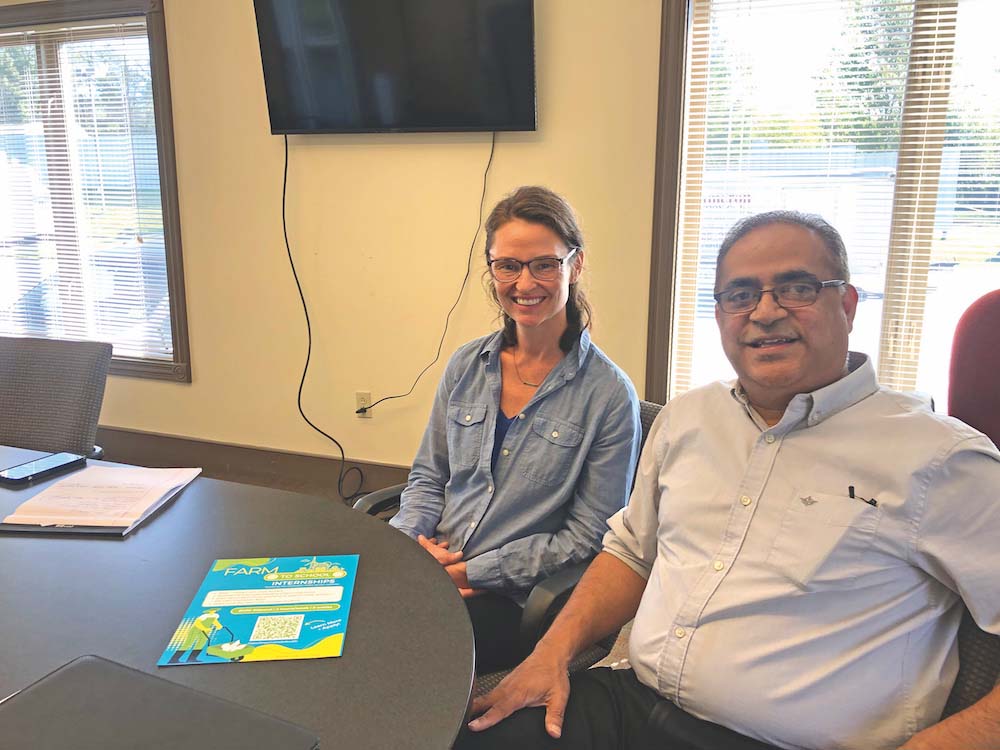 Like most things, the future of agriculture in Vermont lies in the hands of younger genera … (read more)