Officials back Northlands operator
VERGENNES — Vergennes City Manager Ron Redmond and Police Chief George Merkel have written or are writing letters to the U.S. Department of Labor supporting the current operator of Northlands Job Corps in its effort to obtain a new contract to stay on the job.
But on Tuesday the Vergennes City Council declined to make a formal endorsement of Educational Training Resources' bid to remain the operator of the federally funded job-training center for disadvantaged youths on Macdonough Drive.
Councilors at their Sept. 28 meeting said they would review the letter Redmond planned to write on Thursday and reserved the right to sign on as individuals to support ETR, the Kentucky company that has for the past three years run Northlands.
When ETR took over Northlands in 2018 it became the fourth private company in the previous eight years to run the center under contract with the U.S. DOL.
City officials have generally welcomed ETR's leadership, and Merkel has said cooperation from Northlands officials and his department has improved. Two years ago the city and Northlands struck a deal that pays the city $51,000 a year for police services, including student outreach and mentoring and staff training as well as law enforcement.
Center Director Michael Dooley on Tuesday pitched consistency and longevity in ETR's tenure as a benefit to Vergennes, and said ETR had been "responsive to the city and its needs," and "any sort of letter of support would be helpful."
Councilor David Austin agreed: "ETR is one of the best contractors we've had."
But Councilor Mel Hawley noted that the city lacked a real contractual relationship with Northlands upon which to base a recommendation, and that if ETR did not win a new contract there could be an "awkward situation" with the next contractor.
"I don't think we should inject ourselves into these contracts," Hawley said.
Deputy Mayor Dickie Austin also said he would not be comfortable approving a letter without seeing it first.
Soon afterward Redmond said he was writing a letter to the DOL backing ETR because "having consistency is important."
Mayor Matt Chabot then suggested that the motion made to approve the letter to allow discussion be withdrawn, and councilors agreed they would look over Redmond's letter and choose whether to sign it, with council sentiment appearing positive.
"We'll look forward to working with Northlands in the future," Chabot said.
In other business on Tuesday, councilors:
•  Changed their meetings' start time back to 5:30 p.m. from 6 p.m. Councilors made the earlier switch in hopes of boosting attendance, but most noted it had dropped off in recent months.
Hawley and others also pointed out the earlier start time would be better for City Clerk Britney Aube and Treasurer Angela Bolduc, whose work day ends at 4:30, and both told the council they agreed.
They also said public hearings scheduled during meetings would begin later during sessions to be more convenient for those who commuted to work out of town.
•  Agreed to a swap of 200-square-foot parcels of land at the edge of the city's East Street recreation park with the Addison Northwest School District.
The city will receive that amount of land soon from ANWSD. It will allow a planned covered pavilion near the skate park to be built as designed. Recreation committee Chair Kathy Rossier said one square corner of the pavilion would have impinged on school land.
ANWSD will receive from the city a similar parcel near the outdoor classroom behind the two district schools in Vergennes, but not until and unless approved by city voters, hopefully in March. The city charter requires a vote by residents before Vergennes can divest itself of any property.
More News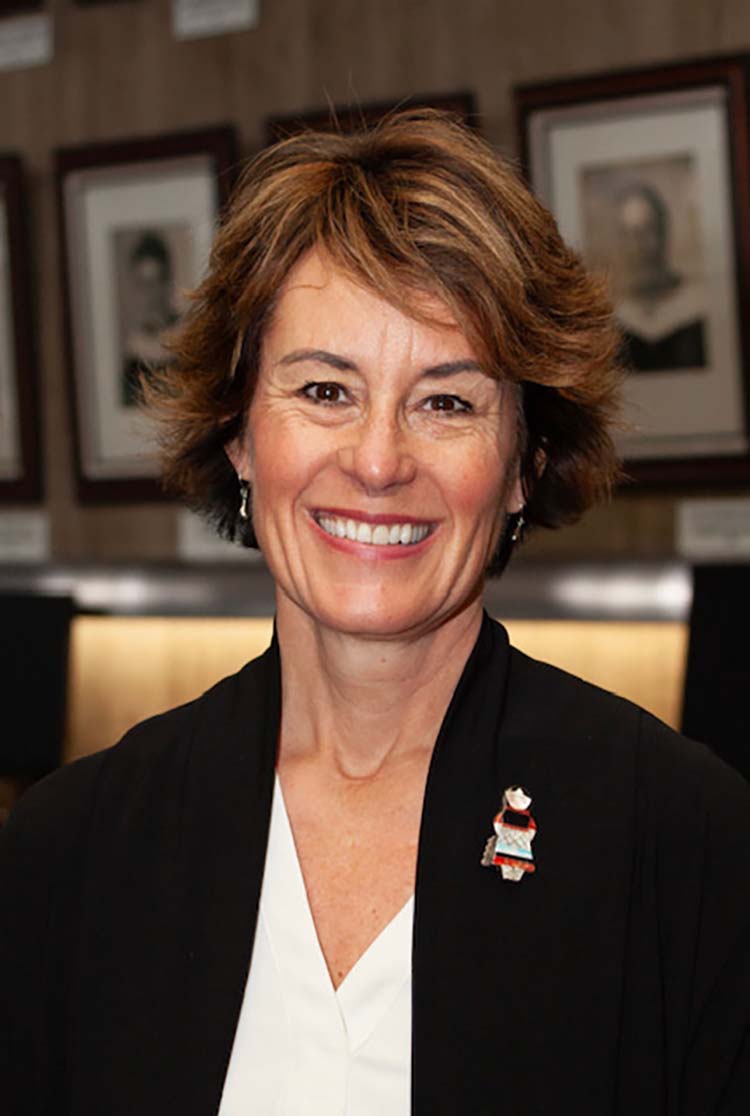 The Addison Central School District on Monday hired Wendy Baker to be its new superintende … (read more)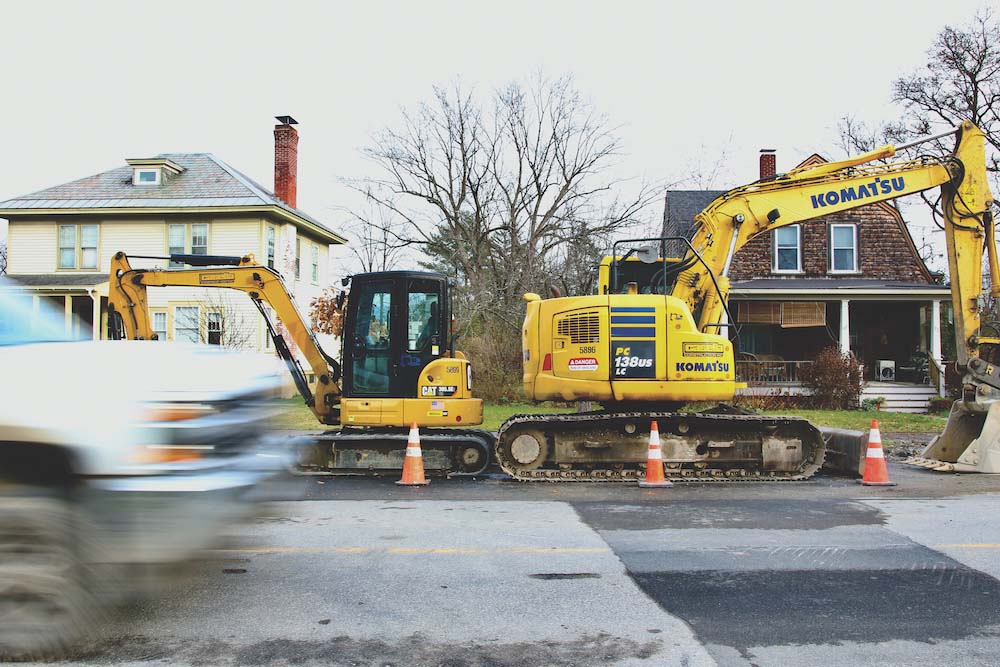 Middlebury voters next year will be asked to support three separate bond votes totaling $2 … (read more)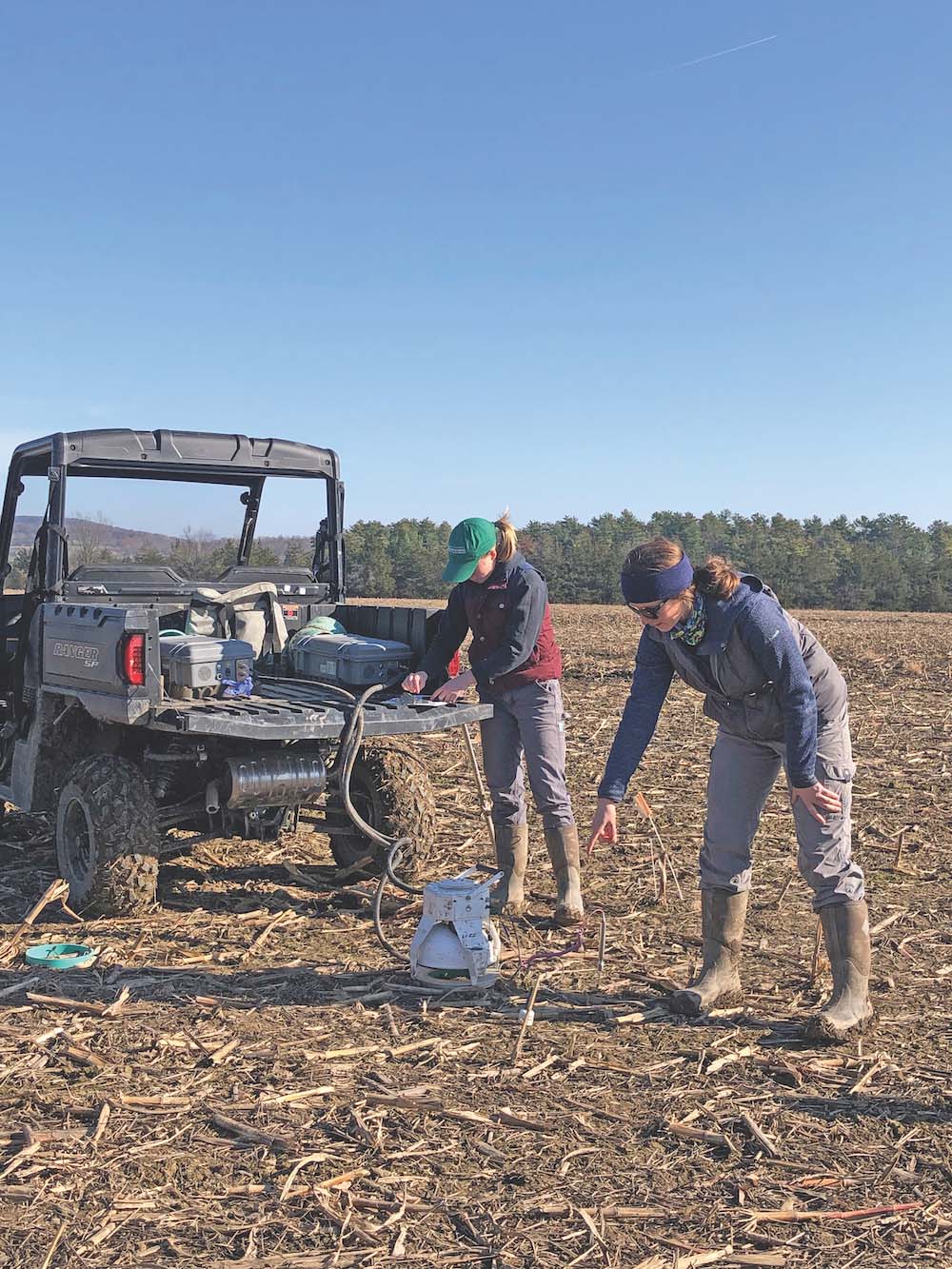 From planting cover crops to transitioning toward no-till or reduced-till approaches, farm … (read more)