Couple rescues passel of baby possums
One recent day did not go as planned, but after starting with sadness, tension and adrenaline, it came to an end with an incredible feeling of happiness.
With plans for tailgating and Castleton University football, I was up early for an 8-mile run. Not quite 1.5 miles in, I came upon a mother possum, dead in the road, one lifeless baby beside her, two others wriggling on the pavement, and a pouchful more crying and trying to nurse.
I didn't have a phone, so I ran home, and while my wife Jane put together a box with a blanket, towel and gloves, I started looking for an animal rehabilitator. The first one I reached couldn't take the babies, but told me how to remove them from the mom's pouch.
"You'll have to unscrew the babies from the mother," she said. "What's the saying? Lefty-loosey. Turn them counterclockwise, and they will eventually release."
Jane and I raced back to the scene, parked to prevent traffic
from running over me and the babies, and I approached the mother. One baby that had been out of her pouch was now dead, too.
I put on rubber gloves, slipped the other loose baby into the box, and pulled the mother's pouch open — where four more squirming babies were trying to suckle.
I reached in, and each one let go after a little turn to the left, and one by one I piled them together on the blanket, hoping they'd survive till we could get them to someone who actually knew what they were doing.
We drove home, started calling licensed rehabbers listed on the Vermont Department of Fish & Wildlife's website, and connected with a wonderful woman, Medora Plimpton at Howling Mountain Wildlife Rescue in Starksboro. A few minutes later, I was on the road for an 80-minute drive to meet Medora.
The possums, crawling all over each other before we left home, were making noises that sounded like a cross between kisses and small sneezes, a smoochy soundtrack that stopped a couple of times. Worried they had died or were dying, I scratched the side of the box and made a similar noise — and the chorus restarted.
Medora met us in her driveway, and we brought the babies into her home, where she takes care of everything from orphaned bobcats to raccoons and coyotes. She quickly cleaned up each baby, weighed them (they weighed between 35 and 39 grams each — about two-thirds the weight of a candy bar — which she said made them eight to nine weeks old) and put them into an incubator. Food was to quickly follow.
I'm sure some readers are probably thinking, "Who cares if they lived or died? Animals get run over by cars every day, and living in nature is brutal, with every creature fighting for survival."
It would have been easy to have just kept running, and let the hawks and crows have a free roadside breakfast. No one would have thought much about the mother's flattened carcass, or what the birds were picking at along her lower belly.
But in re-planning our day and giving the survivors a chance at life, we got nearly as big a gift as they did: an astonishing feeling of joy, the opportunity to see some of the cutest little animals imaginable up close, and big goofy grins we can't seem to relinquish two weeks later.
We've witnessed an implausible outpouring of emotion from hundreds of strangers and friends on Facebook, and met a couple of selfless wildlife rehabbers who give their time, energy and own funds to help save dozens of animals annually.
We watched Medora Plimpton gently feed one of the babies through a tube the size of angel hair pasta, and witnessed her intern Maggie's obvious love for all the animals they help. And we learned one more of the babies died, apparently due to unapparent internal injuries.
That news hit with a jolt — it's stunning to me how emotionally invested I became in the possums — but the disappointment was quickly replaced with appreciation for Medora and Maggie's efforts, and the support the babies engendered. Over 70 people have contributed more than $2,000 through a Gofundme campaign to support the possums and the Starksboro refuge.
While the quintet is now a quartet — three rambunctious girls and a boy that would normally be in their mom's pouch for another month — they are quickly adding weight, grooming themselves and each other, growing thicker fur and changing color. And they are becoming cuter by the day, in the process ensuring I maintain that goofy grin.
Steve Costello of Rutland Town is a former Addison Independent editor and an avid wildlife photographer.
More News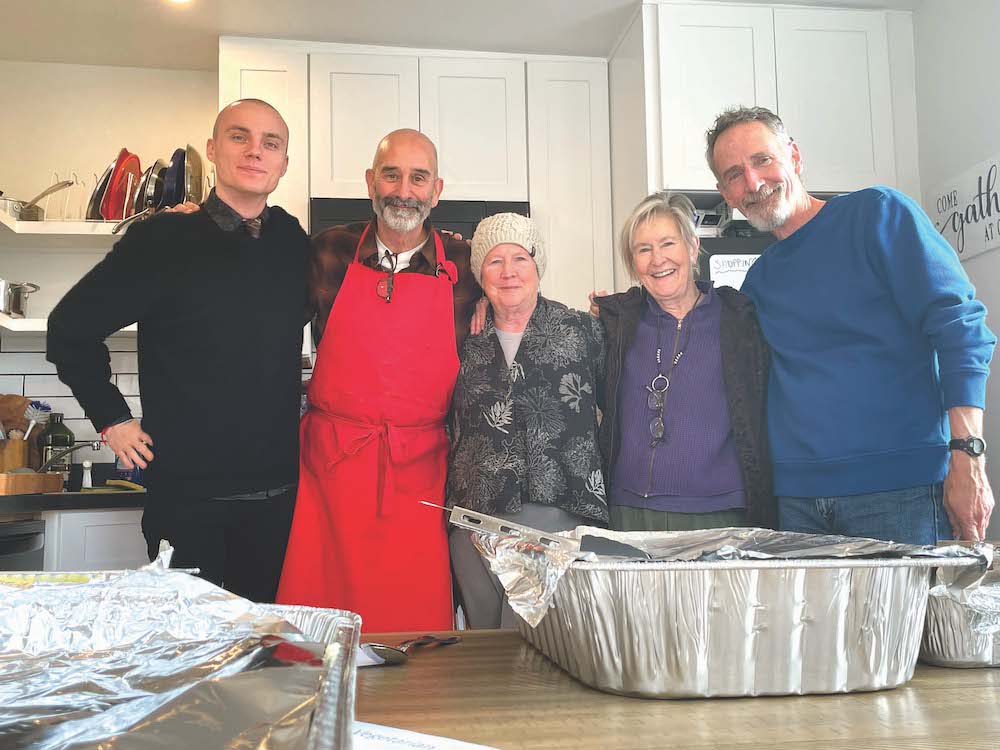 This past Thanksgiving, Nov. 23, saw almost 60 people converge upon the 1,400-square-foot … (read more)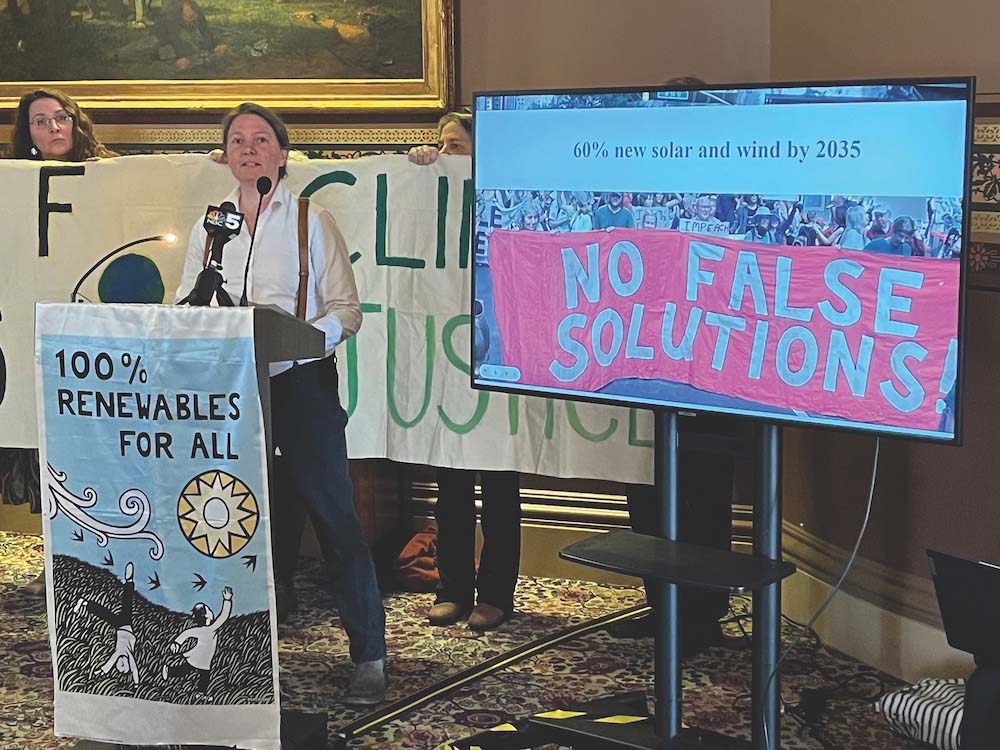 Two state lawmakers are urging Addison County folks not to ease up on efforts to battle cl … (read more)
Hunters during the 16-day deer rifle season that concluded on Sunday brought what was, acc … (read more)