Dr. Wulfman named CMO of OneCare Vermont
COLCHESTER — OneCare Vermont has named Dr. Carrie Wulfman the accountable care organization's Chief Medical Officer (CMO). Dr. Wulfman is a family medicine physician of 30 years, currently practicing at Brandon Primary Care in Addison County and will continue to practice while holding the position of Chief Medical Officer at OneCare Vermont.
As CMO at OneCare, Dr. Wulfman will provide overall clinical leadership and direction and serve as the senior clinical representative with the government, commercial insurers, and the public.
"I'm excited to bring my 30 years of experience in primary care into the role and the value-based care work that is going on in the state of Vermont," says Wulfman.
"Right off the bat I will build relationships with community health care entities, maximizing input and knowledge from OneCare's statewide partners and member providers who are shifting the way we pay for and deliver care," she continued. "I look forward to working with the OneCare team on evaluating quality metrics and looking at the data analytics to identify where we need to focus on health care improvements. I see my role as a facilitator and a promoter of value-based care involvement by all members throughout the state — spreading the work, promoting the message, and sharing the benefits."
In addition to practicing at Brandon Primary Care, Dr. Wulfman has recently held the position of Physician Liaison Population Health for OneCare Vermont and the UVM Health Network, a role that supports clinical care delivery transformation, value-based care policies and contracts, and provider performance under accountable care contracts to improve the health of Vermonters. This role, coupled with firsthand experience of practicing primary care, make Dr. Wulfman an excellent fit for the role of CMO at OneCare Vermont, said Wicki Loner, CEO of OneCare Vermont.
"Since our inception, Dr. Wulfman has been an advocate for the work we are trying to do to shift to value-based care because she believes it's the path to providers being able to practice the patient-centered care they were trained to deliver," said Loner. "She has seen how our model works and has made a difference for patients in her care — and she wants to help expand and fine-tune our provider-led strategy to further transition to value-based care in Vermont."
Dr. Wulfman graduated with honors from Indiana University School Of Medicine and in addition to practicing at Brandon Family Practice, held the position of Chief Medical Officer at Porter Hospital from 2016-2019 and Medical Director at Helen Porter Healthcare and Rehabilitation Center in Middlebury from 2013-2016.
Dr. Wulfman is a resident of Ripton. To learn more about Dr. Wulfman's experience and what excites her about her new role as CMO, read a Q & A with Dr. Wulfman on the OneCare Vermont blog.
More News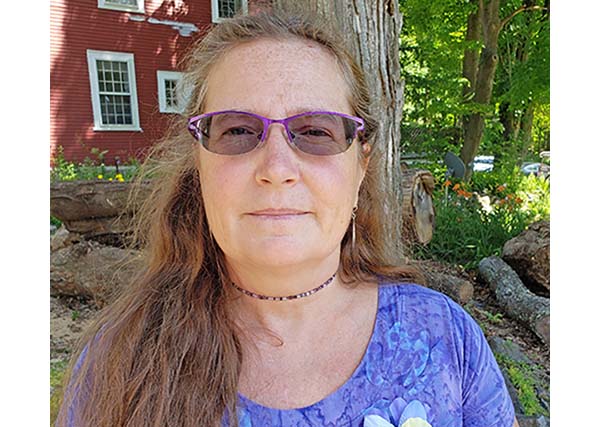 Learn about the disease in a documentary film by a local woman who knows first hand. Plus … (read more)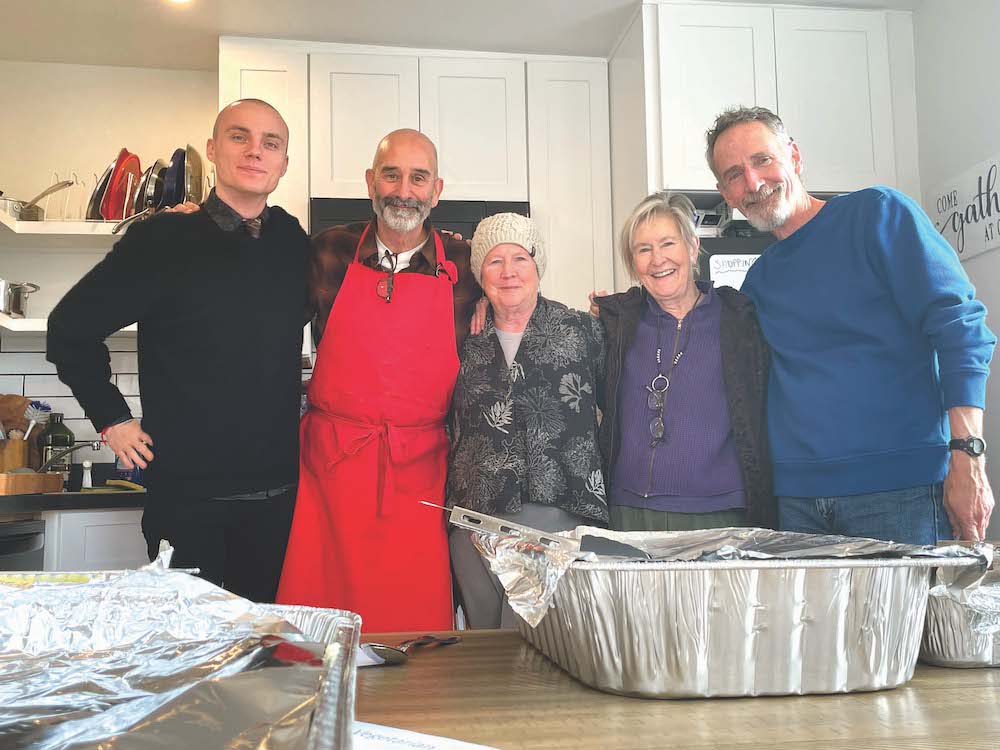 This past Thanksgiving, Nov. 23, saw almost 60 people converge upon the 1,400-square-foot … (read more)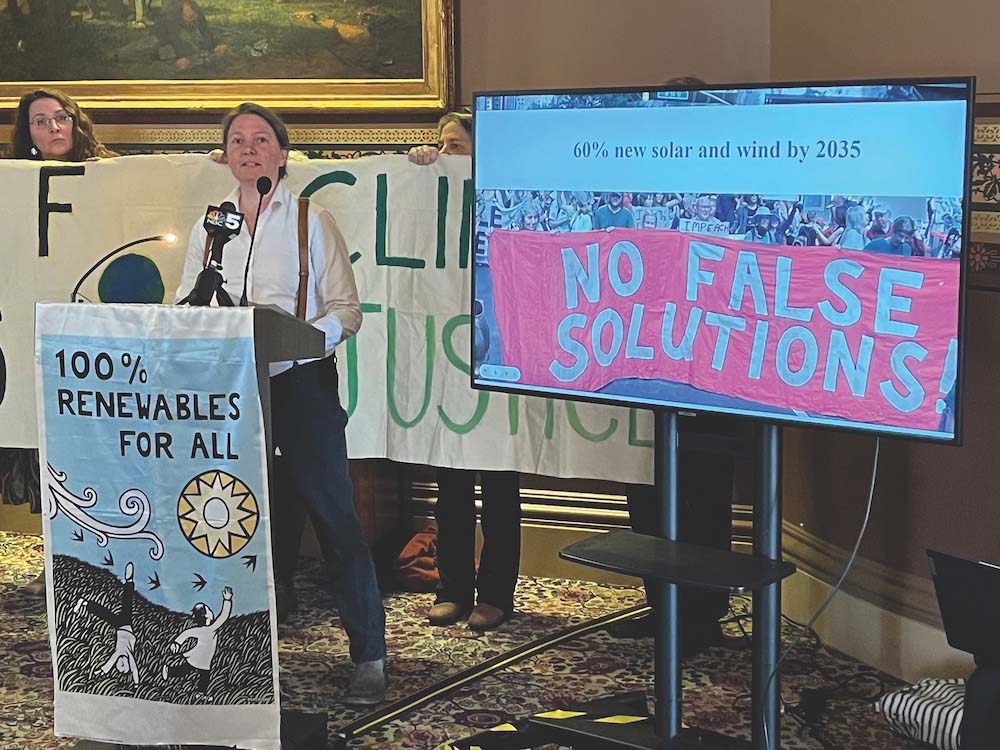 Two state lawmakers are urging Addison County folks not to ease up on efforts to battle cl … (read more)