Middlebury Acting Co. brings comedy to town
Middlebury Acting Company continues its 2021 outdoor season with "Outside Mullingar," a feisty romantic comedy about two Irish outsiders by John Patrick Shanley. Performances are under The Swift House Tent in Middlebury, from Sept. 23-26, at 7:30 p.m. Picnic dinners from The Swift House will be available by calling 24 hours in advance: 802-388-9925.
Irish loner Anthony Reilly has the soul of a poet and a keen imagination, but his painful shyness keeps him from revealing his true self. Rosemary Muldoon is a headstrong beauty with a temper and a biting wit. She lives on the farm next door, determined to have him, watching the years slip away. With Anthony's father threatening to disinherit him and a land feud simmering between their families, Rosemary has every reason to fear romantic catastrophe. But then, in this very Irish story with a surprising depth of poetic passion, these yearning eccentric souls fight their way toward solid ground and some kind of happiness. Their journey is funny as hell, and ultimately deeply moving.
To book your tickets, call Town Hall Theater's Box Office at 802-382-9222 or visit townhalltheater.org.
More News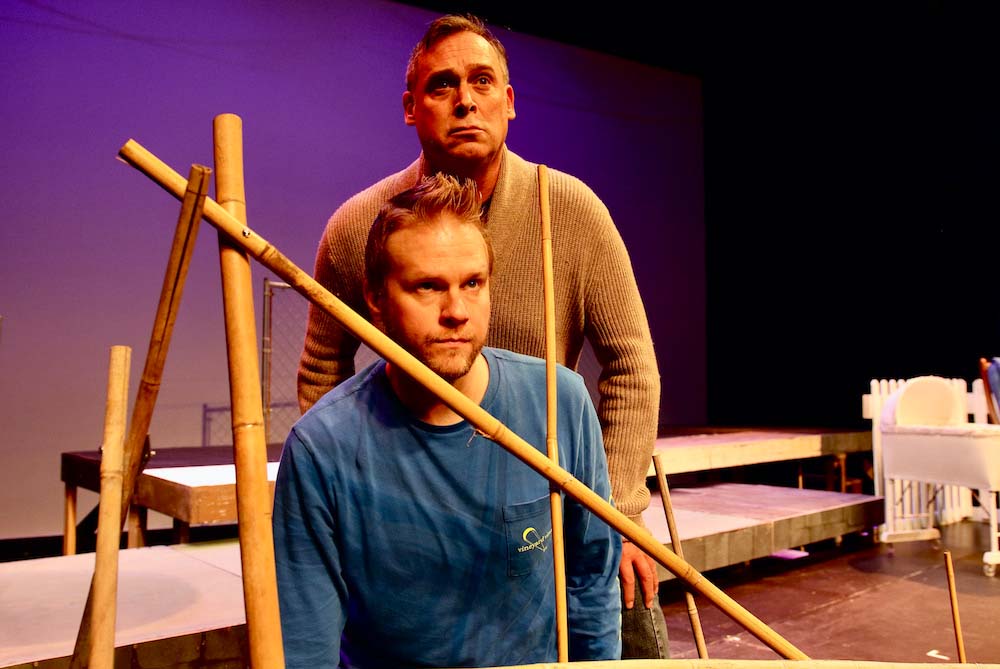 Great opera doesn't need to be about anything — sometimes all we crave is unforgettable mu … (read more)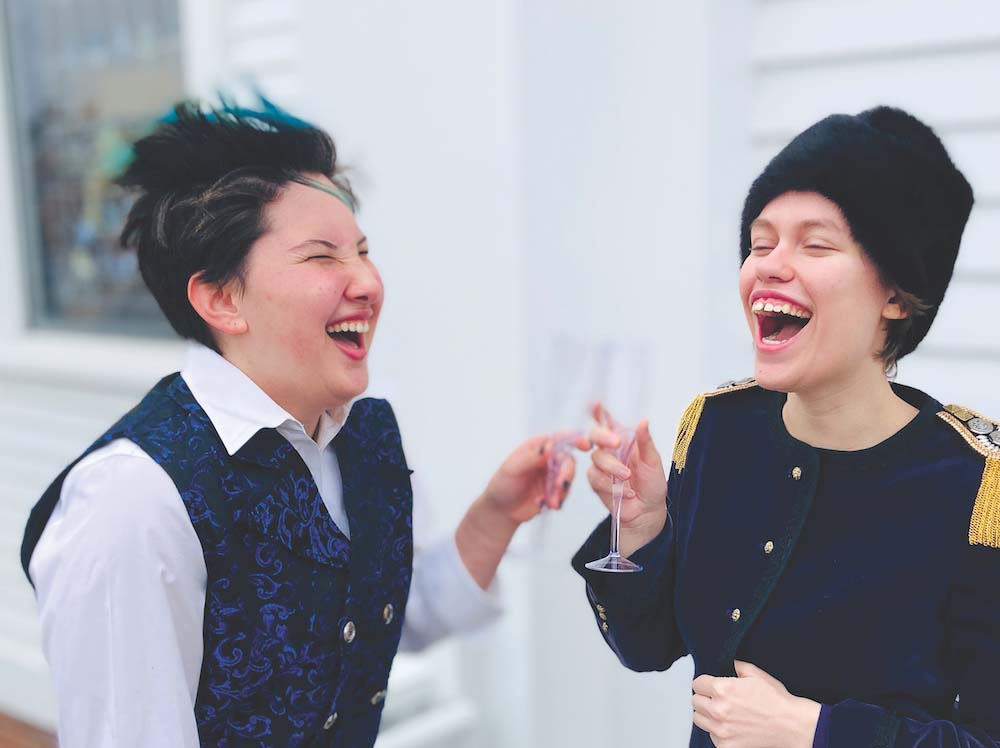 Going forward, the program will now be known as the Youth Opera Company of OCM.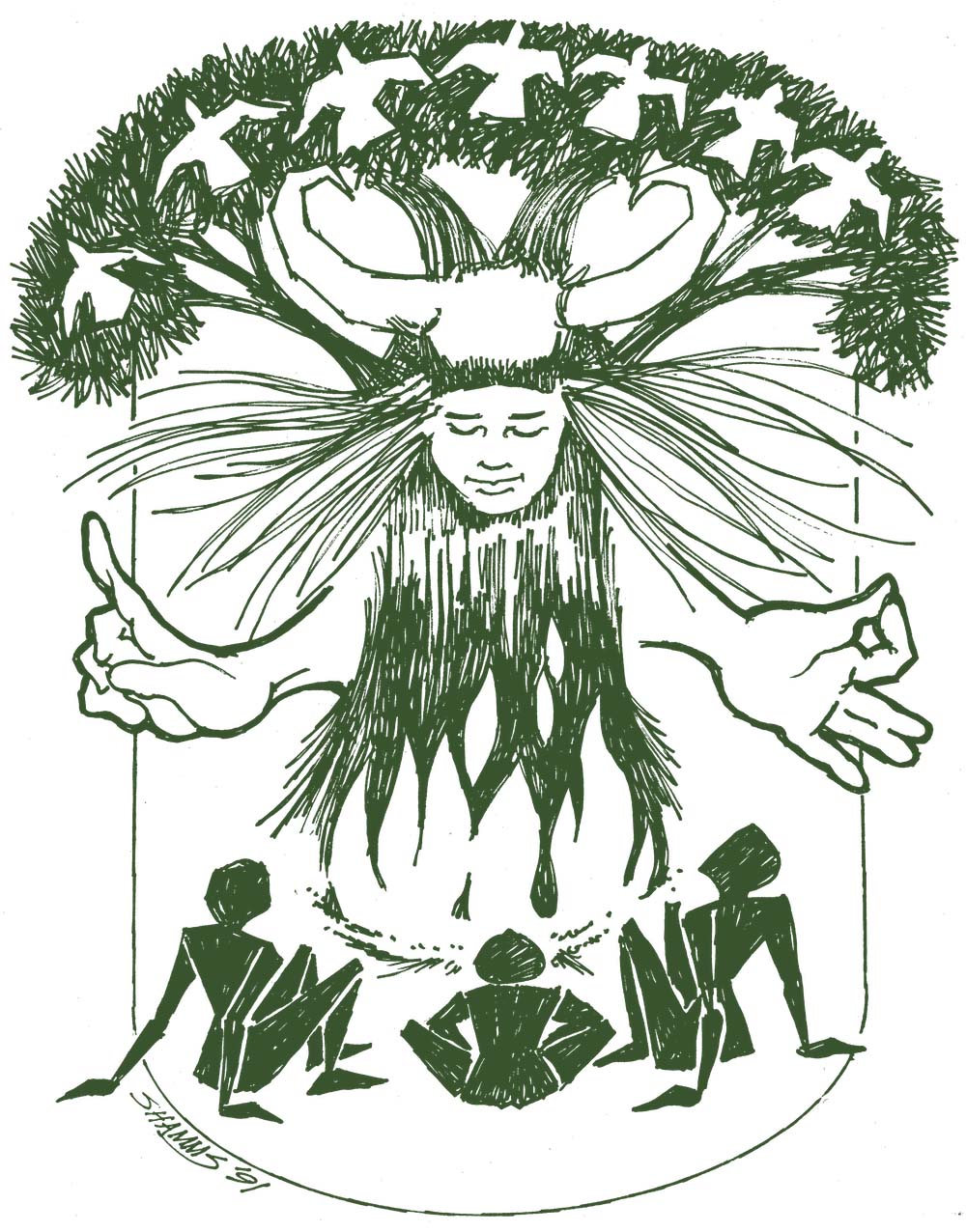 This will be Marianne Lust's final year as creator of Marrowbone, having mounted it over 2 … (read more)