Otter Valley is week's only winner in football
ADDISON COUNTY — Only Otter Valley prevailed among local high school football teams this past weekend, as the Otters won on the road to remain unbeaten in Division III.
Middlebury took its first loss by falling on the road, and the Mount Abraham-Vergennes collective squad fell just short of its first victory.
TIGERS
Host BFA-St. Albans took advantage of field position for all three of its scores to knock off the D-I Tigers on Friday, 17-7. After one first-quarter punt pinned the Tigers on their two, BFA held, and a short punt led to a 7-0 Bobwhite lead on a Cole Montague 30-yard touchdown pass to Dakota Wry on a fourth-and-16 play.
The Tigers tied the game with a 94-yard second quarter drive capped by a Gavin McNulty rushing TD. The Tigers had a chance to take the lead late in the second quarter, but were stopped on fourth-and-short at the BFA 11 after opting not to kick a field goal. Other than the long drive, the Tiger offense managed just five first downs.
Early in the fourth quarter, BFA kicker Gavin Fraties on a Tiger punt attempt, BFA added its final points on a 1-yard Montague run with 7:15 to go.
Seneca Durocher led BFA with 11 carries for 58 yards. McNulty ran seven times for 55 of the total 162 Tiger yards on the ground. Both teams are 2-1.
OTTERS
The Otters defeated host Oxbow on Saturday, 26-0. 
The Otters improved to 3-0 and are one of three unbeaten teams in D-III along with Fairfax and Windsor. Fairfax is in first place in the Quality Points Rating index, which is based on strength of schedule, with OV and Windsor tied for second.
OV quarterback Luca Polli threw for three touchdowns vs. Oxbow. Two of the those scoring tosses went to Brady Diaz, and Polli also connected with Caleb Whitney for six points. Diaz rushed for the Otters' fourth touchdown. 
OV will look to move to 4-0 on Saturday, when winless Mill River visits for a 1 p.m. game on the Otters' homecoming weekend. At halftime of that game, a ceremony will honor the 2021 and 2020 classes of inductees into the Otter Valley Hall of Fame. 
EAGLES
On Saturday, the Eagles took a 17-7 lead late in the first half in their best effort of the fall, but could not hang on as visiting D-II rival Fair Haven (2-1) rallied for a 21-17 victory.
The 0-3 Eagles on Friday night will look to break through on the road in another D-II matchup, this one vs. Spaulding (1-2).
More News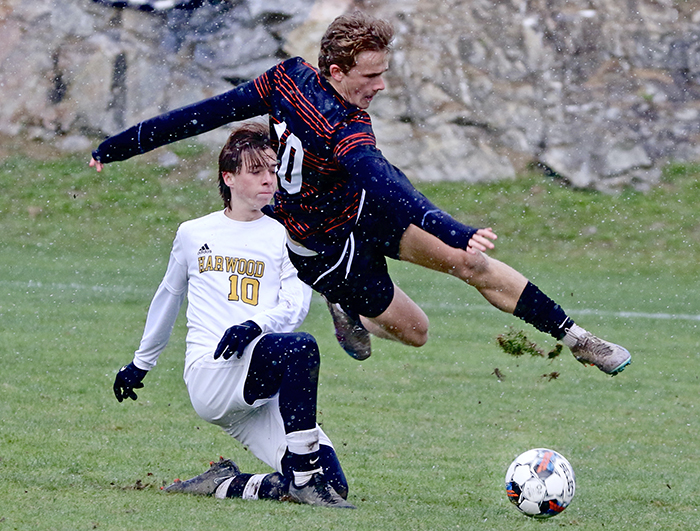 Seven local high school boys' soccer players were named to the Division II or III All-Stat … (read more)
Five area high school girls' soccer players were named either Division I or D-II All-State … (read more)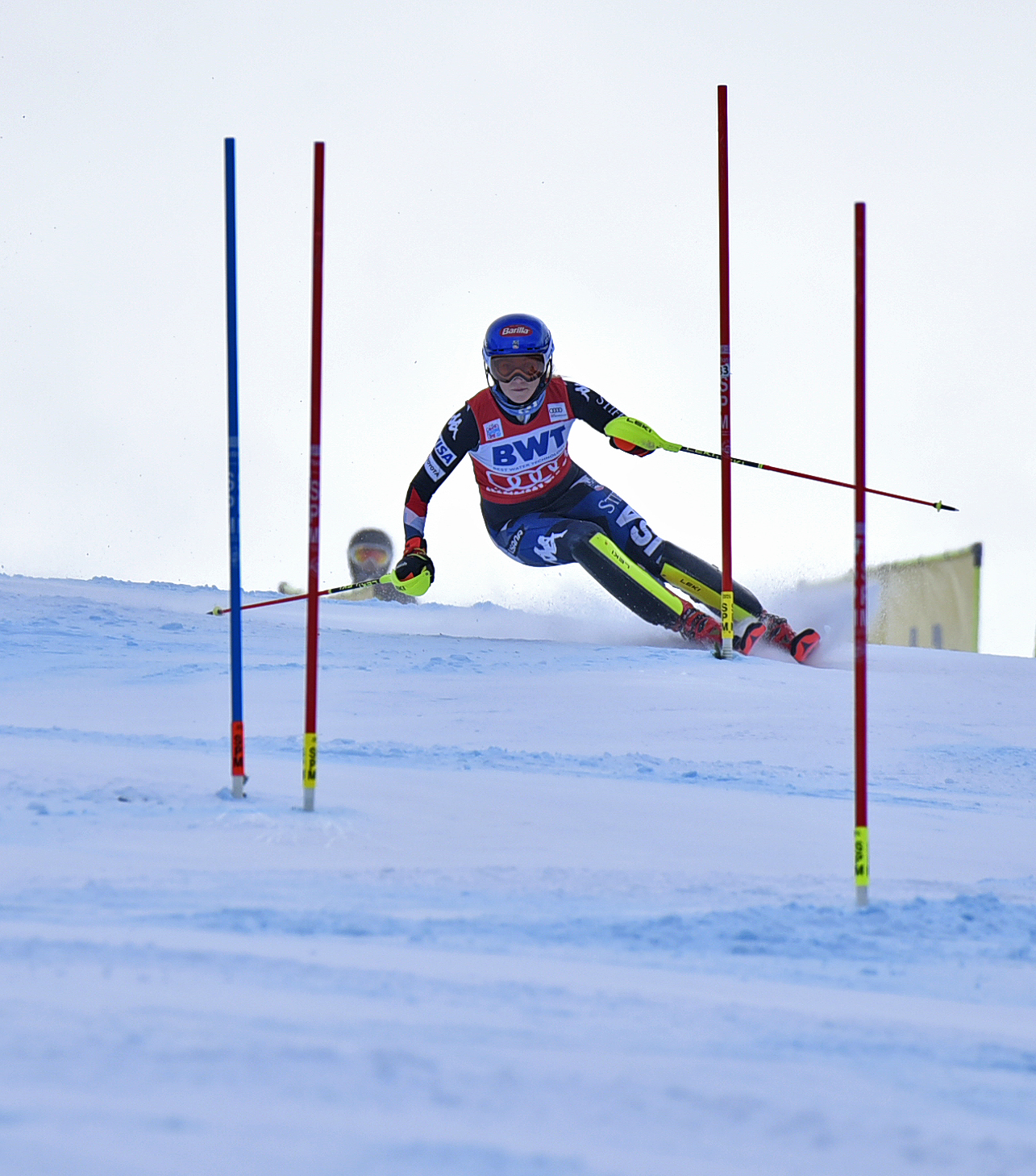 "To be perfectly frank, I'm not sure I'm in a position to win either of these races," Mika … (read more)