Vermont Soap founder retires
MIDDLEBURY — Vermont Soap Company founder and long-time CEO Larry Plesent, 61, is retiring from the Middlebury company. Plesent, who took Vermont Soap from "a twinkle in daddy's eye" to its status today as one of Vermont's iconic manufacturers of healthy, earth-friendly products, said in a statement that "the time to retire is when you are healthy enough to enjoy it."
Known for his hands-on management style and a "there are no unimportant parts" holistic approach to life and work, Plesent was equally comfortable crawling around under equipment or shaking hands with bank vice presidents.
A child of working-class self- employed parents and a high school dropout, Larry Plesent started his first business at the age of 18. He understood firsthand what it is like to be working poor and "working for your car so you can go to work." Plesent vowed to create a business that shared its profits with employees and stepped lightly on our planet. That chance came in 1992 when he and a small group of investors founded the company now recognized nationally as simply "Vermont Soap."
Plesent would often declare that "All boats rise in the harbor together." Early on he insisted on a $15 per hour company minimum wage, quarterly profit-sharing bonuses, an organic soap allowance, free chiropractic care and a free healthy lunch for all employees.
But more than that, Plesent strove to create a safe, nontoxic and drama-free workplace. "We spend more time at our jobs than we do with our own children," he would aver; "We should enjoy coming to work. Or at least not hate it."
The company will continue to operate under the able management of Chief Operations Officer Nichole Faulkner and her team of department managers. The company will not be recruiting a new CEO, and Faulkner she said has no immediate plans to take the CEO title.
To ease the transition Plesent will continue in an advisory and consultant capacity, "Until I've trained myself right out of a job." He says he looks forward to "catching up on chores, working on my next two books and learning to sail a small boat, things I have not had time to do these past 30 years."
Vermont Soap was established in 1992 and currently employs over 30 people fulltime at its factory headquarters in Middlebury's industrial park.
More News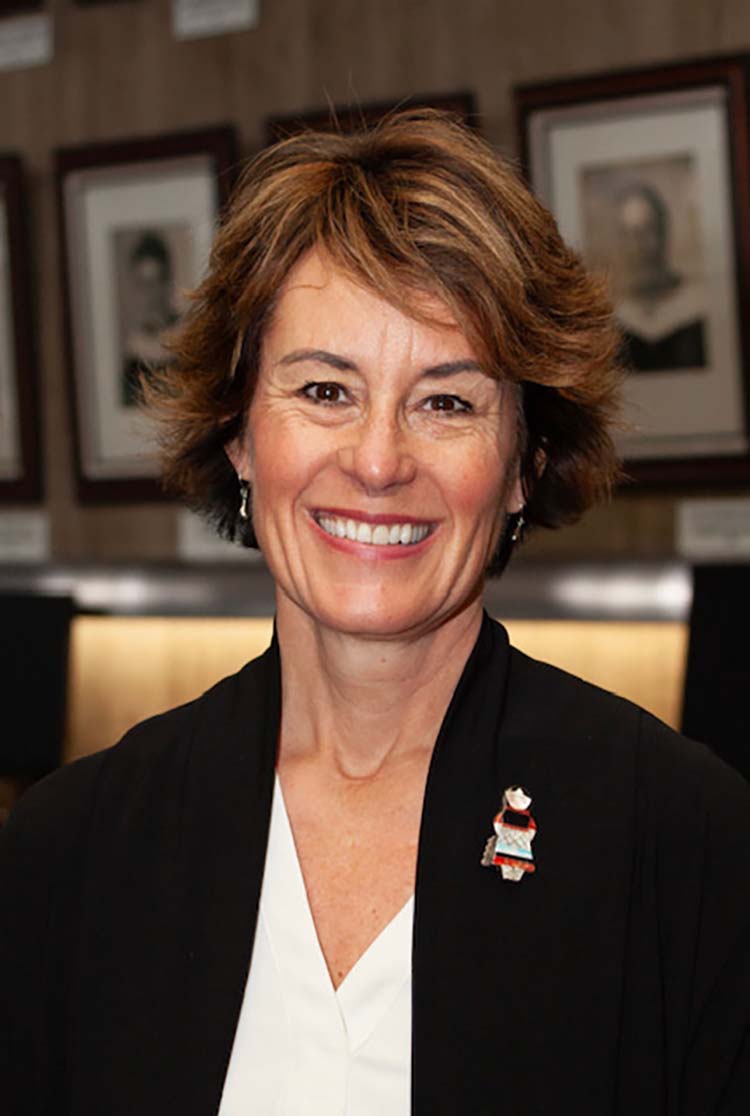 The Addison Central School District on Monday hired Wendy Baker to be its new superintende … (read more)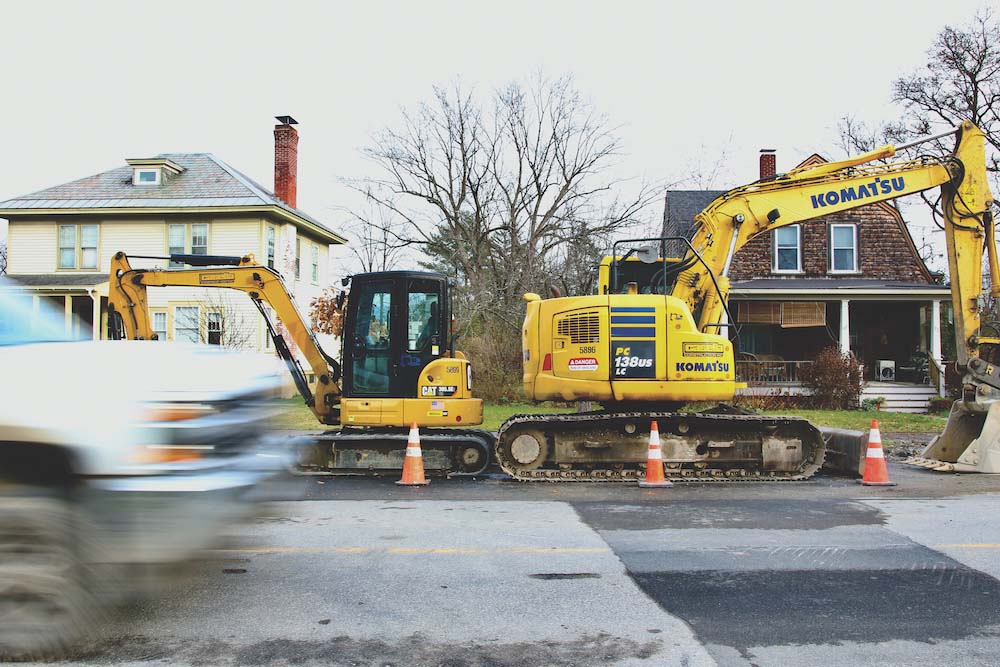 Middlebury voters next year will be asked to support three separate bond votes totaling $2 … (read more)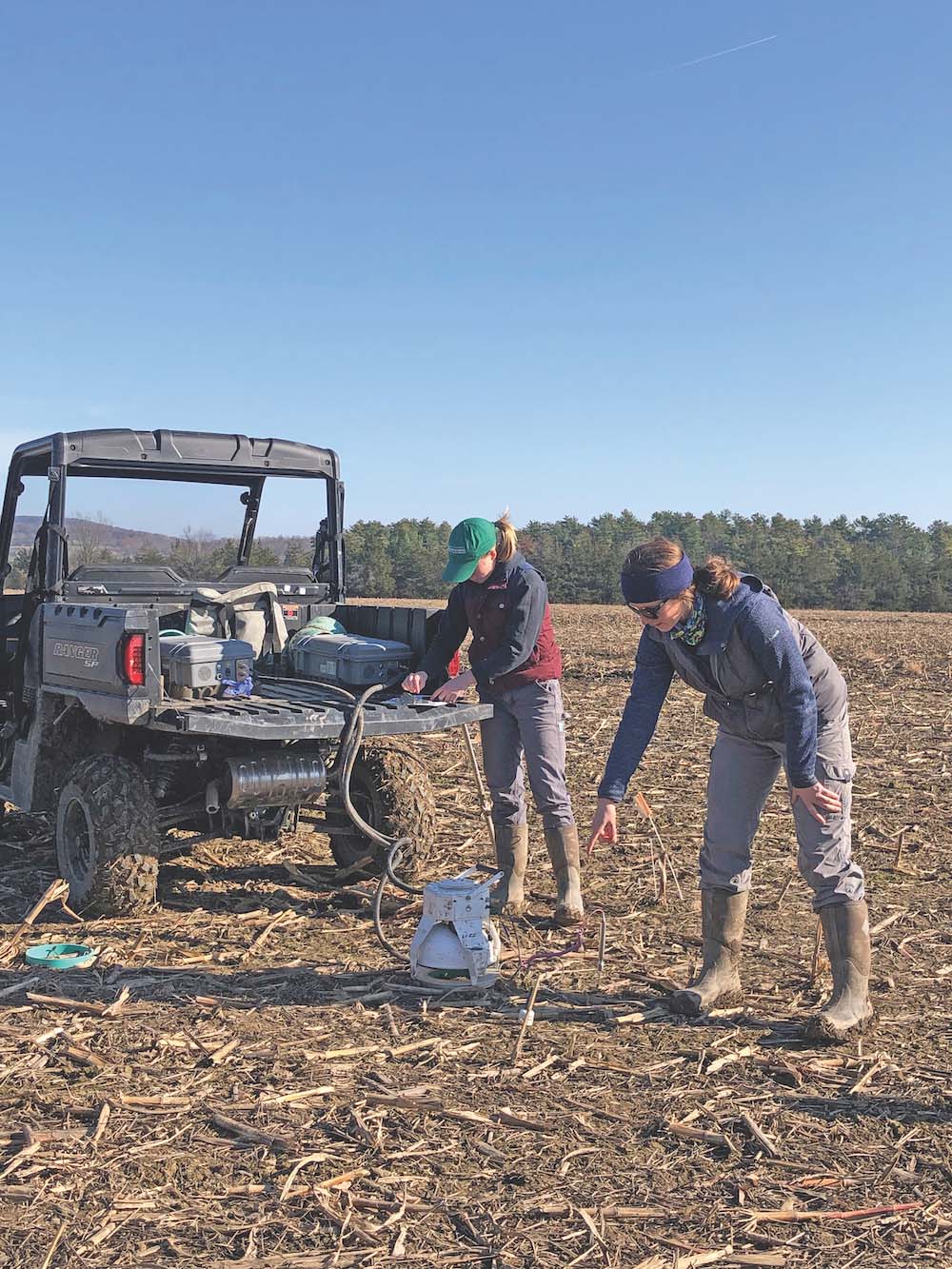 From planting cover crops to transitioning toward no-till or reduced-till approaches, farm … (read more)