Lincoln news for Sept. 16
LINCOLN — The library has switched to a new Integrated Library System (ILS) that will be used to manage your library account, process materials and check items in and out. Patrons are encouraged to open their own account at home. Your username is the barcode number on your library card and the password is the last four digits of your phone number. With this account you will be able to renew books, place holds, keep a list of books you would like to read, make purchase suggestions and keep your private reading history right from the comfort of your own home.
In addition, the library has joined VOKAL, the Vermont Organization of Koha Automated Libraries, which is a project of the Green Mountain Library Consortium dedicated to creating a shared catalog and ILS. What started in 2007 as three libraries, has now expanded to include over 60 libraries in Vermont. This means that patrons can get a "homecard" which gives you the privilege of taking books out from, and returning them to, any of the other participating homecard libraries, such as Lawrence Memorial, Ilsley, Carpenter-Carse and Warren to name a few. See the list here at gmlc.org/index.php/vokal-members. Stop by the library to sign up for your homecard.
WITHDRAWAL FROM MAUSD UPDATE
Save Community Schools (SCS) continues to work hard on moving forward with the withdrawal process. This includes meetings with MAUSD central office, Lincoln Selectboard and Sally Ober, Lincoln Town Clerk. These meetings are in anticipation of, and date setting for, the vote by the four other towns (Starksboro, Monkton, Bristol and New Haven) to allow Lincoln to withdraw.
 SCS will share another update when a date has been set for the vote. At that time, we hope there will be many to help raise the voice from Lincoln to let folks know their vote is important for our wish to withdraw. An upcoming meeting will be announced to bring together those interested in helping with this.
Until next time … Once You Choose Hope, Anything Is Possible. Become The Change. Good Things Take Time.
More News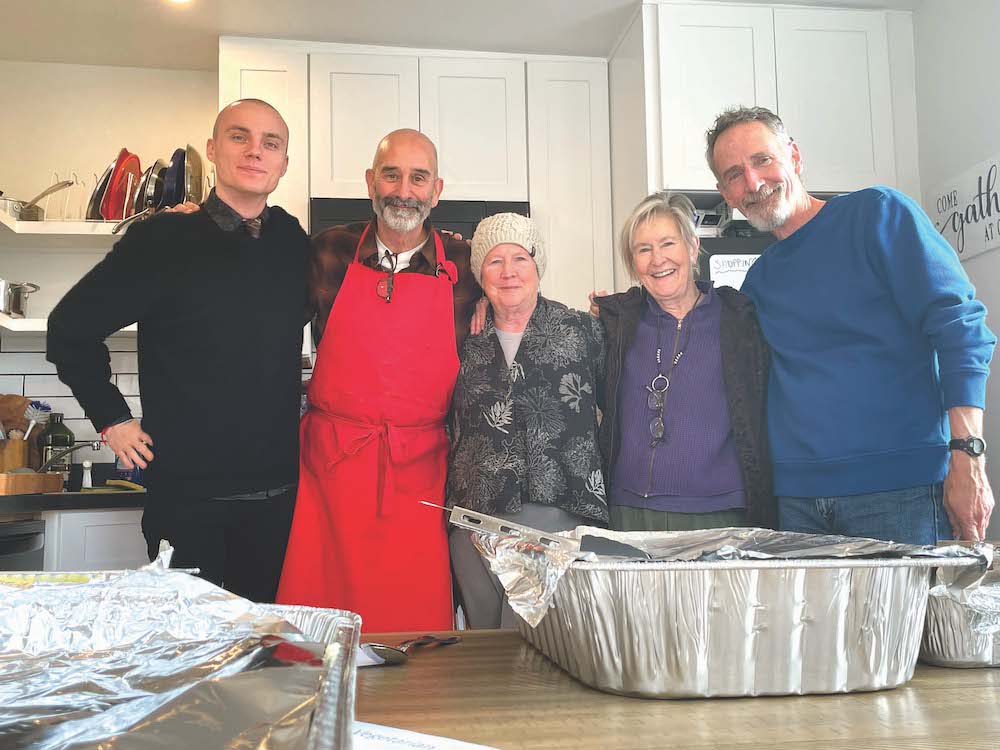 This past Thanksgiving, Nov. 23, saw almost 60 people converge upon the 1,400-square-foot … (read more)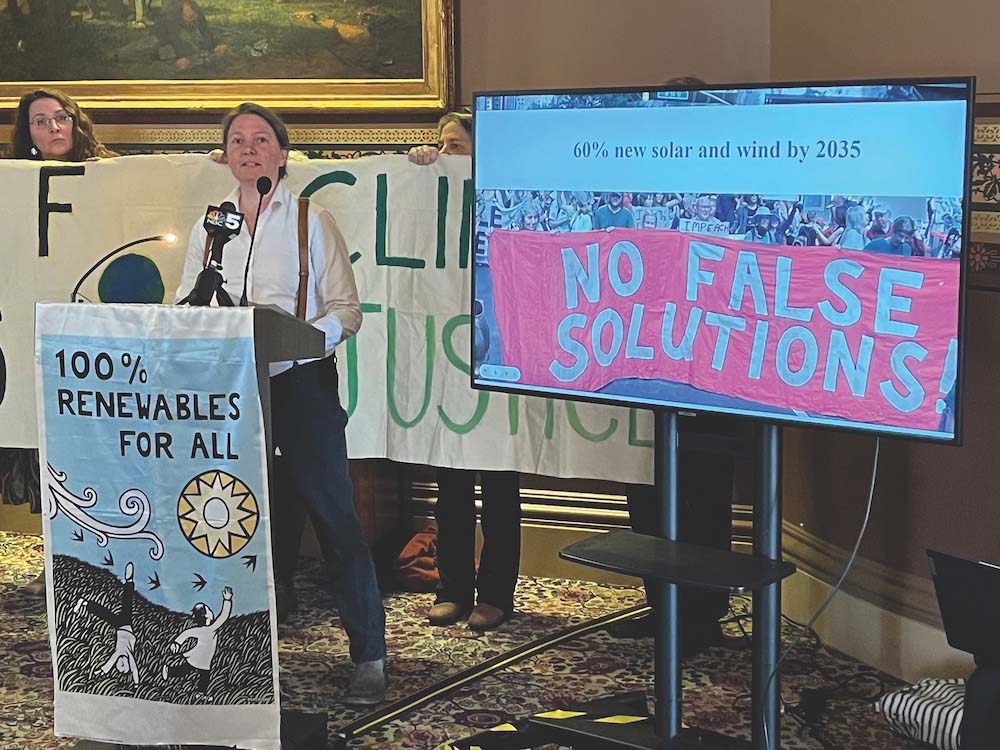 Two state lawmakers are urging Addison County folks not to ease up on efforts to battle cl … (read more)
Hunters during the 16-day deer rifle season that concluded on Sunday brought what was, acc … (read more)