Field Days plowed through COVID
NEW HAVEN — After a one-year pandemic-induced hiatus, Addison County Fair and Field Days returned in full force last month.
The Aug. 10-14 fair attracted 40,000 visitors despite concerns about the resurgent coronavirus, according to Field Days Business Manager Cara Mullin. That is about on par with recent years.
"We were super excited to see all of our friends again," Mullin said.
Not too long ago 40,000 attendees would have been considered record-breaking, and it's better than 2015 (37,000) and 2016 (27,000), years that had the added advantage of not being held during a pandemic.
Field Days 2021 "absolutely" felt like a normal year, Mullin said.
Two of the most popular attractions this year were Pirate Man Dan and Robinson's Racing Pigs, according to Mullin. One new attraction that proved popular, and which will be brought back for 2022, was the Boy Scouts of Monkton Fun Area.
Though Field Days organizers were disappointed to have to cancel the 2020 event, they did use the off time to complete some facilities upgrades to the New Haven fairground, and this year the bathrooms in the Welcome Center were fully functional, Mullin said.
Another improvement is slated for the offseason, she added: a new building near the Antique Center & Poultry Barn.
More News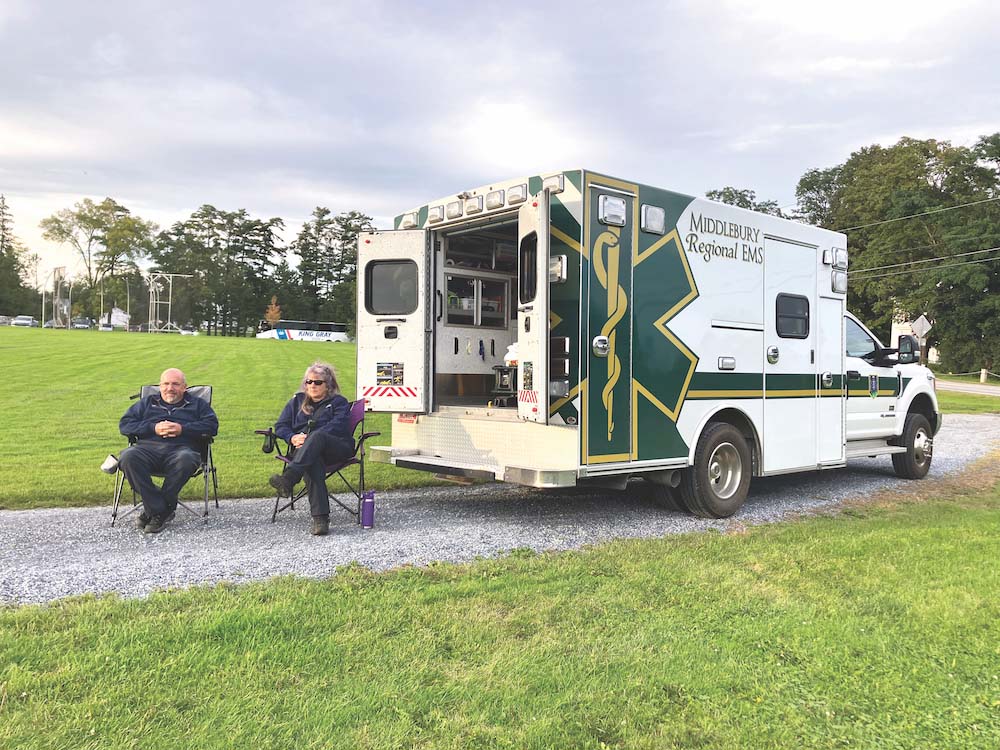 Middlebury Regional Emergency Medical Services wants to eliminate its annual Town Meeting … (read more)
Middlebury police are investigating the death of a Middlebury College junior and say the p … (read more)
Vergennes resident Margaret Clifford offers nearly a century of recollections, from losing … (read more)