Cadden "Kado" Thomas Rood, 37, former Addison County resident
MILTON — On April 24, 1984, there was an earthquake in northern California. In fact, two earthquakes. A 3.7 out in the country and at the same time the birth of a terrific son, born in Santa Rosa, Calif., to Thomas and Julia Rood, and who would add a dimension to their lives they never could have planned.
Cadden "Kado" Thomas Rood, 37, passed away too soon on July 23, 2021. Cadden spent his early life living in Addison County, Vt., growing up along with his brother Marshall. Most recently he lived in Milton, Vt., where he repaired chain saws, snowmobiles  and bicycles, and was a good friend to those in his community.
Cadden was a natural-born explorer and discoverer. Full of adventure from birth and fearless as a child, no fence or gate would hold him. Cadden stayed a free spirit, true to this his entire life. He loved history, being a member of Whitcombs Rangers at Revolutionary War re-enactments at Fort Ticonderoga and Mount Independence. He loved music, teaching himself to play the guitar and other instruments. And singing. He loved playing cribbage with anyone who would sit down for a game, and he had a real knack for finding antiques and treasures others would never  notice.
He loved being with his friends and being outside under the stars, fishing in a stream and working on motorized projects. He had a love of animals and reading his Grandpa Ron Rood's books about nature. He is remembered as a true friend, protector, an old soul at a young age, wise beyond his years. A wonderful and beloved son, brother and friend who will be missed by all whose  lives were touched by him.
Cadden is survived by his mother, Julia Rood and fiancé Michael Fessell of Aiken, S.C.; his father, Thomas Rood and wife Connie of Sabael, N.Y.; and his brother, Marshall Rood and wife Olivia of  Cambridge, Vt. He also leaves his aunts Lissa Cenis, Tracey Moran and uncle Tim Holloway of Julia's family; and aunts Janice Buker, Alison Rood, and uncle Roger Rood of Tom's family, as well as many cousins and friends.
Cadden's ashes will be scattered at the many places he loved to explore.◊
More News
FRANK S. EMANUEL KAHANA, Hawaii — Frank S. Emanuel, 88, of Kahana, Maui, passed away peace … (read more)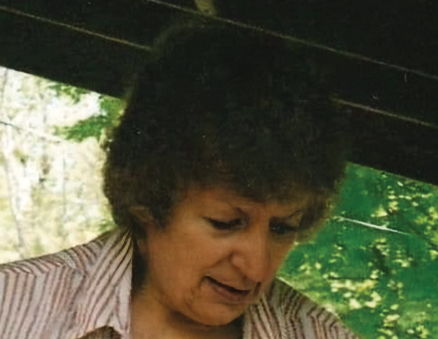 ROBERTA C. (LADIK) HATCH WHITING — Roberta C. (Ladik) Hatch, age 84, of Whiting, died peac … (read more)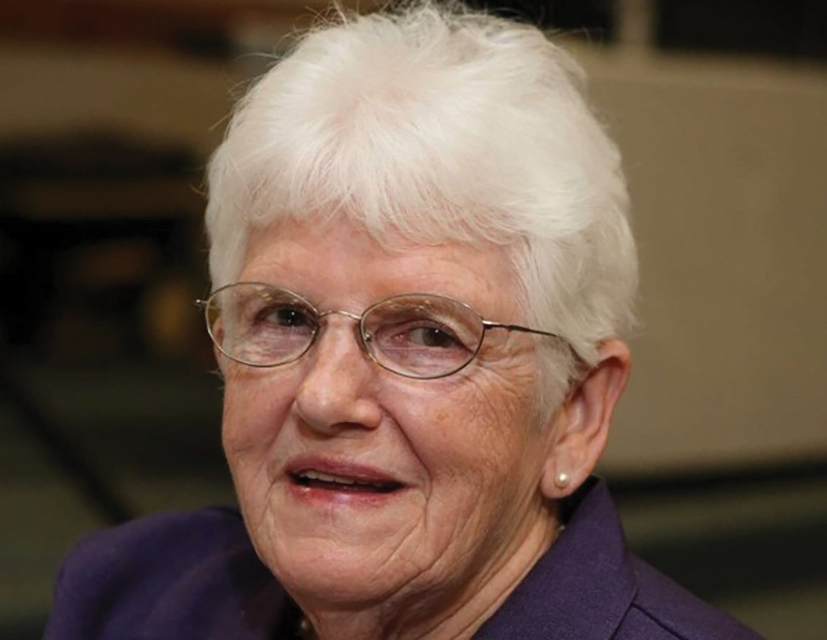 ROSAMOND HAY (SMITH) SHEPARD BRISTOL — Rosamond Hay (Smith) Shepard passed away peacefully … (read more)