Silent comedy screens at Brandon Town Hall
Relive the golden age of screen comedy with a silent film program, complete with live music, on Saturday, Sept. 18, at 7 p.m., at the Brandon Town Hall and Community Center.
The evening's featured attraction is "Tramp Tramp Tramp" (1926), a full-length comedy starring Harry Langdon and written by a very young Frank Capra, who would later direct the classic Christmas film "It's a Wonderful Life."
Joan Crawford, at the very beginning of her career, co-stars with Langdon, a comedian whose popularity rivaled that of Charlie Chaplin for a brief period in the 1920s.
Admission is free; donations are encouraged, with all proceeds supporting ongoing restoration of the Town Hall.
Live music will be provided by silent film accompanist Jeff Rapsis, a New Hampshire-based silent film accompanist who performs regularly at screenings around the nation.
The screening is sponsored by Bill and Kathy Mathis in memory of Maxine Thurston.
In "Tramp Tramp Tramp," Langdon plays a young man determined to rescue the family shoe business from a much larger manufacturer.
To win money, he enters a cross-country walking race, but things get complicated when he develops a hopeless crush on the daughter of the rival factory's owner, whom he only knows through her picture on billboards.
Can Harry beat the odds, win the race, get the girl, and save the family business?
"Tramp Tramp Tramp," filmed outdoors and on location, takes viewers on a cross-country journey that pits Harry against competitors, convicts, police officers, and even Mother Nature.
Langdon, a vaudeville performer and late-comer to silent film comedy, rocketed to sudden stardom in the late 1920s on the strength of "Tramp Tramp Tramp'" and other popular movies.
His character was that of an innocent child-like man constantly bewildered by the complexity of modern life.
Unlike many comedians of the era, Langdon earned laughs not by overreacting, but instead by his extreme slowness to respond.
"It was a whole different way of doing comedy at the time, and was a breath of fresh air in the frenetic world of film comedy," said Rapsis, who improvises a movie's musical score live during the screening.
Langdon's popularity fizzled as the movie business abruptly switched to talkies in the late 1920s, but he remains of interest to film buffs today.
For more information, visit brandontownhall.com and jeffrapsis.com.
More News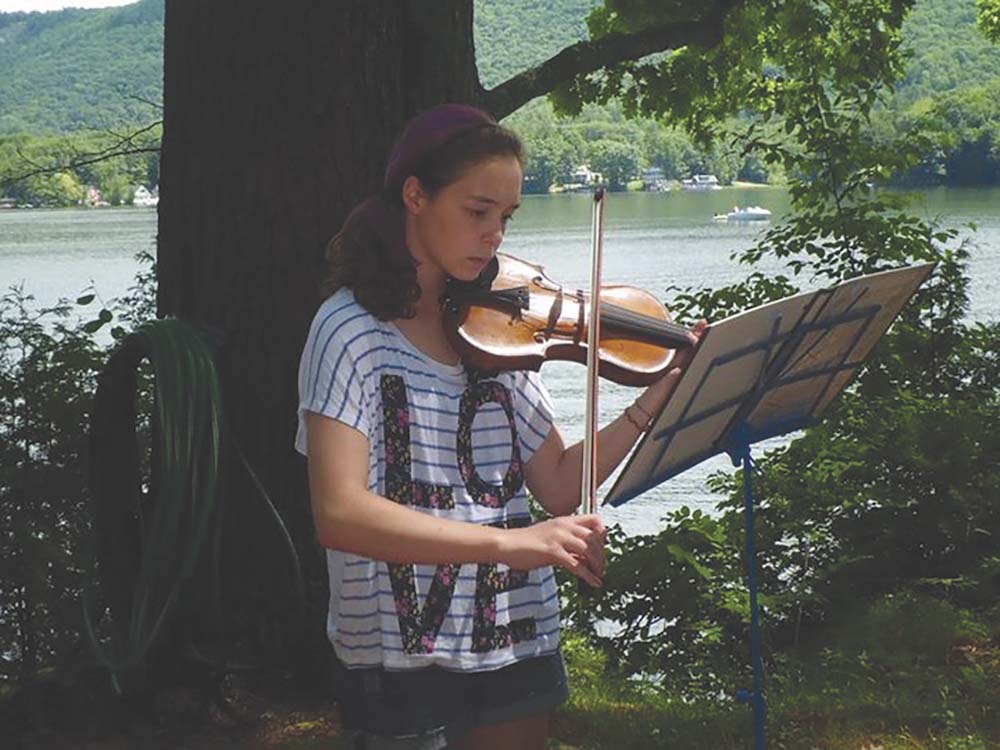 It's more than just band camp… it's Point CounterPoint. And this very special place, nestl … (read more)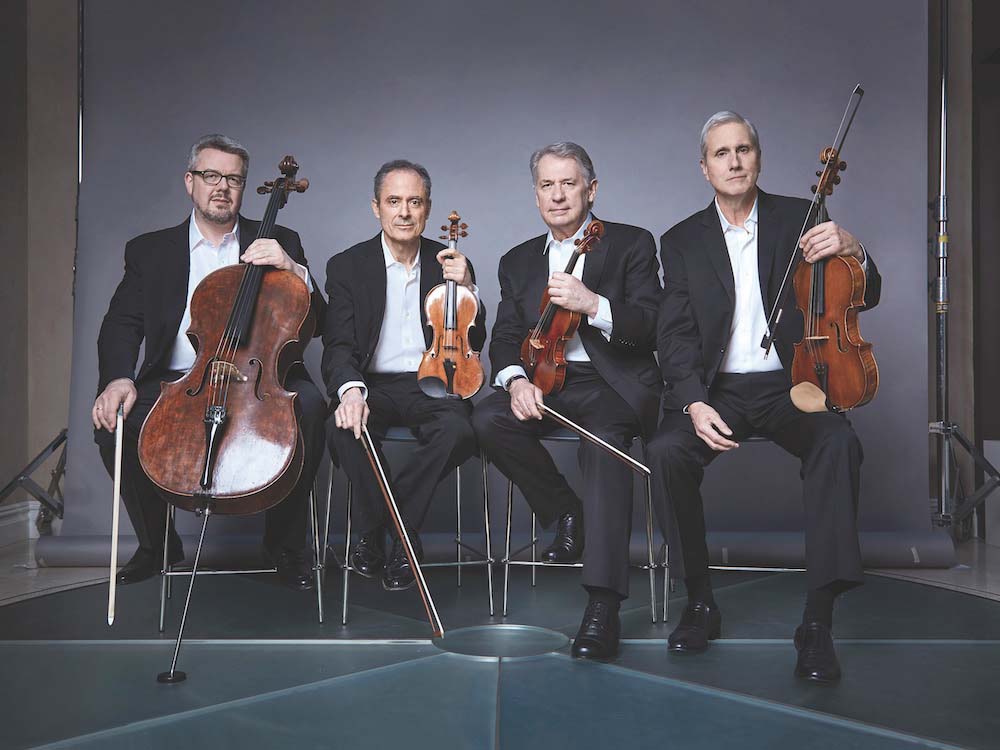 The Middlebury Performing Arts Series proudly opens its season with the legendary Emerson … (read more)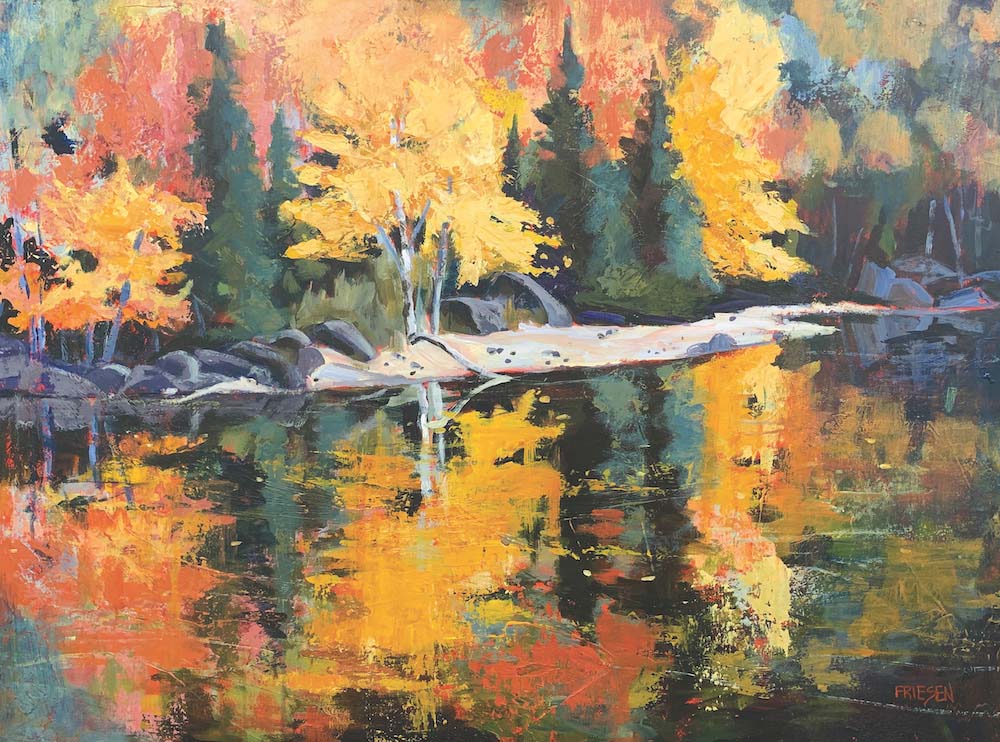 "Nature's Inner Light," a two-person exhibition featuring new work by Penny Billings and H … (read more)