MAUSD board to appoint Bristol rep
I am forever grateful for my time on the board and thankful for all of the people who give up their time to be on the school board doing the hard and often thankless work that they do.
— Annie Denny
BRISTOL — The Mount Abraham Unified School District board is looking to fill a school board seat vacated by Bristol resident Annie Denny last month.
Denny, who was elected to the board in 2020, resigned on Aug. 23, citing work-life balance issues.
"I will always value my time on the board," Denny told the Independent in an email. "I learned so much and I got to know incredible people. Unfortunately, like everyone else, this last year has turned my world upside down and I find myself pulled in so many different directions and I can't find a balance between family, work and volunteering and it's not fair for the school board to pay that price."
The MAUSD, in addition to striving to achieve the best possible outcomes for its students and ensuring safe school environments in the middle of a resurgent pandemic, is facing a number of internal challenges stemming from ongoing attempts to address declining enrollment and rising costs.
The district, which serves Bristol, Lincoln, Monkton, New Haven and Starksboro, is simultaneously:
•  evaluating five community-authored long-range facilities plans that were submitted in May as alternatives to the one proposed by Superintendent Patrick Reen in 2020.
•  participating in a study committee tasked with determining the feasibility of a merger with the Addison Northwest School District.
•  dealing with the fallout from Lincoln's Aug. 24 vote to withdraw from the district.
•  bracing for Starksboro to possibly follow suit.
•  planning for community forums on how best to spend federal COVID relief funds.
With such important work happening right now, "it's critical to have all of the voices at the table contributing," Denny said. "So I made the very difficult decision, after a great deal of consideration, and after talking with Dawn (Griswold, the board chair), to step back and open my seat for someone who has more time to dedicate."
Bristol residents interested in being considered for the post were required to email a letter of interest to MAUSD Board Chair Dawn Griswold, [email protected], by Wednesday, Sept. 8.
"If multiple candidates are interested in the position, the Board will collaborate with the town selectboard to conduct a meeting for interviewing candidates," district officials wrote in a Sept. 2 social media post. "If a single candidate is interested, the Board and Selectboard may plan a meeting for a conversation/interview to talk with the interested party before appointment to the seat."
The appointee would serve out the remainder of Denny's term, which is set to expire in March. Should the appointee wish to continue serving on the MAUSD board, they would need to run for election on Town Meeting Day, March 1, 2022.
For her part, Denny plans to continue participating as a community member as much as she can, she said:
"We have a fantastic community here and we are lucky to live in a place where so many care and want to be involved. I am forever grateful for my time on the board and thankful for all of the people who give up their time to be on the school board doing the hard and often thankless work that they do."
More News
Blasting ledge could begin on Monday in Vergennes as work on the $25 million Vergennes Gra … (read more)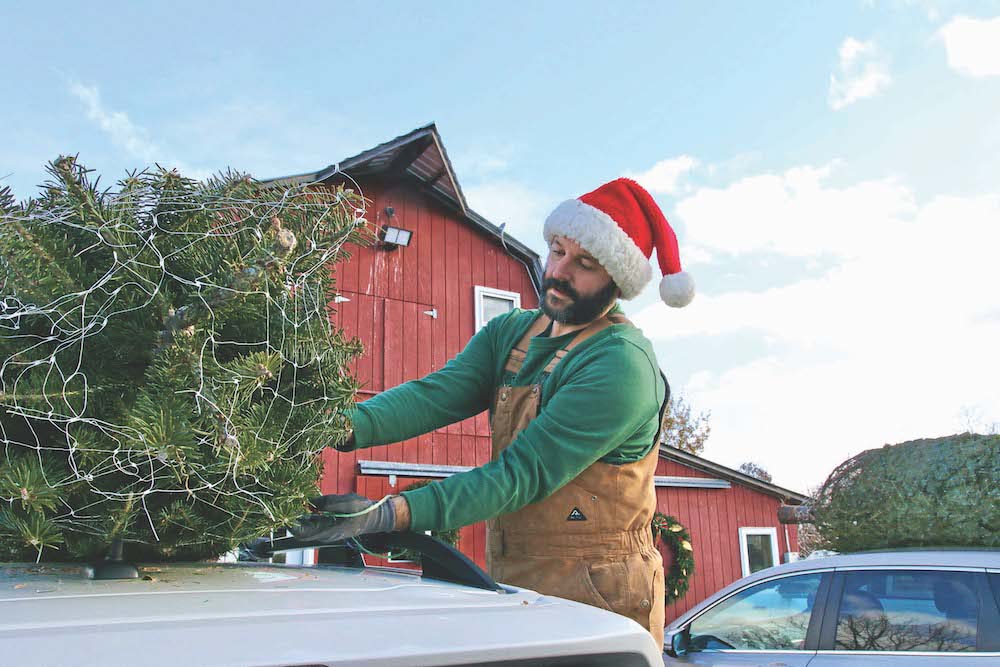 With the holiday season underway, county Christmas tree farms have begun welcoming visitor … (read more)
As the Middlebury Snowbowl prepares for opening day this Saturday, Dec. 9, loyal skiers an … (read more)