Legion, Ferrisburgh set 9/11 ceremonies
ADDISON COUNTY — This Saturday local citizens, like Americans everywhere, will recognize the 20th anniversary of the terrorist attacks on Sept. 11, 2001.
The Ferrisburgh Fire Department will host a 9-11 commemorative ceremony on Saturday morning at 10 a.m. Former Vermont Lt. Governor and Vermont National Guard Lt. Col. Brian Dubie will speak at the event. held at the Route 7 firehouse.
Ferrisburgh Fire Chief Bill Wager said the half- hour ceremony will also include bagpipers, drummers and a moment of silence commencing at 10:28 a.m., the hour at which the plane hit the second tower of the World Trade Center in New York City.
Meanwhile, the Vermont American Legion has invited everyone to joint in its 9/11 Memorial Service, which is being held in Middlebury at Legion Post 27 at noon this
Saturday. Vermont American Legion Chaplain Ken Coonradt is personally extending this invitation to come to the Boardman Street Legion Hall for the event.
The Middlebury selectboard recently approved a proclamation seeking to remember the victims who died in the 9-11 attack and to commemorate members of the U.S. military who fought against terrorism. The Aug. 24 proclamation states that the appropriate way to do this is through:
"•The promotion of global peace and goodwill;
• The advancement of responsible citizenship;
• The encouragement of patriotism and love of country; and
• The poignant remembrance of those innocent victims that needlessly died on September 11, as heroes, one and all."
More News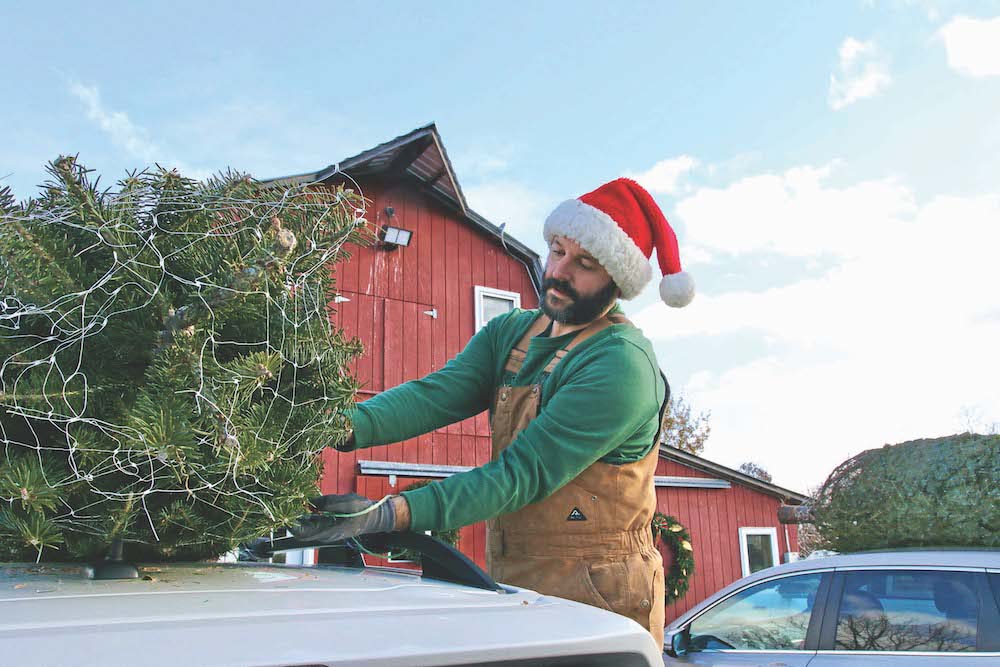 With the holiday season underway, county Christmas tree farms have begun welcoming visitor … (read more)
As the Middlebury Snowbowl prepares for opening day this Saturday, Dec. 9, loyal skiers an … (read more)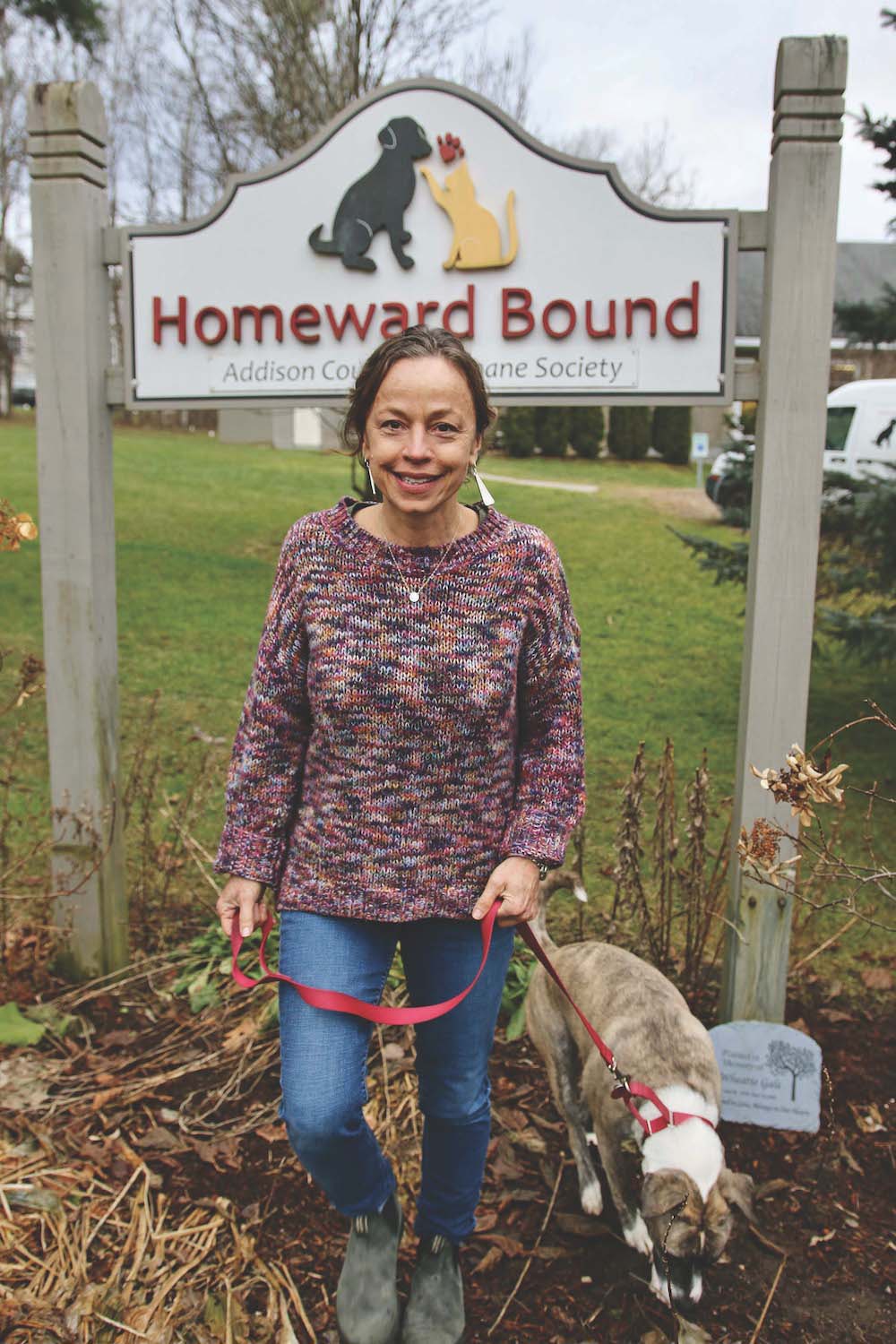 Homeward Bound Executive Director Jessica Danyow has truly been a dog's best friend during … (read more)