Daniel "Danny" John Trudeau, 72, Salisbury native
HOUSTON, Texas — Daniel "Danny" John Trudeau, 72, died Monday, Aug. 24, 2021, in his home beside his beloved dog.
Mr. Trudeau was born in Middlebury on June 6, 1949, the son of Merrill and Pauline (Wells) Trudeau. He grew up in Salisbury, Vt., and relocated to Texas after the Vietnam War. Danny was an avid airplane pilot and was proud to fly a helicopter during the Vietnam War. He worked in the trucking industry for many years and loved traveling the road with his pup in tote, always bringing laughs to those he met.
Surviving is his daughter, Lina Trudeau of North Carolina; a daughter, Daniela Trudeau of Arkansas; a son, Daniel Trudeau of North Carolina: two brothers, Randy Trudeau of Leicester, Vt., and Theodore "Ted" Trudeau of Brandon, Vt.; his sister, Rebecca "Becky" Fisher of Rutland, Vt., and several grandchildren, nieces, nephews, and cousins.
A private military graveside committal service and burial will take place at a later date. Danny will be laid to rest next to his father Merrill "Slim" Trudeau.
Memorial gifts in lieu of flowers may be made to the Vietnam Veterans of America at vva.org/donate. ◊
More News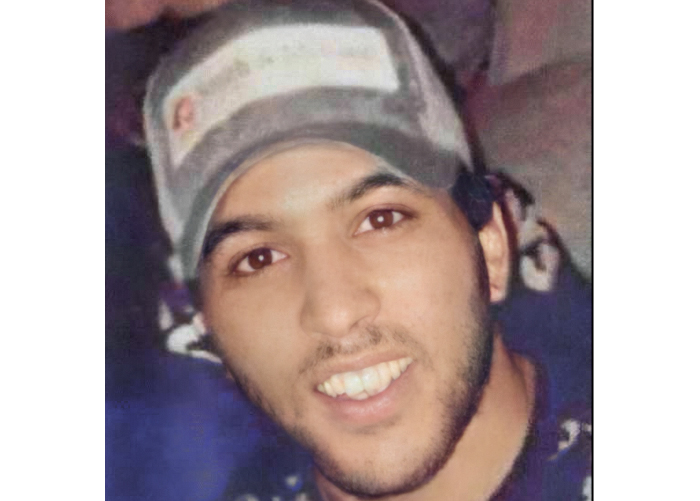 ANTHONY R. SMITH JR. VERGENNES — Anthony R. Smith, Jr. was born on Jan. 18, 1997, in Merid … (read more)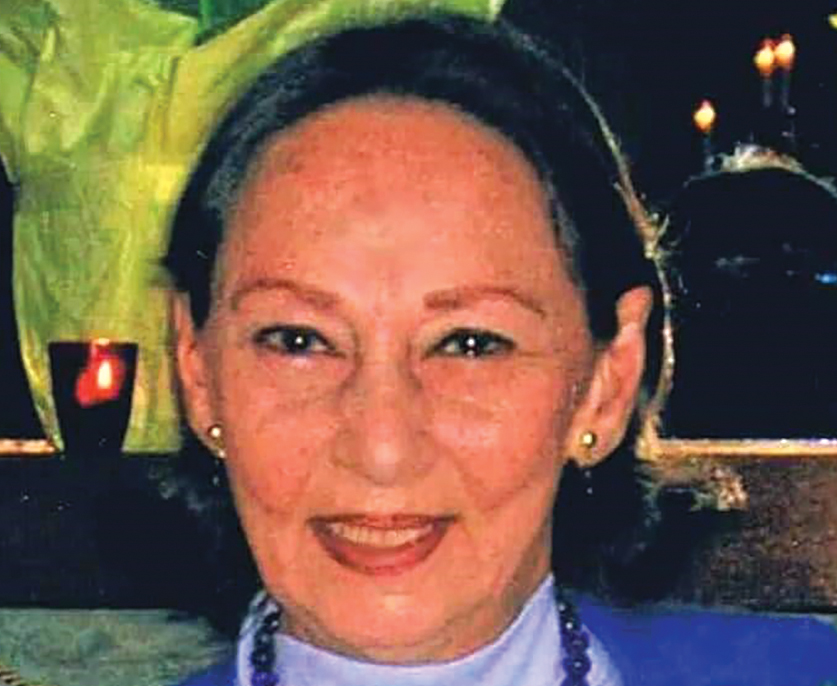 JOAN WILMA ALLEN KORDA BRIDPORT — Joan Wilma Allen was born May 8, 1937 in Cleveland, Ohio … (read more)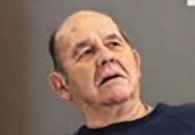 JAMES HOWARD MORSE SR. MIDDLEBURY — It is with heavy hearts that the family of James Howar … (read more)