Linda G. Norton. 76, of Lincoln
LINCOLN — What has Linda Norton been up to since she left this earth on Aug. 20, 2021? Some say she is reading to children in her newly renovated Library in Heaven. Others know she has been re-incarnated as the beautiful deer that hovers around the woods of Lincoln, never to be captured.
Either way, we all know she has now joined her parents, Paul and Wanda Goodyear. She will be sorely missed by her husband of 59 years, William (Bill) Norton, and the family they have made together: Their children: Chuck and Kim Norton, Chip Norton, and Vaneasa and Dan Stearns. She leaves behind their grandchildren: Alyssa (Stearns) and Steve Spafford, Lydia Stearns; Nick, Ross and Joe Norton; and Dana, Erik, and Will Norton. Her great-grandchildren include the Spafford brood: Megyn, Jackie, Madison, Bianca and Hugh.
Linda maintained a special relationship with all her siblings whom she has left behind: Bruce and Bert Goodyear, Gilbert Goodyear and partner Whitney Gorton, Lorraine and Bob Patterson, Lenore and Russ Gates, Lisa and Reed Prescott III, and brother-in-law Wayman Norton, along with many more nieces, nephews and cousins.
Linda was born on Aug. 18, 1945, and lived a very faithful life, exemplifying God's love in everything she did. It is difficult to forget Linda's dedication to her town, along with her many accomplishments. Early on, Linda was incredibly successful in juggling her young motherhood with her passion for positive change. She was the Lincoln Librarian for over 30 years and was the founder of the Lincoln Community School Library. She was a very active member of the Lincoln United Church and served as a Deacon and Sunday School teacher. She served on the Pastoral Relations Board and organized the publishing of two church directories.
Linda was responsible for organizing the Lincoln town-wide lawn sale yearly. She was also instrumental in the creation of Lincoln's Weathervane (senior housing) and was a founding member of the Weathervane United Board of Directors. Linda was a member of many organizations. She served as the financial secretary and vice president of the Aid/Industria Organization. She was on the Lincoln Fire Department Auxiliary and the Chairman of the Lincoln Bicentennial Committee (partly responsible for the publication of two Lincoln history books). In 2001 she received the Citizenship award from the Vermont League of Cities and Towns and the Vermont Hero Award from the University of Vermont.
Linda certainly had a full life that ended much too soon. Some may say her life may have just begun. So, whenever you see a beautiful deer, know it is well with my soul.
The Norton Family would like to acknowledge hospice nurses Stephanie and Jane for their never-ending compassion and guidance during this difficult time.
A celebration of life will be on Sunday Sept. 5, at 2 p.m., at the United Church of Lincoln. Please wear a mask if you plan to attend. There will be a reception to follow at the Lincoln Library.
To view the full obituary, log on to the Stephen C. Gregory and Son Cremation Service website: www.gregorycremation.com. As an expression of sympathy and honor, memorial contributions may be sent to: Lincoln Library, 222 W. River Rd., Lincoln VT 05443, or United Church of Lincoln, 23 Quaker Street, Lincoln, VT 05443, or Weathervane United, Inc., 23 Quaker Street, Lincoln, VT 05443.◊
More News
FRANK S. EMANUEL KAHANA, Hawaii — Frank S. Emanuel, 88, of Kahana, Maui, passed away peace … (read more)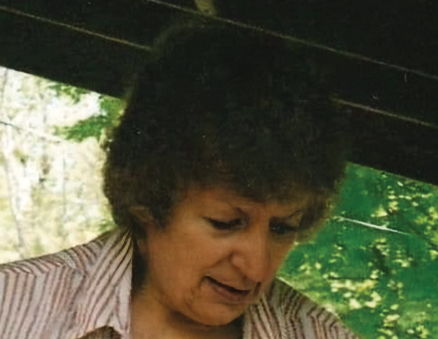 ROBERTA C. (LADIK) HATCH WHITING — Roberta C. (Ladik) Hatch, age 84, of Whiting, died peac … (read more)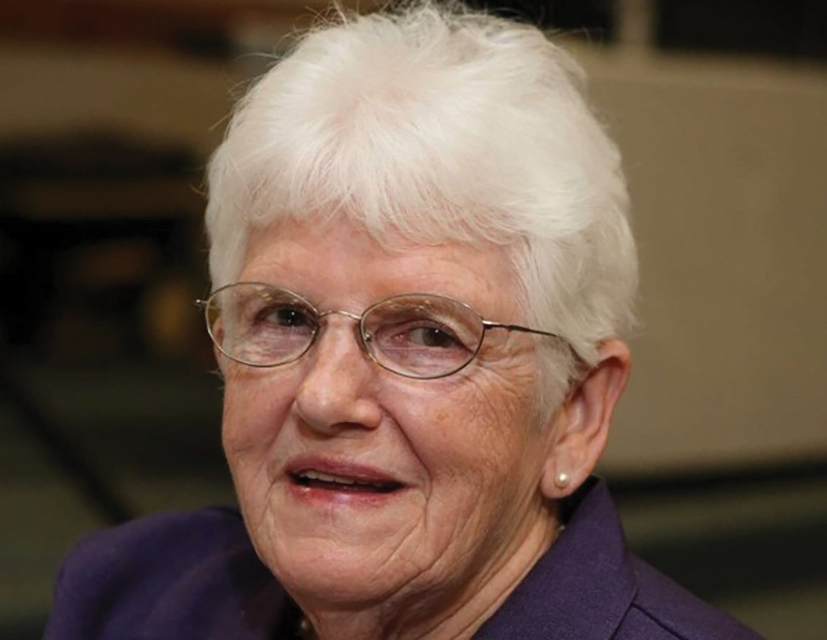 ROSAMOND HAY (SMITH) SHEPARD BRISTOL — Rosamond Hay (Smith) Shepard passed away peacefully … (read more)