En plein air: Edgewater event colors downtown
MIDDLEBURY — Eight established painters brought brushes, paints, canvases and palettes out of their studios and into the great outdoors of downtown Middlebury this past Friday and Saturday for Plein Air 2021. It was Edgewater Gallery's second annual celebration of artists immersing themselves in the landscape and creating paintings that reflect the immediacy of each artist's emotional response to, and interpretation of, their chosen composition.
Visitors saw Rory Jackson of Lincoln by the footbridge; Philip Frey of Sullivan, Maine, in the Marble Works overlooking falls; and Scott Addis of Montreal by the Soldiers Memorial creating beautiful works of art. They were joined by painters Joe Bolger, Tim Horn, William Hoyt, Kathleen Kolb and Julia Purinton.
The beautiful results were on display Sunday evening at a cocktail reception where patrons had an opportunity to mingle with the artists and purchase new paintings in a "Wet Paint Sale."
More News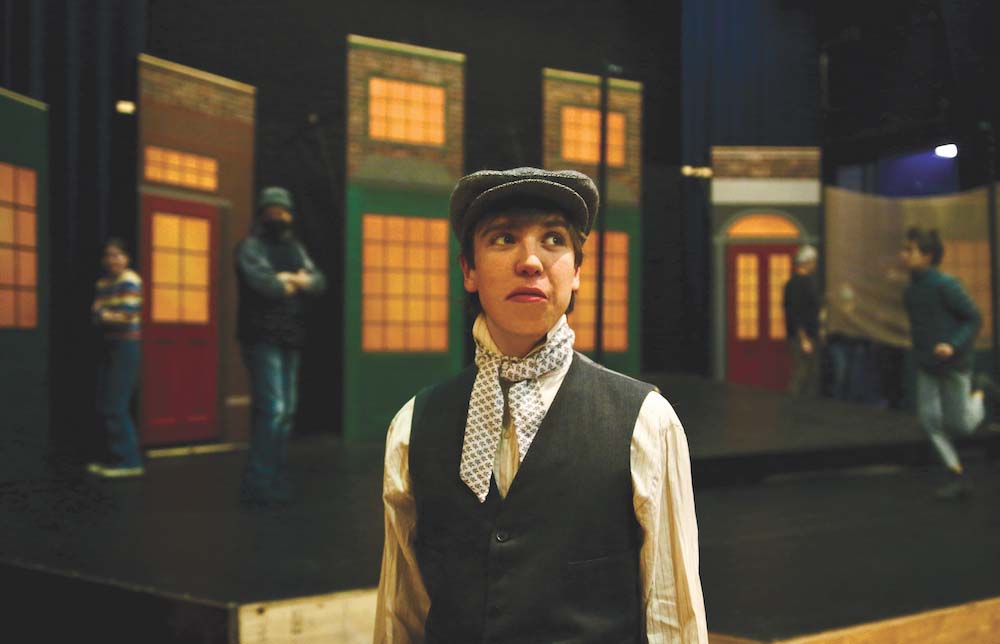 From the magical moment just before Christmas of 1843 when Charles Dickens released his no … (read more)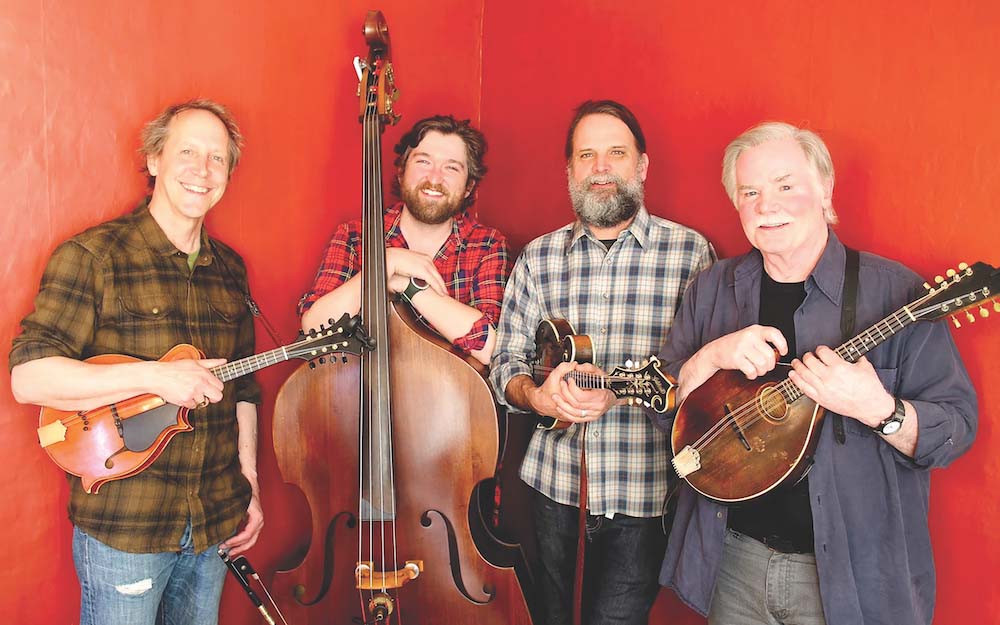 The trio of Jamie Masefield, Will Patton and Matt Flinner brings together three of Vermont … (read more)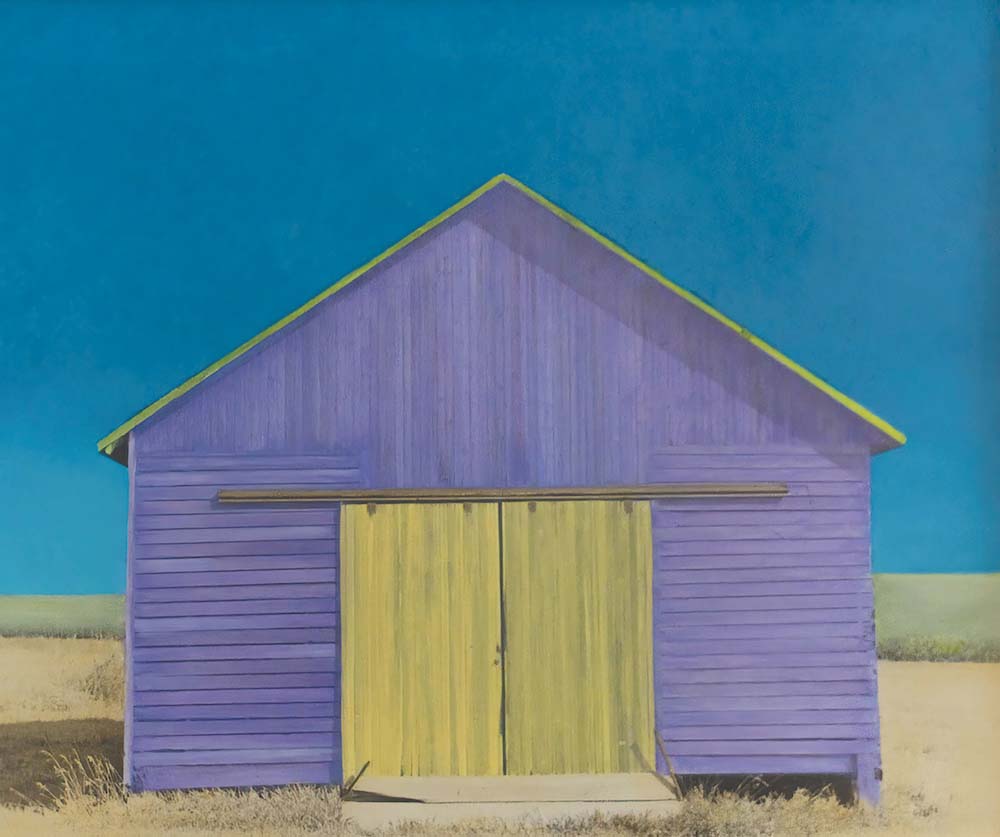 Edgewater's two galleries in downtown Middlebury will open two new exhibits for the holida … (read more)