Digital Dollar argument goes local
MIDDLEBURY — Becky Dayton and the Vermont Book Shop were featured as a representative small business as Andrew Levin, Professor of Economics at Dartmouth College, testified at a hearing of the United States House Subcommittee on Monetary Policy & National Security, in which he emphasized how a digital dollar would positively impact small businesses.
In his July 27 testimony, "The Rationale for Establishing a Digital Dollar and the Perils of Delay," he gave a synopsis of the costs associated with commercial bank card transactions, which are now the predominant method of payment at most businesses, and shared photos of the real people behind such small businesses. The Vermont Book Shop shared the screen with The People's Barbershop in Hanover, N.H., and Norwich Farm Creamery in Norwich, Vt.
Should you wish to learn more about digital dollars and their potential impact on the small businesses that keep our communities vibrant, the hearing can be seen online at bit.ly/3rETKQA. Professor Levin can be contacted at [email protected]. Read Professor Levin's testimony in the attachment below.
More News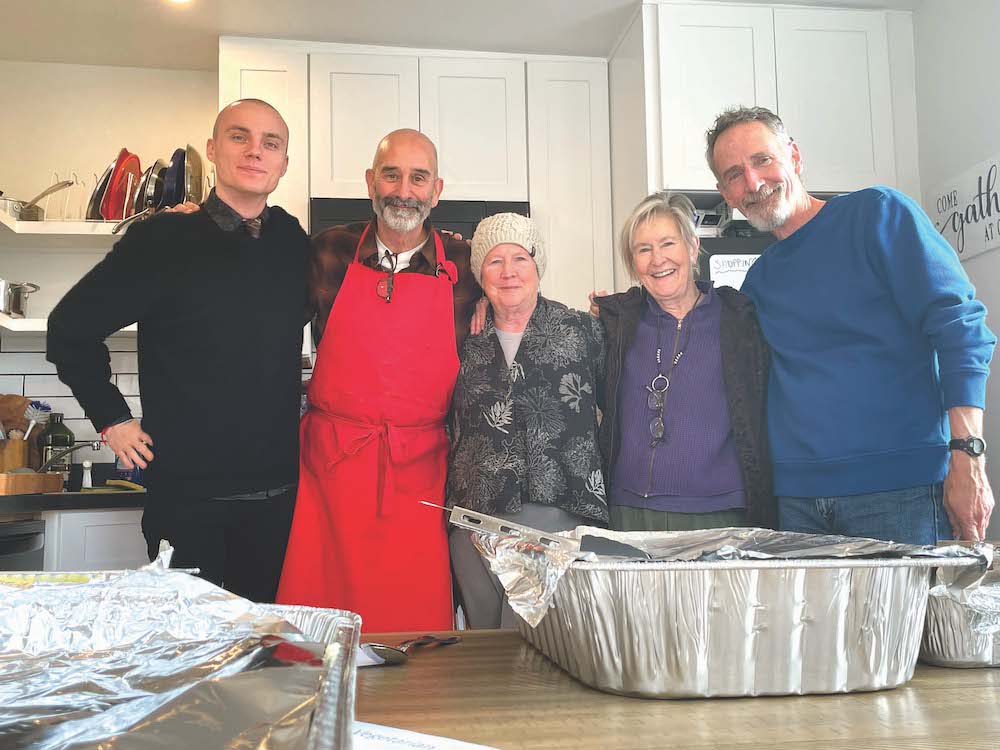 This past Thanksgiving, Nov. 23, saw almost 60 people converge upon the 1,400-square-foot … (read more)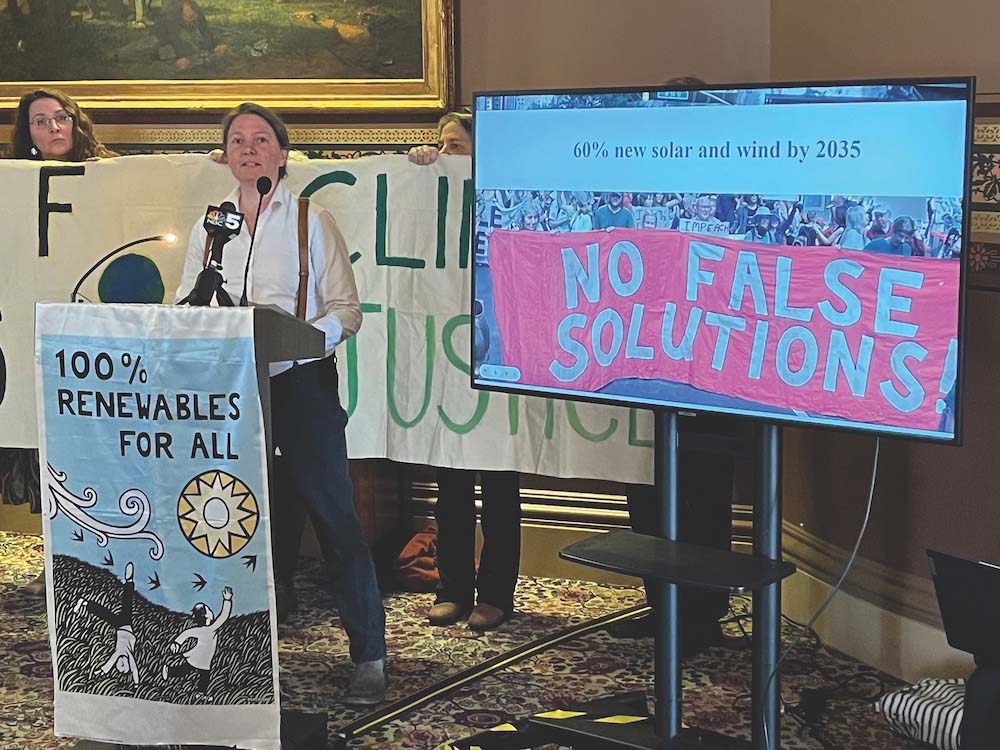 Two state lawmakers are urging Addison County folks not to ease up on efforts to battle cl … (read more)
Hunters during the 16-day deer rifle season that concluded on Sunday brought what was, acc … (read more)