Bristol welcomes VYO on Sunday
BRISTOL — In the spring of 2020, as it became clear that COVID-19 was sticking around for a while, Bristol Hub Teen Center Director Taylor Welch attended a Beach Boys concert at Tanglewood, the renowned outdoor performing arts center in the Berkshire Hills of Massachusetts — and she came home inspired.
"We had been trying to come up with ideas for summer events we could put on that would be outdoors and safe during COVID," Welch said. "And we thought music would be a great way to do this."
The Hub Teen Center & Skatepark is a program of the Bristol Recreation Department that provides a safe, supervised and substance-free environment for youth up to age 19 when school is not in session.
As Welch was leaving Tanglewood she thought to herself, "What a lovely event that would be," but she wasn't thinking about the Beach Boys coming to Bristol. She was thinking about the Boston Symphony Orchestra, which makes its summer home at Tanglewood, and about "a beautiful outdoor space combined with classical music."
To her mind the Bristol Recreation Club's picnic pavilion and surrounding field offered such a space. For music she had something a little more local in mind: The Vermont Youth Orchestra.
The VYO has been around for nearly 60 years and has featured some of the most talented and dedicated young musicians in Vermont, the Adirondacks and northern New Hampshire, according to its website. The orchestra puts on three big concerts at the Flynn Center in Burlington every year, and over the past decade it has performed in China and several venues throughout Europe.
It also performs locally in places like Bristol, which is what it planned to do last summer before pandemic conditions took a turn for the worse.
"We had to cancel," Welch said. "But as we were canceling I said, 'Hey, can we have you come back next year? Can we get on the books now?'"
The VYO re-booked for August 2021, which got Welch and her colleagues thinking. "What if we treated this concert as the end point of a series, and scheduled our way backward?"
Thus was born the Bristol Hub and Rec Department's Summer Music Series.
Organizers were aiming for variety, Welch said, and by all accounts they seem to have achieved it.
The series kicked off in June with local rockers Exoerro, followed later in the month by '50s dance music act Atom and the Orbits.
July's two shows featured Burlington-based "kinda country" band Eastern Mountain Time and Vermont musician-storytellers the Swing Peepers.
Earlier this month the surf-punk Tsunamibots brought their "robotic uprising" to town.
Besides the music, one of the most gratifying things about this summer's events has been the chance to show off the Hub and Rec Club spaces, Welch said.
"People not familiar with us have come and been introduced to the space and they love it, and they tell us what a great asset this is. Which feels nice, because we're trying to be an asset to the community."
The Hub and Rec Department are hoping to make this an annual series, but before the summer comes to a close they have one last gift to offer.
The Vermont Youth Orchestra will give a free outdoor performance at 4 p.m. this Sunday, Aug. 29, at the Bristol Rec Club field.
Bring a blanket and snacks and lots of friends.
Reach Christopher Ross at [email protected].
More News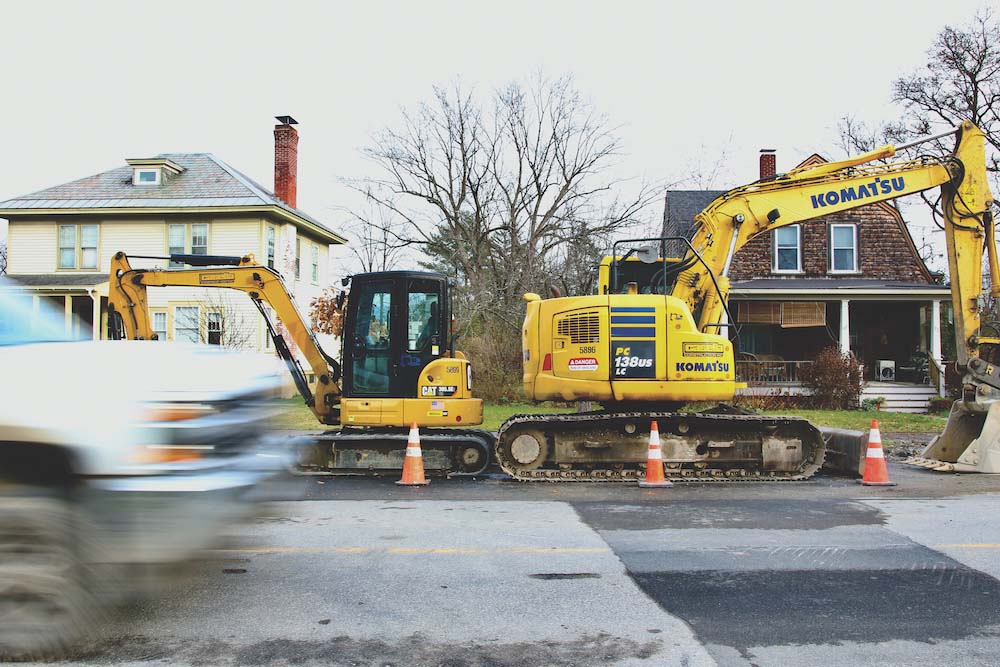 Middlebury voters next year will be asked to support three separate bond votes totaling $2 … (read more)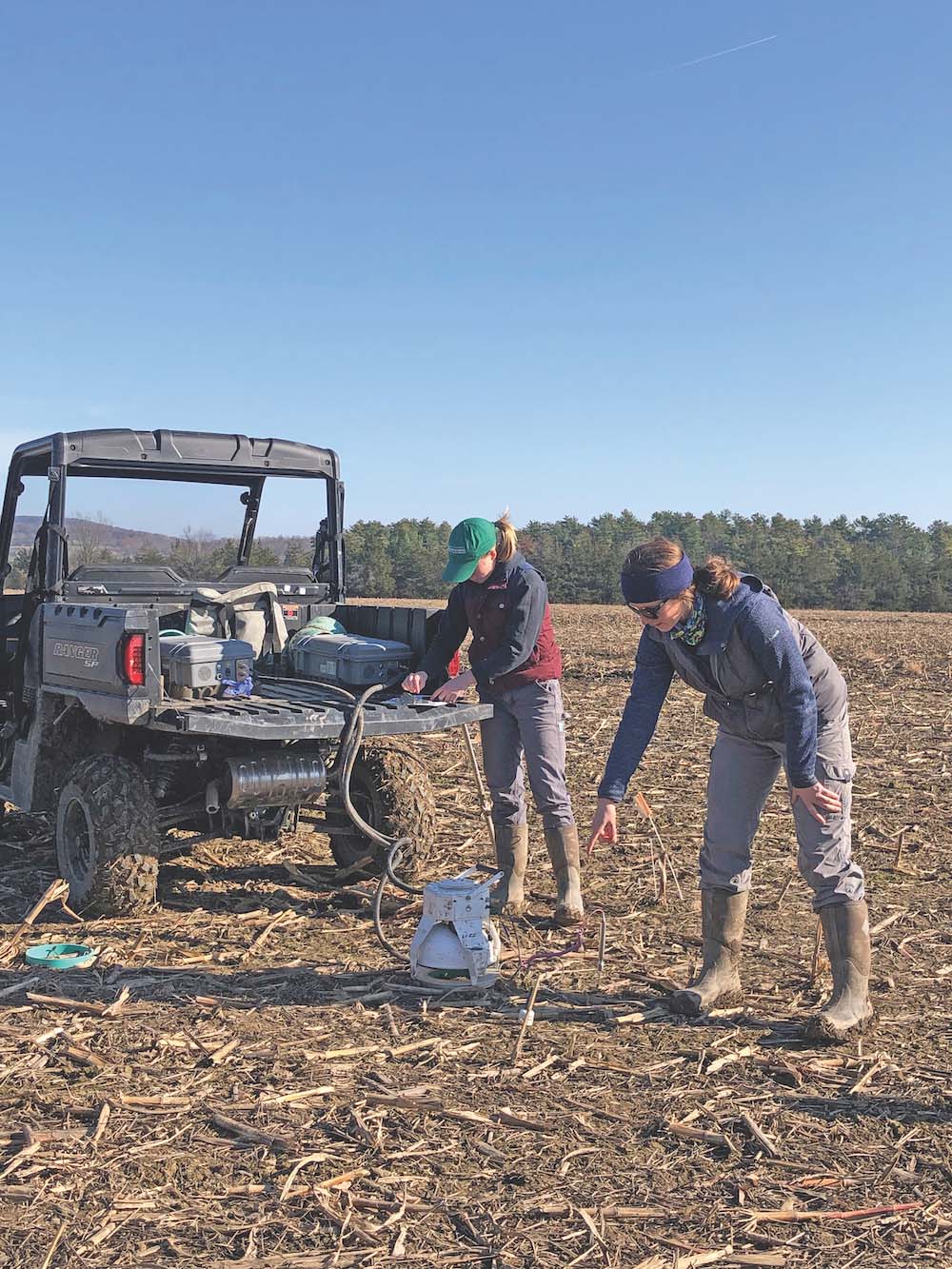 From planting cover crops to transitioning toward no-till or reduced-till approaches, farm … (read more)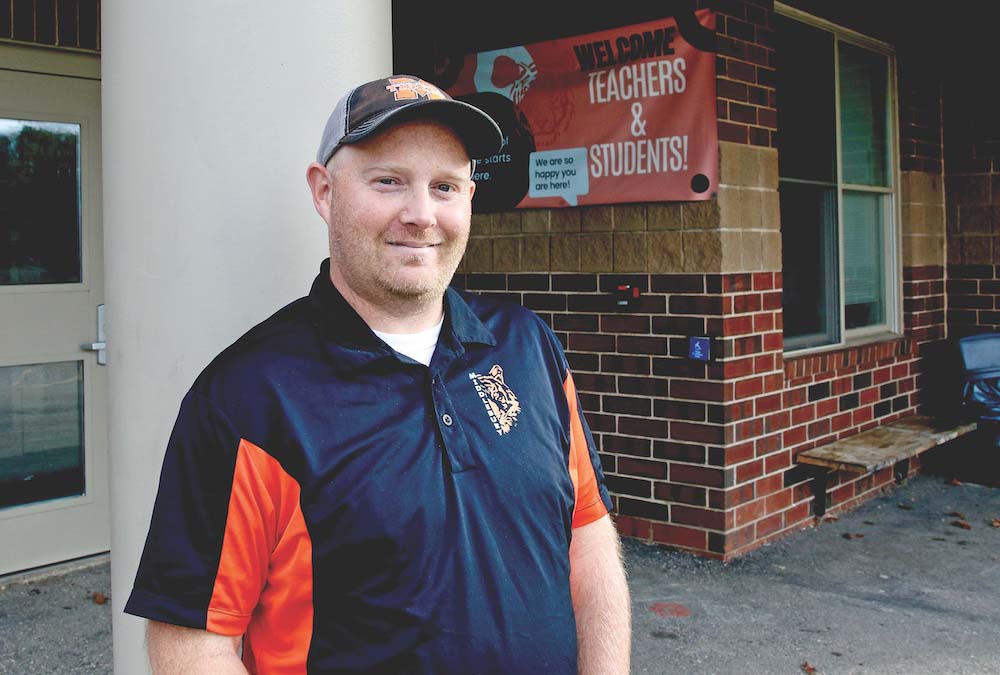 Dustin Hunt always knew he wanted to work with children in the field of athletics. He got … (read more)