Vermont Symphony Orchestra brings sounds of summer to Vergennes
The Vermont Symphony Orchestra (VSO) will be visiting Vergennes during its 2021 summer season, coming together for musical celebration at the Vergennes City Park on Aug. 24, at 5:30 p.m. This free performance is part of a series of small-format concerts held statewide this summer, themed by location: Breweries, Homes & Gardens, and Town Gazebos & Bandstands.
Attendees in Vergennes can expect to experience festive music featuring American music from several traditions. This free, one-hour concert features marches by John Philip Sousa, a medley of familiar songs from the Gay '90s (that's 1890), music from Copland's fesity "Rodeo," and probably the best-known example of Ragtime, Joplin's "The Entertainer."  Rounding out the program will be Hedwige Chretien's charming "Quintette," a transcription of Holst's beloved "First Suite in Eb" for military band, and music from the movie "The Pirates of the Caribbean."
"We are so excited to come to Vergennes" said VSO Executive Director Elise Brunelle. "The VSO always looks forward to reuniting with our friends in this community, especially this year."
Vergennes Partnership Coordinator Julie Nelson Basol echoed Brunelle's comment, "We look forward to bringing people together in the heart of the Little City to enjoy the upcoming VSO concert. What a wonderful bonus to have them join us two years in a row."
For more info visit vso.org/events.
More News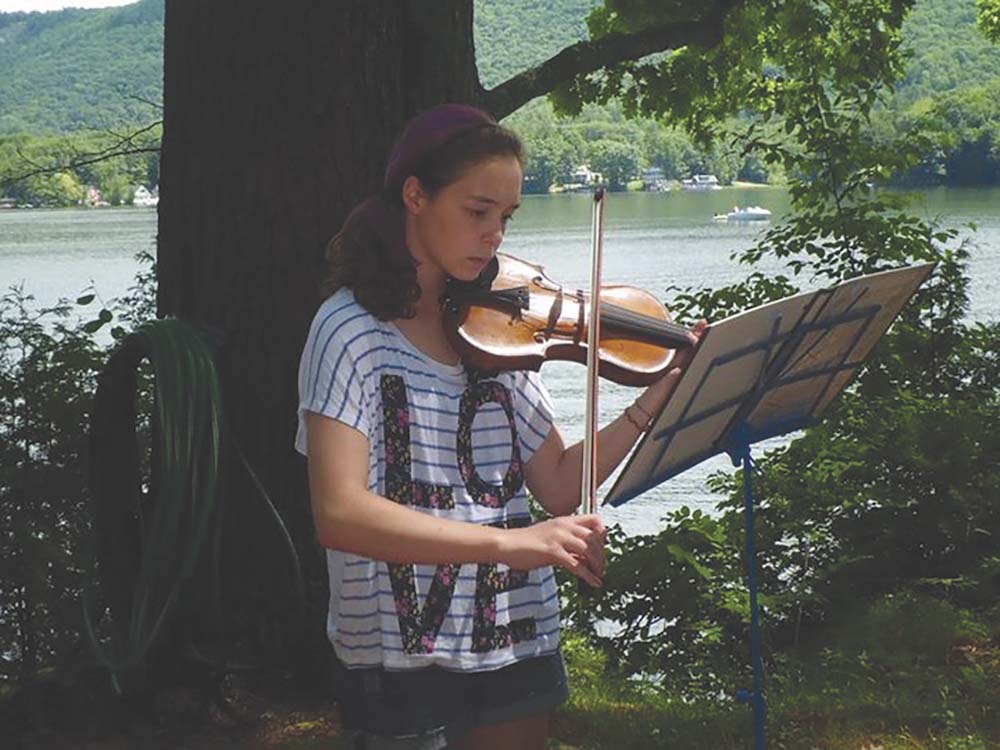 It's more than just band camp… it's Point CounterPoint. And this very special place, nestl … (read more)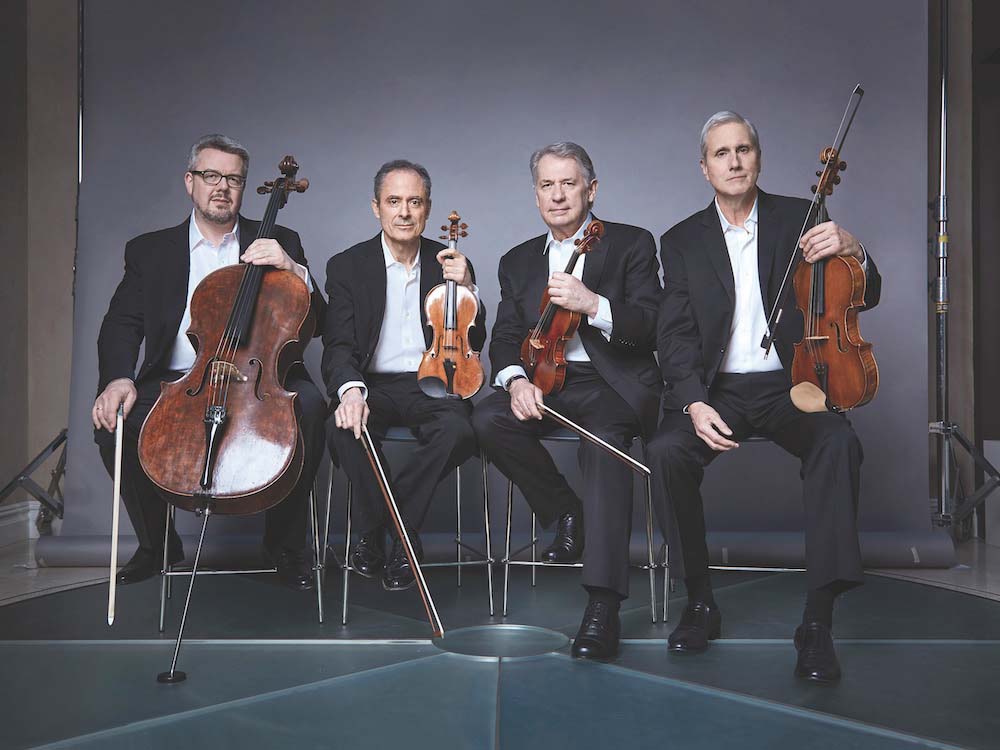 The Middlebury Performing Arts Series proudly opens its season with the legendary Emerson … (read more)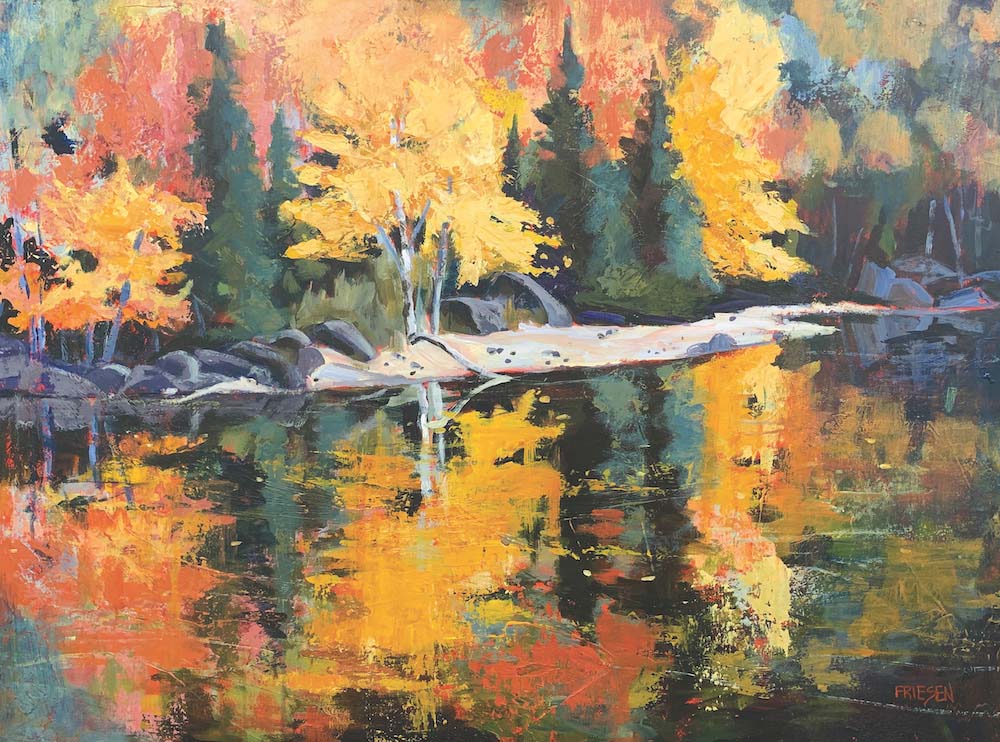 "Nature's Inner Light," a two-person exhibition featuring new work by Penny Billings and H … (read more)