Quilt show returns to Middlebury
MIDDLEBURY — The Milk & Honey Quilters' Guild is inviting quilters throughout the area to display their quilts in the guild's sixth biennial show, to be held on Oct. 9 and 10 at the Middlebury Recreation Center.
"Quilting in the Land of Milk and Honey" is a great opportunity to display your quilting talents and share your passion for quilting with others in this non-juried show," said show co-chair Priscilla Leng. The Middlebury Recreation Center offers a large and open space with plenty of room for quilts of all sizes.
The guild encourages quilters of all skill levels, including youth, to enter their quilts in the show. "From traditional patchwork to modern quilting to art quilts, there is no end to the creativity that can be expressed through quilting," says guild member Dorothy Mammen.
In addition to show entries, the show will feature art quilts by Jeanette Van Bueren, whose portrayals of animals and scenes are stunning, at times whimsical, and expand the boundaries of what is possible with fabric. The show will also feature 62 art quilts from a national traveling exhibit entitled OURstory Quilts:
Human Rights Stories in Fabric. "Quilts of Valor," made for veterans and active-duty service members will also be featured at the show. A basket raffle, a gift boutique, vendors, a raffle quilt and lunch and refreshments will be available.
Members of the guild are also making holiday ornaments for purchase at the show, with proceeds going to the MiddSummer Lunch and Recreation Program, a five-week summer day camp that includes daily breakfast, lunch and snack, with activities including shopping for and preparing healthy snacks, gardening, cooking classes, weekly pizza decorating, swimming, and a large variety of indoor and outdoor recreation activities — field trips, science projects, art and craft projects, community service, educational presentations, and read-aloud time.
The entry fee per quilt is $5 for Guild members, $10 for non- members and free for age 18 and younger. Entry forms for the show are available on the guild website, www.milkandhoneyquilters.com, and also at Quilters' Corner at Middlebury Sew-N-Vac, located at 260 Court St. in the Hannaford Plaza in Middlebury.
More News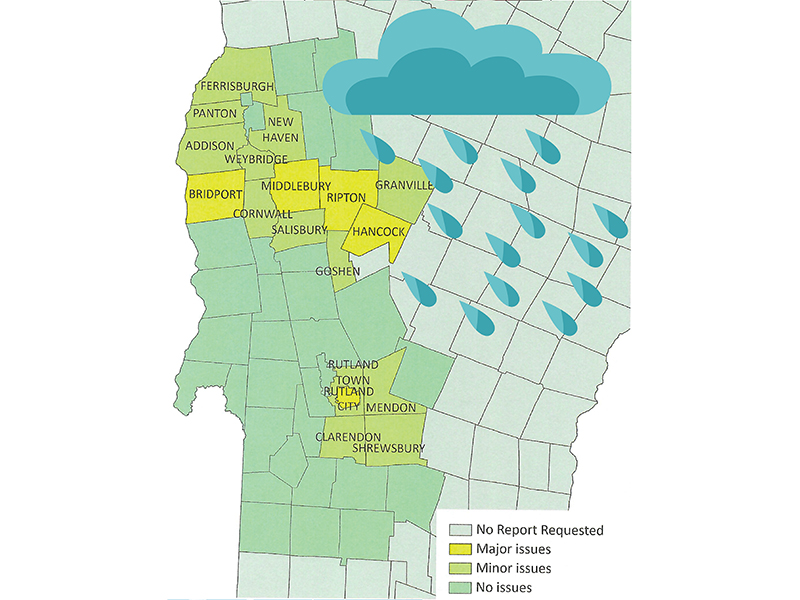 Local towns may get federal money to pay for more than a million dollars in cleanup and re … (read more)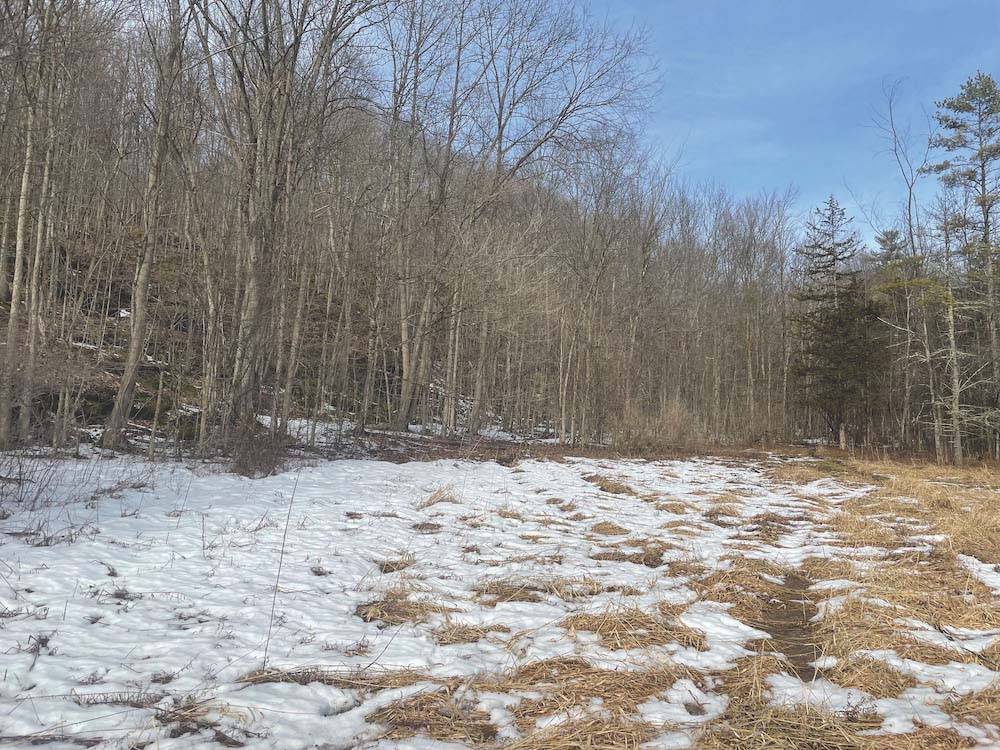 The Vermont Fish and Wildlife Department is putting $566,667 in grant money toward conserv … (read more)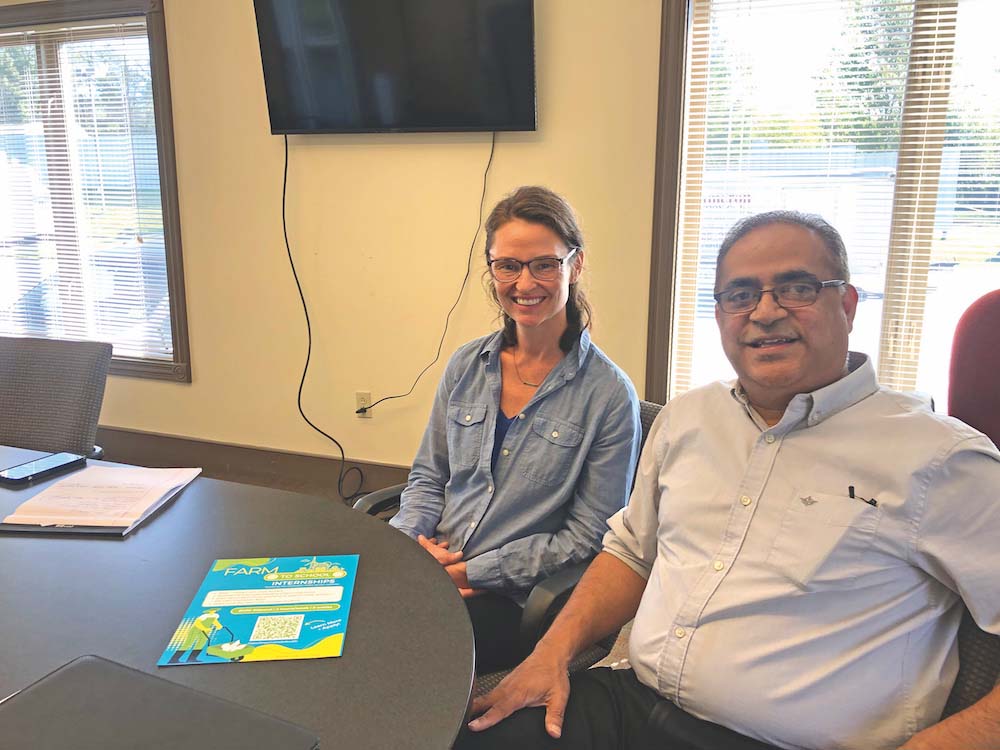 Like most things, the future of agriculture in Vermont lies in the hands of younger genera … (read more)